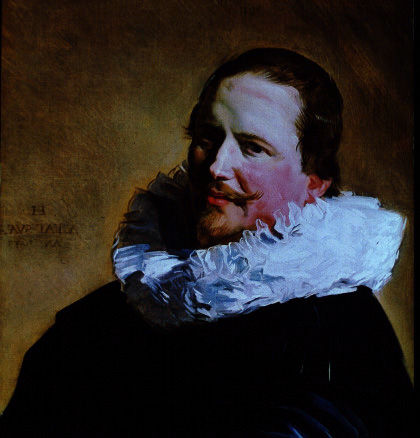 "Hals... is with reason admired by the greatest painters." Balthasar de Monconys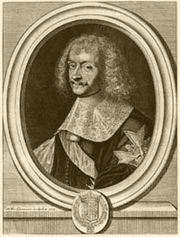 Balthasar de Monconys (1611-1665), diplomate français, physicien et magistrat né à Lyon, voulait remonter aux sources des enseignements de Pythagore, de Zoroastre et des alchimistes grecs et arabes.
Il effectua, en ce sens, de nombreux voyages, en Europe et en Orient, accompagné du fils du duc de Luynes, dont il était le précepteur.
Il a publié quelques ouvrages sur ses voyages à travers l'Europe et en Égypte, ainsi que quelques chroniques sur le peintre Johannes Vermeer qu'il rencontra en 1663, deux ans avant de mourir.
« A Delphis je vis le Peintre Vermeer qui n'avoit point de ses ouvrages; mais nous en vismes chez un boulanger qu'on avait payé de six cents livres, quoiqu'il n'y eust qu'une figure, que j'aurois trop payé de six pistoles ». Balthasar de Monconys
La ruelle de Vermeer, vers 1657-1661.