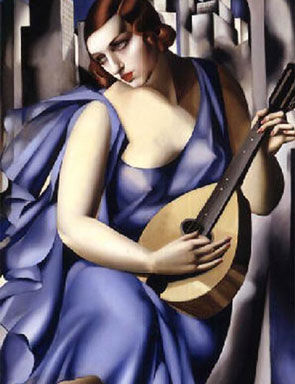 Tamara de Lempicka, "La Muscienne," 1929
SPANBROEK.- Masked men entered a Dutch museum on Friday and stole two paintings. The robbers walked into the Scheringa Museum for Realist Art in Spanbroek, a village north of Amsterdam, at around midday on Friday and took two paintings from the wall, threatening museum staff with a gun, police said to Reuters

The museum said in a statement the robbers took "Adolescence," a 1941 gouache by Dali and "La Muscienne," an oil painting from 1929 by Polish-born art deco painter Tamara de Lempicka.

Police have found the getaway car used by armed robbers who stole the works.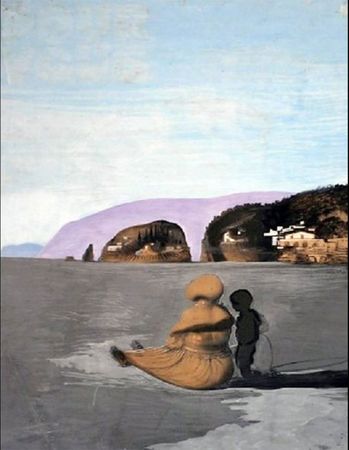 Salvador Dali, "Adolescence," 1941