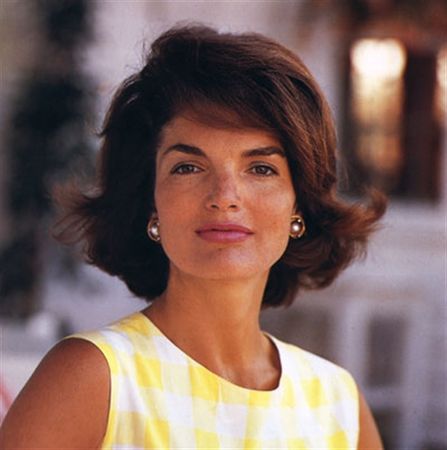 Jacques Lowe, Jackie - Summer 1960, 1960. Dye transfer print, 26 x 26 inches, 66.04 x 66.04 centimeters. Edition 209/400, signed. Estimate: from $3,000 to $5,000
Jacques Lowe is an internationally renowned photographer and photo journalist who is best known for his portraiture of the leading personalities of our time, nationally and internationally, in politics, business, and the entertainment world.
In 1956, through his work, he befriended Robert F. Kennedy who had been appointed majority counsel to the McClellan Committee. In 1958 Ambassador Joseph P. Kennedy, who admired his work, asked him to photograph his "other son, Jack."
That assignment led to his becoming the Official Campaign Photographer of John F. Kennedy's quest for the presidency and, when elected, the personal photographer of President Kennedy. Although offered the White House Photographer's job Lowe declined, but the president asked him to "stick around and record my administration.
His work for the campaign, the Kennedy White House, and the Kennedy family has resulted in six books, numerous exhibitions from the USA to Moscow, several prime time television shows, and some 150 major magazine pieces and covers. Reviewers have credited Lowe's "natural, warm, and intimate images of the president and his family and the workings of the presidency with keeping alive the Kennedy flame for generations yet to come."

In late August of 1960, Jacques was able to pin down Jackie for an amazing number of very personal portraits destined for covers of the world's leading magazines. She posed happily for hours. This photograph has become the cover of several books.
'Icons: 20th-21st Century Photographic Portraits' on artnet Auctions http://www.artnet.com/AUCTIONS