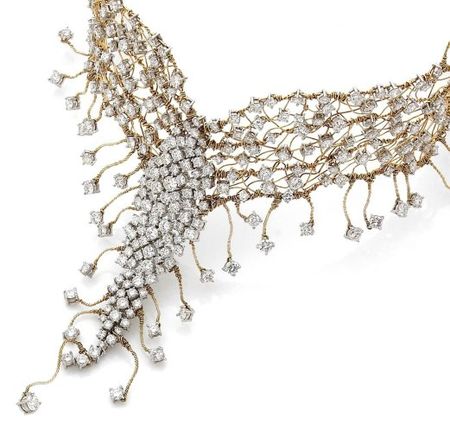 Amsterdam Sauer. "Fireworks necklace"
Somptueux collier de chien en or gris et or jaune en fils entremélés formant une résille, sertie de diamants. Poids total des diamants : 29.78 cts - Poids brut : 104 g. Estimation 50 000 - 70 000 €
Note: Designer Bialice Duarte pour Amsterdam Sauer, qui a gagné avec ce collier le prix De Beers Diamonds International Awards en 2000.Dans son coffret. Avec son certificat
ARTCURIAL. Hôtel Hermitage, Monte-Carlo. 27 juil. 2009 15:00. Me François Tajan. www.artcurial.com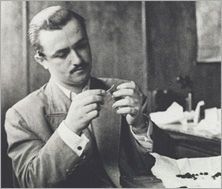 Jules Roger Sauer, a French born from Alsace-Loraine, immigrated to Brazil, alone, in 1939, when he was just 18 years old. With a minimal start-up capital of approximately ten thousand dollars, Jules founded his company in 1941 . He named it Amsterdam Limited. The city of Amsterdam, Holland was the world's benchmark for excellence in the cutting and trading of diamonds. Sauer also had wonderful memories and a tremendous admiration for the Dutch people. Jules married Zilda in 1950 and the couple decided to move to Rio de Janeiro, the capital and the financial center of Brazil. There, the Sauer added jewelry manufacturing to the company's list of business activities. Jules and Zilda built Amsterdam Sauer into the only 100% vertically integrated Brazilian company. From mining to retailing, Amsterdam Sauer controls every step of the jewelry production - never losing the focus on quality. Due to this precise expertise the company consistently displayed in the jewelry industry, it earned international recognition through its global clientele and various prestigious industry awards.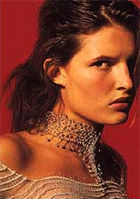 Amsterdam Sauer was the first South American Jeweler to be awarded, in 1966, the coveted De Beers - Diamond International Awards, with the Constellation Ring. The company holds a total of three De Beers - Diamond International Awards. Amsterdam Sauer was awarded the first time the coveted De Beers Diamond-International Jewelry Design Award in 1966 and again in 1992. Today, it is the only South America jewelry company awarded three times this most important jewelry title. The latest achievement was the DIA-2000, held in Paris.