"Bertrand Russell", 1949 ©Jane Bove
LONDON.- A new display of fifteen photographs will celebrate the 60th anniversary of Jane Bown's relationship with 'The Observer' and the publication of her new book, Exposures. Illustrating the longevity and scope of Bown's career, the photographic portraits on display will range from her portrait of "Bertrand Russell", her first to be published in 'The Observer' in January 1949, to her iconic study of Samuel Beckett (1976) and her recent commission of "Her Majesty The Queen" taken in 2006.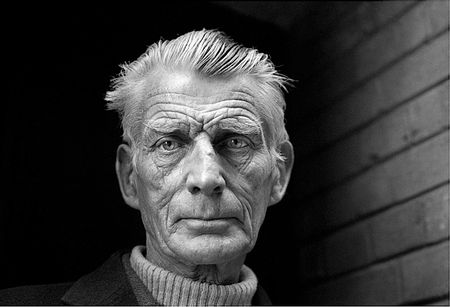 "Samuel Beckett", 1976. ©Jane Bown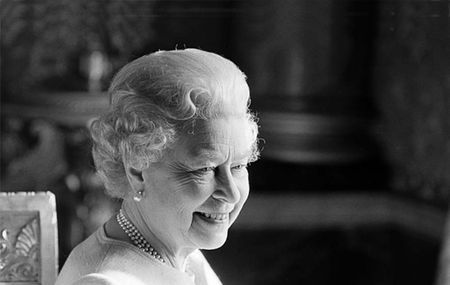 "Queen Elizabeth II", 2006. ©Jane Bown
Working almost exclusively in black and white and utilizing natural light, Bown built her reputation on capturing remarkable, candid shots, both quickly and decisively. Her portraits were often taken on last minute assignments, photographing in difficult circumstances and sometimes even in the midst of a rushed interview. Her photographs are economical, her style instantly recognisable and many of her portraits have become classics of the genre. Unobtrusive, she revealed the private side of her famous subjects and quickly established herself as one of Britain's most significant photojournalists.

Some of the portraits on display are iconic images whilst others are alternative shots which didn't originally make the pages of 'The Observer', including those of "Mick Jagger", "Rudolf Nureyev" and "Simone Signoret". Six portraits from the display are drawn from the Collection of the National Portrait Gallery which currently owns 60 portraits by Jane Bown. In 1980, "The Gentle Eye", an exhibition of Bown's work was one of the early photographic exhibitions at the Gallery, and her work was displayed once more at the Gallery in 2005.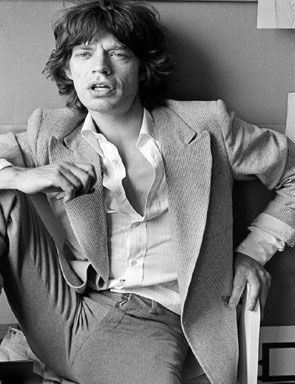 "Mick Jagger", 1977. ©Jane Bown
"Rudolf Nureyev" ©Jane Bown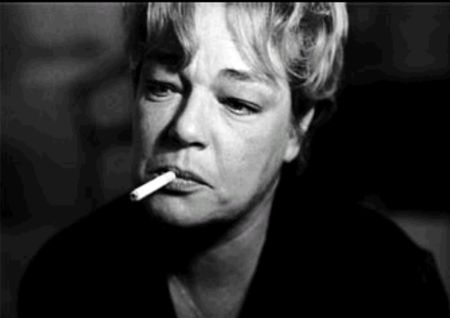 "Simone Signoret" ©Jane Bown
Born in 1925, Jane Bown began her career working as a chart corrector in the Wrens from 1944 to 1946. She went on to study photography at the Guildford School of Art and began her professional career 60 years ago when her portrait of "Bertrand Russell" appeared in 'The Observer'. Since then she has maintained a relationship of extraordinary longevity with the newspaper and over 100 of her photographs have recently been exhibited at the Kings Place Gallery. Her published books include 'The Gentle Eye' (1980) which accompanied her exhibition at the National Portrait Gallery and on tour, 'Women of Consequence' (1986), 'Men of Consequence' (1987), 'The Singular Cat' (1988), 'Faces' (2000) and 'The Unknown Bown' (2007). In 1995 Bown was awarded a CBE for her outstanding contribution to photography.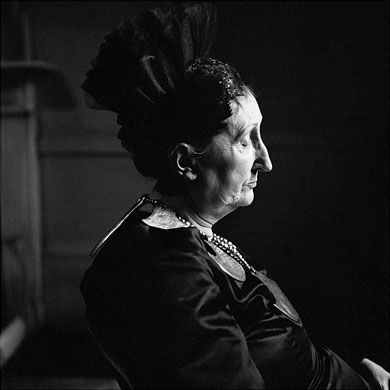 "Dame Edith Sitwell", 1959 ©Jane Bown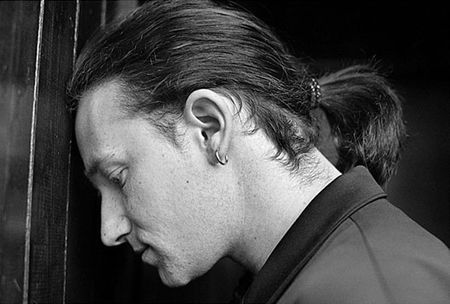 "Bono", 1987 ©Jane Bown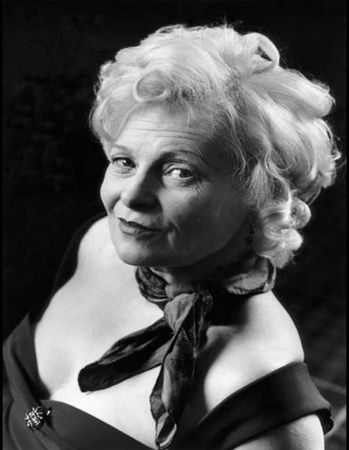 "Vivienne Westwood", 1999, Jane Bown. ©National Portrait Gallery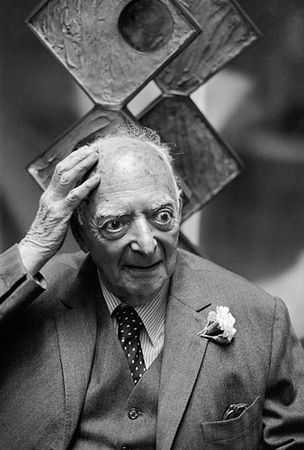 "Brassaï", 1982 ©Jane Bown
"Bjork", 1995 ©Jane Bown
'David Hockney", 1966 ©Jane Bown
"Sinead O'Connor", 1992 ©Jane Bown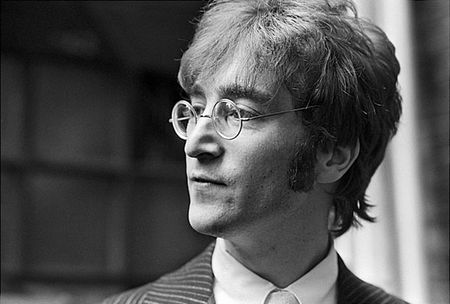 "John Lennon", 1967 ©Jane Bown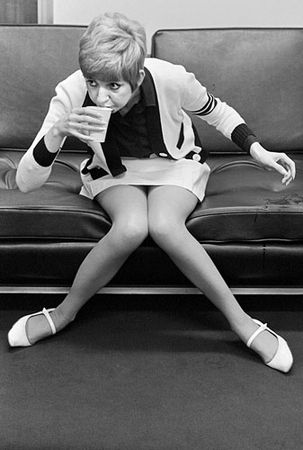 "Cilla Black", 1967 ©Jane Bown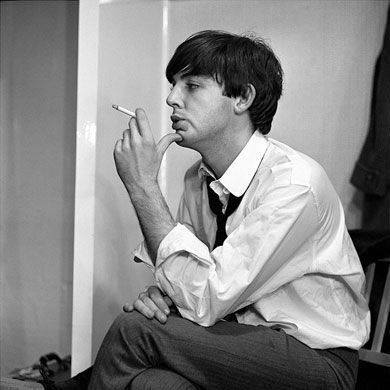 "Paul McCartney", 1963 ©Jane Bown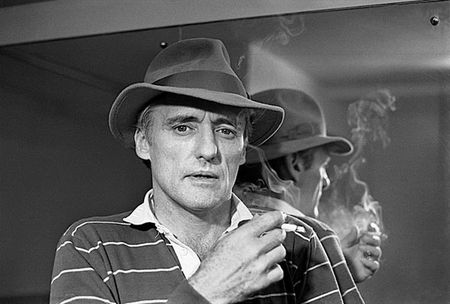 "Dennis Hopper", 1982 ©Jane Bown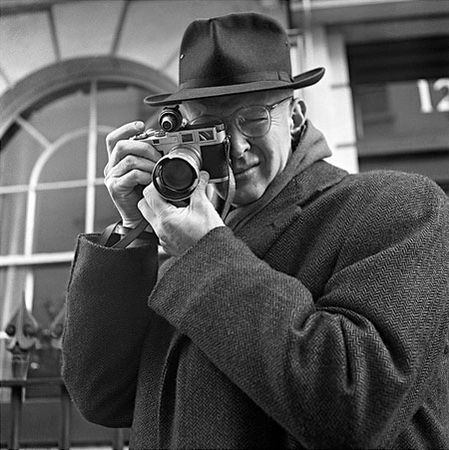 "Henri Cartier-Bresson", 1957 ©Jane Bown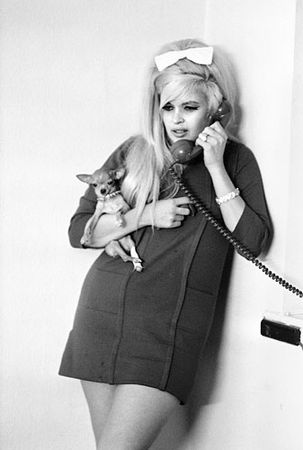 "Jayne Mansfield", 1967 ©Jane Bown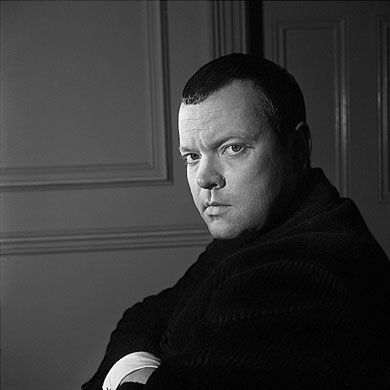 "Orson Welles", 1951 ©Jane Bown
"Liza Minnelli", 1973 ©Jane Bown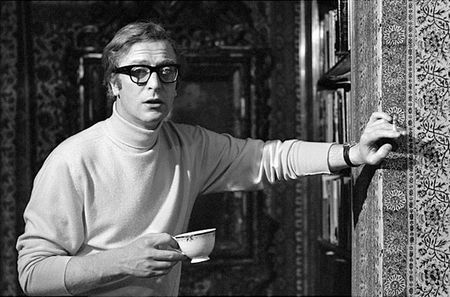 "Michael Caine", 1968 ©Jane Bown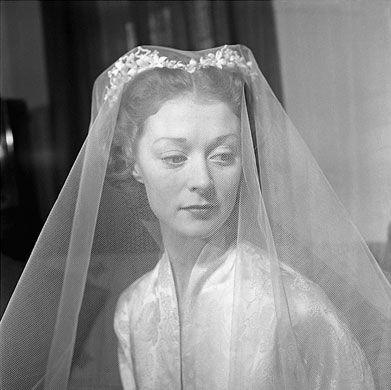 "Ballerina Moira Shearer", 1950 ©Jane Bown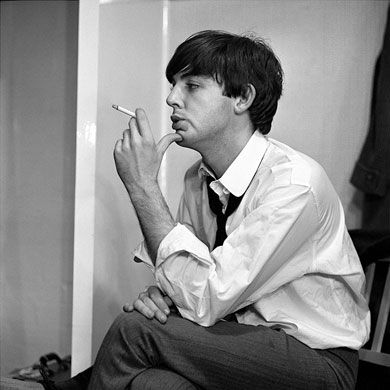 "Paul McCartney", 1963 ©Jane Bown
"PJ Harvey", 1995 ©Jane Bown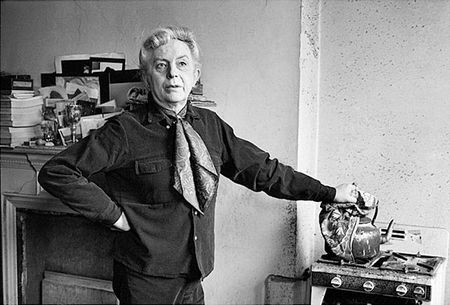 "Quentin Crisp", 1958 ©Jane Bown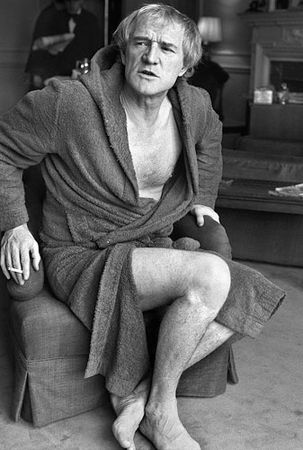 "Richard Harris", 1977 ©Jane Bown
"Sylvester Stallone", 1979 ©Jane Bown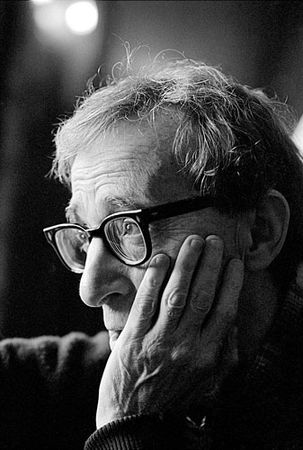 Woody Allen, 1994 ©Jane Bown