Jane O'Neal, Persimmon #1, 2009, Archival inkjet print, 44 x 44 in. Courtesy : DNJ Gallery
SANTA MONICA, CA.- Returning to the Santa Monica Civic Auditorium, photo l.a. 2010, the 19th Annual International Los Angeles Photographic Art Exposition moves back to it's former home at 1855 Main Street, Santa Monica, California. Conveniently located, just off of the 10 Freeway and two blocks from the beach.

The opening night reception will benefit the Wallis Annenberg Photography Department at LACMA and is hosted by noted photographer David LaChapelle and actor/photographer Chris Lowell.

Over the past eighteen years photo l.a. has earned a reputation as one of the foremost art fairs and the leading photo-based events in the country. Presenting the finest galleries from around the globe, this 19th edition of photo l.a. promises to be the best ever. We are very proud to be presenting a preview installation of the upcoming Museum of Latin American Art (MoLAA) exhibition: Changing the Focus: Latin American Photography (1990-2005), the first survey exhibition to be presented in the Los Angeles area of Latin American photography and photo-based art generated between 1990 and 2005. The curator, Idurre Alonso, will give a talk about the exhibition and will lead an on-site collecting seminar. Gordon Baldwin, former Curator of Photography at the Getty Institute, will also conduct an on-site collecting seminar.

Phase One of the La Brea Matrix project will debut at photo l.a. 2010.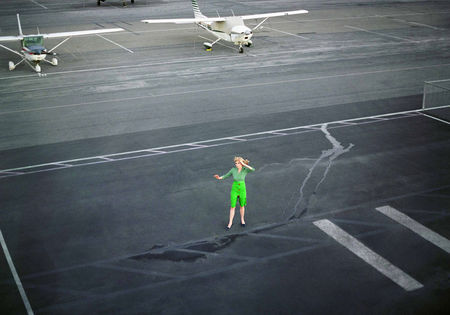 Alex Prager, "Kimberly", 2008. C-Print. Courtesy: Robert Berman Gallery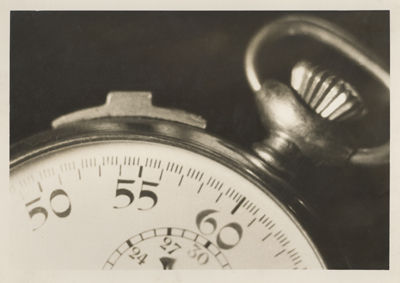 Frantisek Kalivoda, "Time", 1935, 10 x 15 cm, stamped. Courtesy: Czech Center of Photography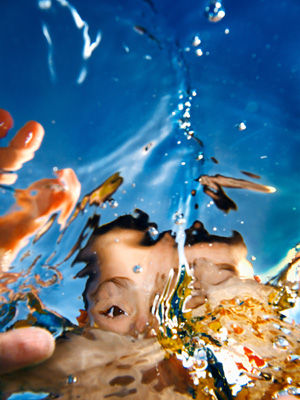 Bruce Hall, "untitled 1 & 2", from autism series, 2009, color print 11.25" x 15". Courtesy: Blind Photographers Guild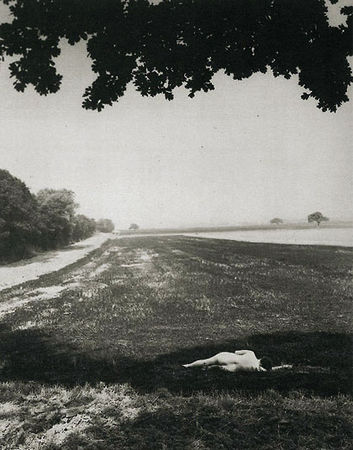 Frame from Industrialisation, from series Remodeling Photo History. 1982, Gelatin Silver Print, 20 x 24 in. Courtesy: C4 Contemporary Art / C4 Editions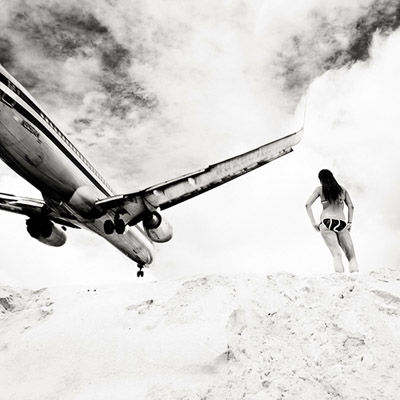 Josef Hoflehner, American Airlines,Arriving from Miami International, 2009 Gelatin silver print, 40 x 40 inches. Courtesy: Stephen Cohen Gallery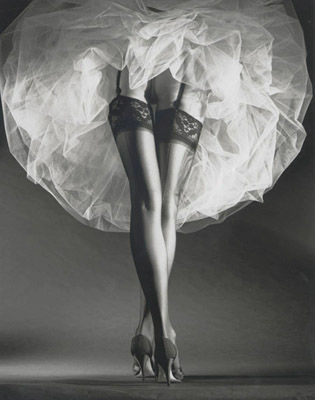 Horst P. Horst, Round The Clock, 1987. Gelatin silver print, 20 x 16 inches. Courtesy: Louis Klaitman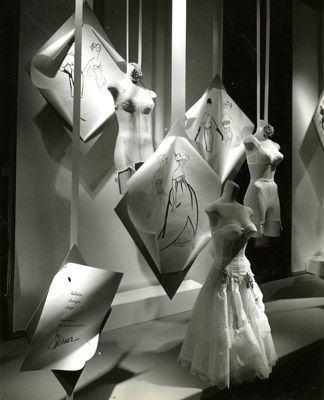 W.C. Runder, Fashion Changes Shape, circa early1960's. Courtesy: Select Vernacular Photographs / Norman Kulkin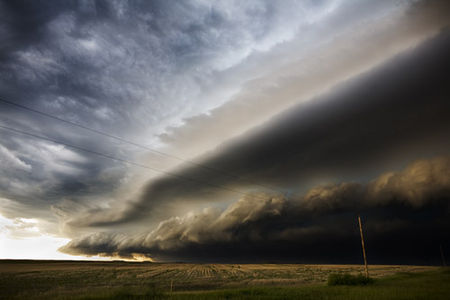 Camille Seaman, The Collapse III, South Dakota, 2008, (from the series, the Big Cloud). Courtesy: Susan Spiritus
Camille Seaman, Floating Icebergs in Drift Ice II, Ross Sea, 2006, (from the series, The Last Iceberg Series II). Courtesy: Susan Spiritus
Tony Duran, Gifts for Her, Digital C print on gloss paper, 20 x 24, 30 x 40 and 50 x 60 inches. Courtesy: Guy Hepner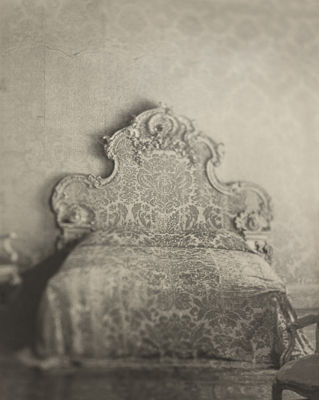 Robert Stivers, Bed, 2001, uniquely toned gelatin silver print, 40 x 50 inches. Courtesy: voila! Art for the Modern Eye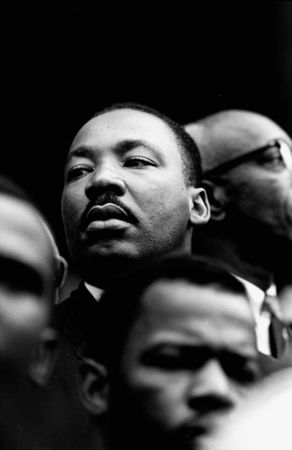 Steve Schapiro, Martin Luther King, Selma, Alabama, 1965, Gelatin silver print, 20 x 16 inches. Courtesy: Monroe Gallery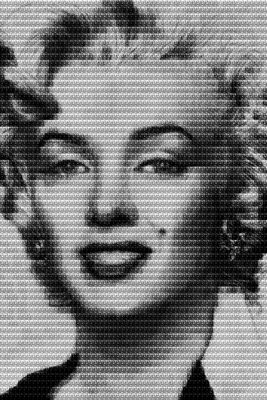 Alex Guofeng Cao, MARILYN vs MONALISA, 2009, Chromogenic Print,
108 x 72 in. Courtesy: Pan American Art Projects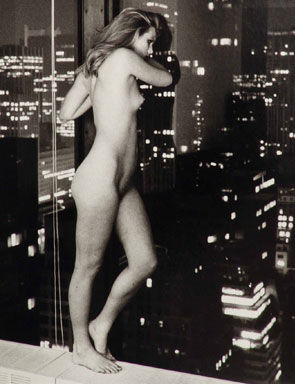 Helmut Newton, "Patti Hansen over New York", 1977. Gelatin silver print, 17 X 11 1/2 inches. Courtesy: Etherton Gallery