Vietnam, Charger with Dragon, Late 15th Century. Stoneware
The Museum of Fine Arts, Houston, and Asia Society, New York, offer an unprecedented exhibition of art from ancient Viet Nam—the first U.S. exhibition to address in depth the historical, geographic and cultural contexts of precolonial Vietnamese art. Throughout its long history, Viet Nam served as a central hub for trade routes connecting the regions of Asia and the West, with travelers and merchants traversing its long open plains, and trade vessels from as far west as India and Rome finding safe haven in its harbors. Arts of Ancient Viet Nam: From River Plain to Open Sea will introduce new scholarship on the history of Vietnamese art.
Approximately 110 objects dating from the first millennium B.C. through the 17th century, on rare loan from Viet Nam´s leading museums, will be on view. Highlights of the exhibition include ritual bronzes, terracotta burial wares, fine gold jewelry, Hindu and Buddhist sculptures, and ornaments made of jade, lapis lazuli, crystal and carnelian. The works have never before been exhibited.
Independent scholar Nancy Tingley is curator of the exhibition. Christine Starkman, MFAH Curator of Asian Art, serves as in-house curator for the show in Houston. In New York, Adriana Proser, Asia Society´s John H. Foster Curator for Traditional Asian Art, is in-house curator.
A full color, 356-page catalogue is available at AsiaStore.
February 2 – May 2, 2010 @ Asia Society Museum, New York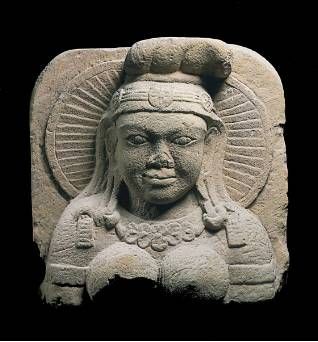 Vietnam, Female, c. 5th Century. Da Nang Museum of Cham Sculpture. Stone
Viet Nam, Male Divinity, 7th Century. Stone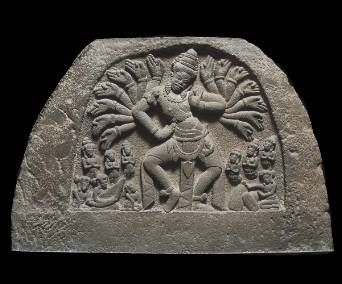 Viet Nam, Nataraja, 10th Century. Stone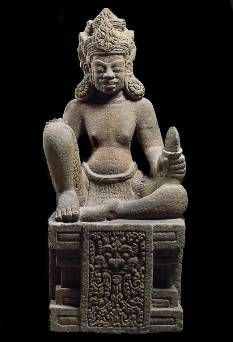 Viet Nam, Seated Bodhisattva, 9th Century.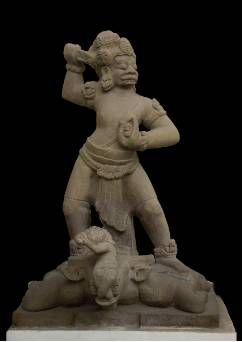 Vietnam, Dharmapala, 9th Century. Stone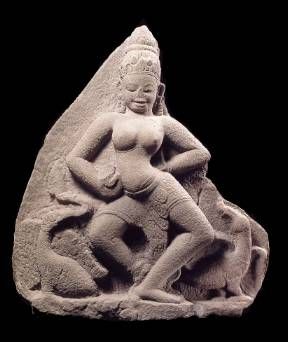 Vietnam, Female Figure, 11th Century. Stone
Vietnam, Garuda with Naga, Late 12th — 13th century. Stone
Vietnam, Kinnara, Late 12th-13th Century. Stone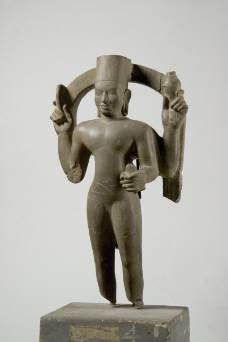 Vietnam, Vishnu, 6th-7th Century. Stone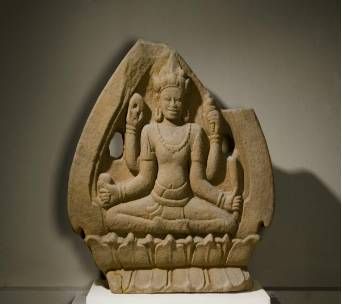 Vietnam, Vishnu, 11th Century. Stone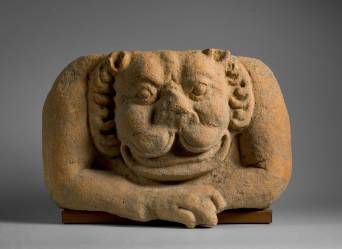 Vietnam, "Simhamukha" Architectural Ornament, 6th Century. Terra Cotta
Vietnam, Kneeling Figure Making Offering, 6th Century. Bronze