Davide Coltro (Italian, b. 1967) Systems, 2007. Electronic frame with images via wireless transmission, 70 x 90 cm (27.5 x 35.5 inches). courtesy Mark Wolfe Contemporary Art
Davide Coltro's Systems are composed of a motherboard, wireless modem, industrial-grade LCD screen, and an aluminum frame. Over the course of the next two months, Coltro will travel across the United States creating new images for his Systems, transmitting them to the screens in the gallery as he goes.
Each System consists of a motherboard, wireless modem, aluminum frame, and a 19" industrial-grade LCD screen.
Over the last several years, the artist's mission has been to utilize 21st century technology to reinterpret the classical Italian landscape painting. According to Coltro, a System is a digital work of visual art that uses "[technology] to create a link between artist and viewer." The electronic frame is connected at all times to Coltro's digital studio via the GSM mobile telephony network.
At the time of purchase, the client will select 16 "Medium Color Landscapes," digital images from the artist's database, and set the length of time each image is displayed on the screen before transitioning to the next -- anywhere from 5 minutes to 24 hours. The artist suggests a display time of 30 minutes to best appreciate the poetry of each image.
When displayed at the gallery, each image rotates every four minutes for demonstration purposes.
The 16 Medium Color Landscapes can be uploaded to the System at the time of purchase, or be received by the client via transmission from the artist's studio every 25 days for the course of a year. Once received, the Landscapes are stored in the System and will rotate in a random order, at the frequency previously selected by the client.
The client may at any time choose new images from the artist's portfolio to be transmitted to the System.
The System requires only a standard electrical outlet; no other technological equipment is needed. The screens are weatherproof and can run 24/7, 365 days a year, with a 2 year structural warranty from the artist
Systems are offered in 75 x 90 cm or 35 x 45 cm editions.
Opening March 25, 2010. Mark Wolfe Contemporary Art. 49 Geary Street, Suite 202, San Francisco, CA 94108. Tel: 415.369.9404 | Fax: 415.369.9405 - Email: contact[at]wolfecontemporary.com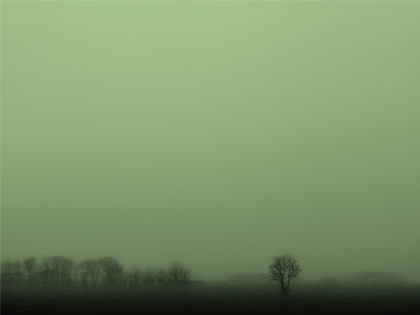 Davide Coltro (Italian, b. 1967) Systems, 2007. Electronic frame with images via wireless transmission, 70 x 90 cm (27.5 x 35.5 inches). courtesy Mark Wolfe Contemporary Art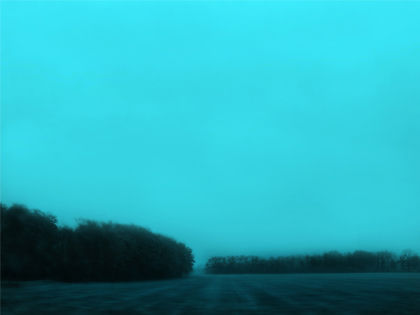 Davide Coltro (Italian, b. 1967) Systems, 2007. Electronic frame with images via wireless transmission, 70 x 90 cm (27.5 x 35.5 inches). courtesy Mark Wolfe Contemporary Art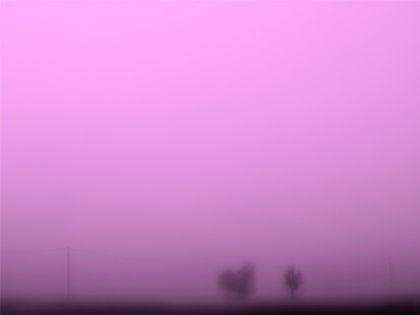 Davide Coltro (Italian, b. 1967) Systems, 2007. Electronic frame with images via wireless transmission, 70 x 90 cm (27.5 x 35.5 inches). courtesy Mark Wolfe Contemporary Art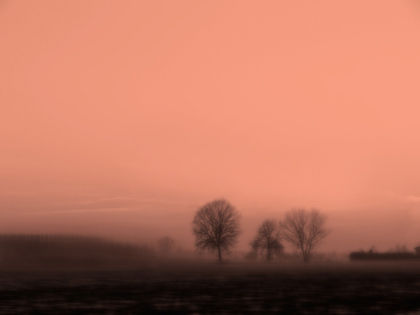 Davide Coltro (Italian, b. 1967) Systems, 2007. Electronic frame with images via wireless transmission, 70 x 90 cm (27.5 x 35.5 inches). courtesy Mark Wolfe Contemporary Art
Davide Coltro (Italian, b. 1967) Systems, 2007. Electronic frame with images via wireless transmission, 70 x 90 cm (27.5 x 35.5 inches). courtesy Mark Wolfe Contemporary Art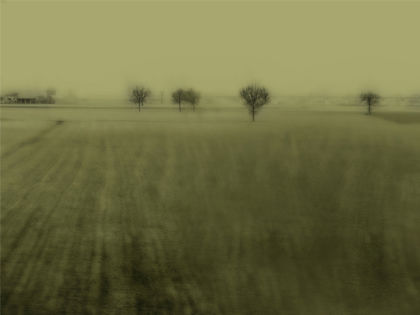 Davide Coltro (Italian, b. 1967) Systems, 2007. Electronic frame with images via wireless transmission, 70 x 90 cm (27.5 x 35.5 inches). courtesy Mark Wolfe Contemporary Art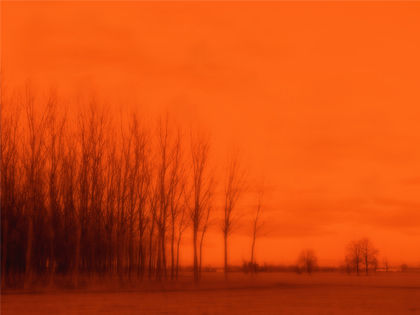 Davide Coltro (Italian, b. 1967) Systems, 2007. Electronic frame with images via wireless transmission, 70 x 90 cm (27.5 x 35.5 inches). courtesy Mark Wolfe Contemporary Art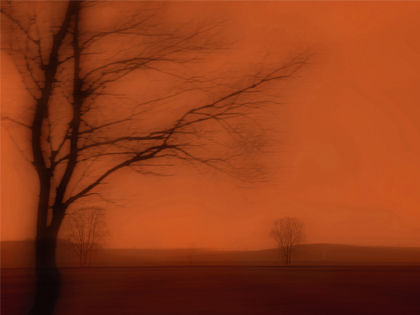 Davide Coltro (Italian, b. 1967) Systems, 2007. Electronic frame with images via wireless transmission, 70 x 90 cm (27.5 x 35.5 inches). courtesy Mark Wolfe Contemporary Art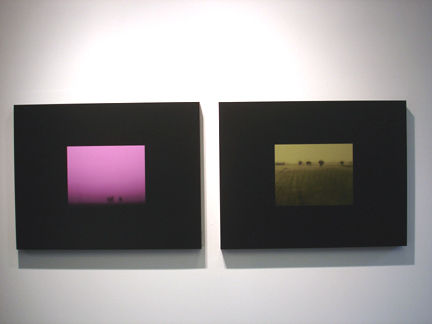 Installation View