Vanitas Series by Alexander James. Photo courtesy Alexander James
In his most recent series, 'Vanitas', Alexander James re-visits the works of the 17th century Dutch Masters. Using period props, food and real insects, he captures carefully staged underwater scenes 'in-camera' without the use of post production, either traditional or digital. Working with subtle distortions of light & movement from the waters own wave energy to create a unique and painterly effect. The subjects appear as if to be floating in a black space that neither interferes nor disrupts the subject matter, the collaboration within this void offering a serene and dreamlike sensation.
Vanitas had its renaissance in the 17th century, when Dutch artists became focused on the theme of mortality using natural specimens such as flowers cut from the root and starting to wither, or pieces of decaying fruit to express a memento mori – a reminder of the inevitability of death in all things living. Moreover, "precious" metals, and objets d'art were used to remind the audience of the meaninglessness of a superficial existence.
James further explores these themes through the introduction of water; acting as both nurturer and destroyer, it has the power to cleanse and reinvent, or to drown and disappear. Believing that drawing on water's transient and destructive nature exposes the fragility of life, and the temporary nature of our existence.
Ultimately, by playing upon and transforming the genre's inherent symbolic themes Alexander James's 'Vanitas' series act as a reflection on the artist's own life and mortality, questioning it's meaning in a society dominated by materialism.
The quality and purity of the process are at the core of his work, attempting to engage his art with the most personal of realisations - brutal yet divine. (source http://www.behance.net/)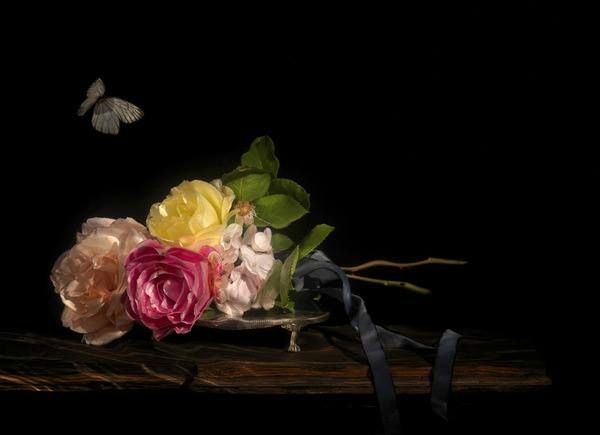 Vanitas Series by Alexander James. Photo courtesy Alexander James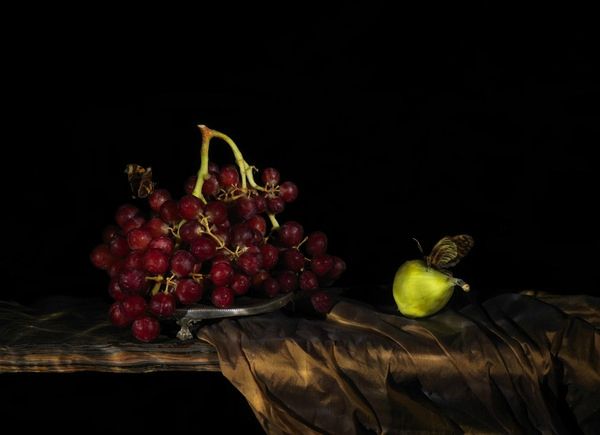 Vanitas Series by Alexander James. Photo courtesy Alexander James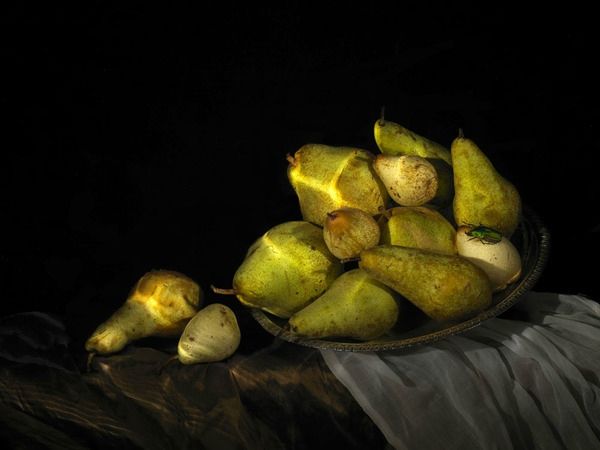 Vanitas Series by Alexander James. Photo courtesy Alexander James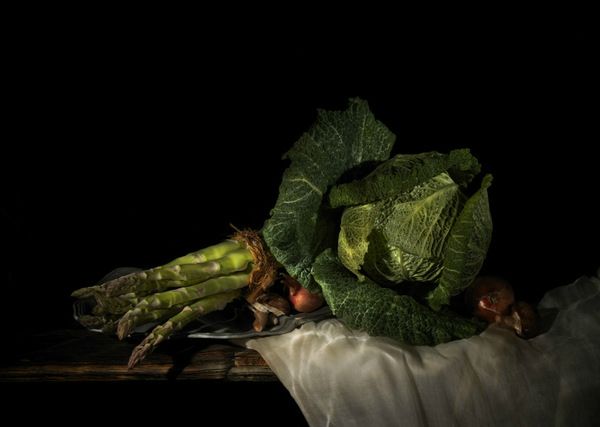 Vanitas Series by Alexander James. Photo courtesy Alexander James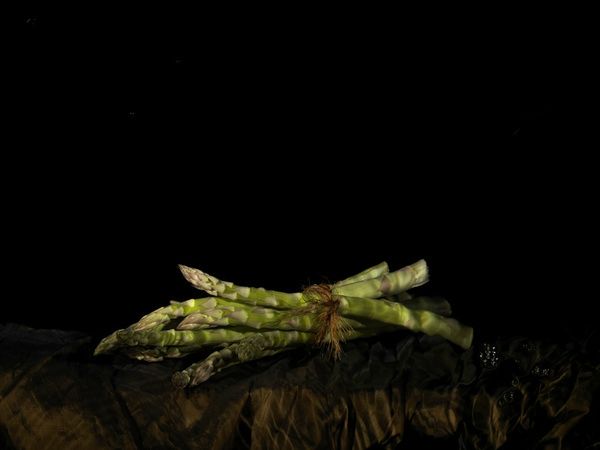 Vanitas Series by Alexander James. Photo courtesy Alexander James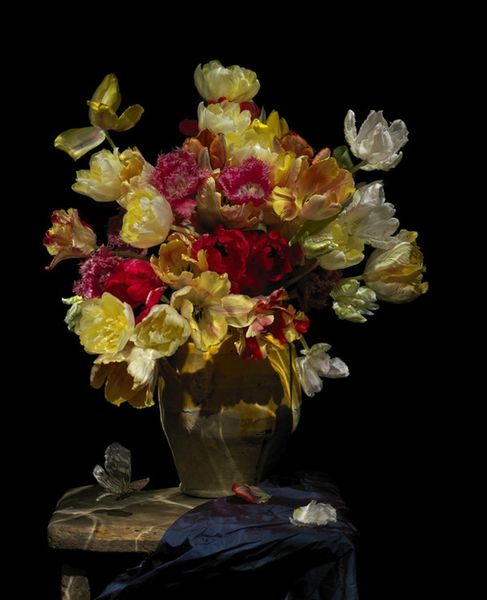 Vanitas Series by Alexander James. Photo courtesy Alexander James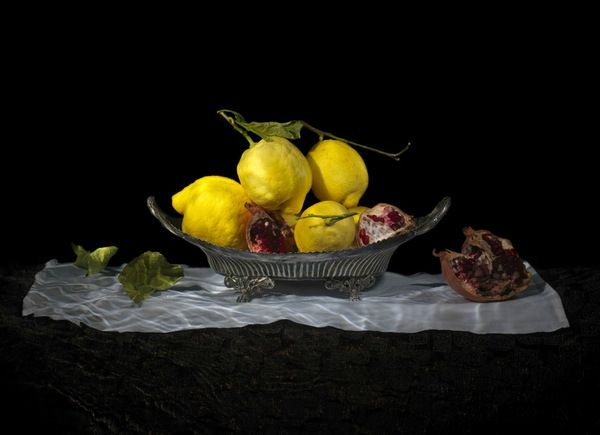 Vanitas Series by Alexander James. Photo courtesy Alexander James
Vanitas Series by Alexander James. Photo courtesy Alexander James