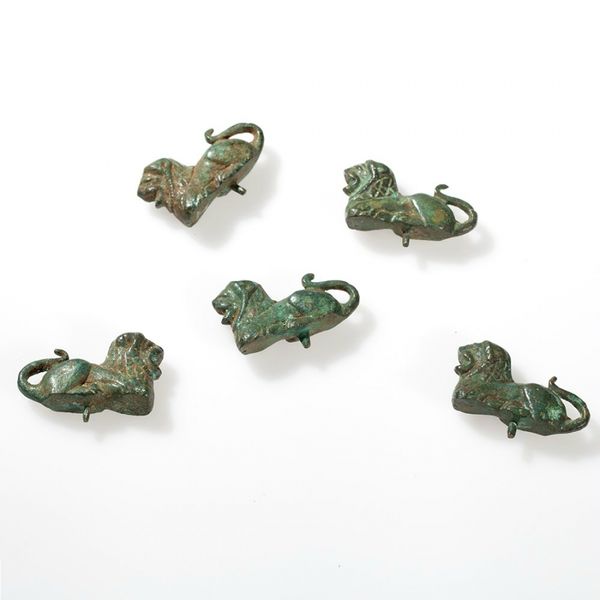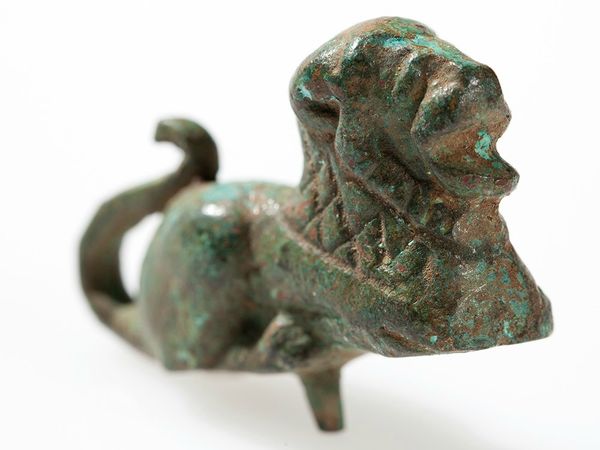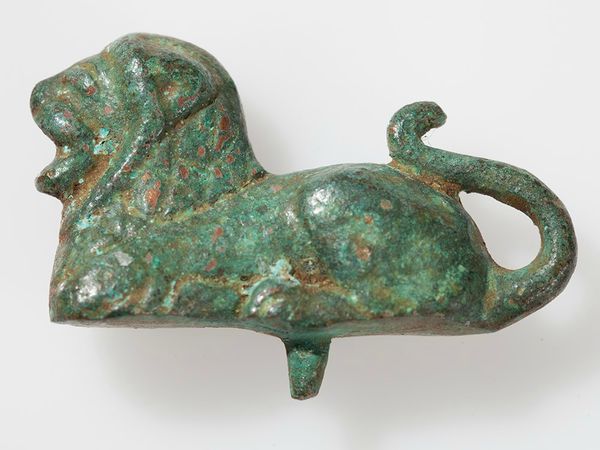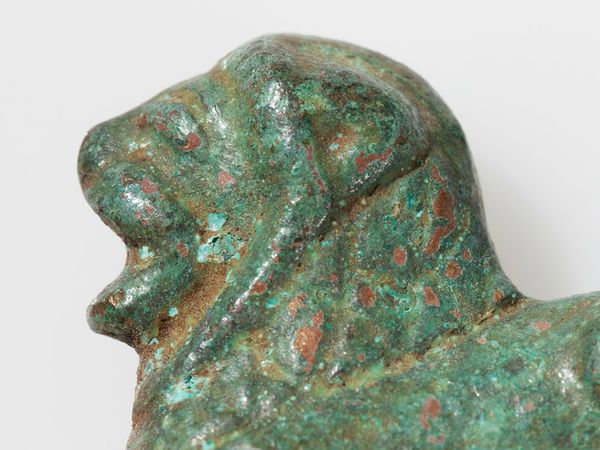 Five Etruscan Miniature Bronze Lions, 5th Century BC. Photo courtesy Auctionata

Bronze miniatures, malachite patina. With tangs on the underside. Finely modeled. Incised details. Dimensions: each 3.7 x 1 x 2 cm. Very good condition. Estimation : 2 400 / 3 000 €

These five Etruscan lions were cast in bronze in Etruria, today's Italy in the 5thCentury BC. The lying lions are finely modeled with incised detailing. They all have tangs on the underside. The lions are in very good condition with a delightful, original patina. The dimensions are each 3.7 x 1 x 2 cm.

Etruscan art
Wall paintings, urns and bronze figures are regarded as some of the most beautiful artifacts of European cultural history. Art was a means of expression for human emotions, rather than for the shaping of aesthetic ideals, this is still visible today in the magnificent, individual works.
Etruscan bronzes were used in trade, their high quality and elegant works were sold to or swapped with the Alpine tribes so that the Etruscans could travel their empire. Bronze statuettes in all sizes and shapes also belonged to the production and today the Etruscans are famous above all for their metal workmanship.
Auctionata - 10587 Berlin. Vendredi 9 août 2013. Franklinstrasse 13, 4. Stock 10587 Berlin. Tel: +49 30 9832 0221, E-mail: sales@auctionata.com