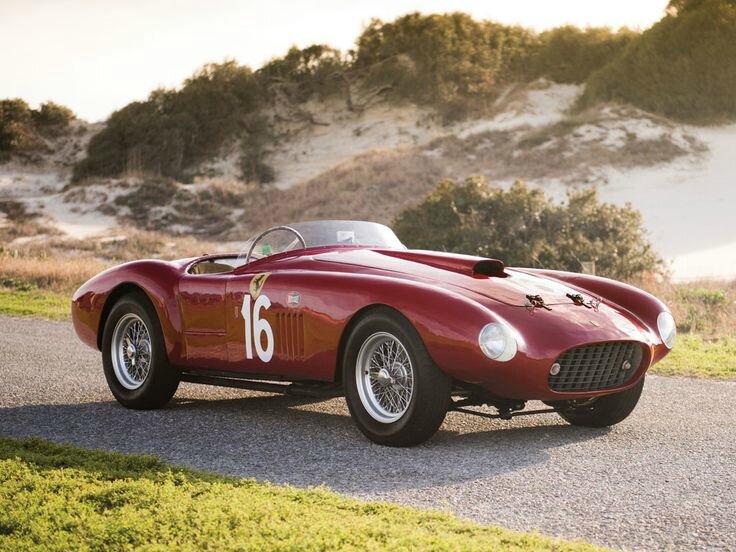 1950 Ferrari 275S/340 America Barchetta by Scaglietti. Photo: Darin Schnabel © 2015 courtesy RM Sotheby's.
AMELIA ISLAND, FLA.- A highly significant 1950 Ferrari 275S/340 America, chassis 0030 MT, leads early entries for RM Sotheby's flagship Monterey sale, returning August 14 – 15 to California's Monterey Peninsula.
Born as one of only two 275S barchettas built, 0030 MT was campaigned by the Factory and driven by legendary Italian racing driver Alberto Ascari in one of the most grueling competitions in motorsport, the 1950 Mille Miglia. It was then shown at the 1950 Salon de l'Automobile at the Grand Palais in Paris and later returned to the factory where it was upgraded to 340 America specification with a 4.1-litre V-12 engine. Purchased by Scuderia Marzotto, they continued to campaign the car throughout Italy, including twice more at the Mille Miglia in 1951 and 1952, as well as the Targa Florio in 1951.
Following a demanding racing career in Italy through 1957, the 12-cylinder Barchetta was sold to the United States, where it remained in single ownership for over thirty years. It eventually made its way back to Europe, where it has been a frequent sight at such prestigious historic racing events as the Mille Miglia Storica. Having received the Ferrari Classiche Attestation for competition cars, 0030 MT is a surefire entrant to concours and historic racing events around the globe, and is expected to command the attention of the world's most discerning collectors when it crosses RM's Monterey podium this summer (Est. expected to fetch in excess of $8 million USD).
In advance of its auction in August, 0030 MT will be on preview at this weekend's world renowned Amelia Island Concours d'Elegance and RM Sotheby's Amelia Island sale, March 12 – 15, in Florida.
"Our flagship Monterey event has been witness to the sale of some of the world's finest and most important Ferraris over the years, and we're thrilled to continue the tradition by offering 0030 MT this August," says Annette Abaci, Car Specialist, RM Sotheby's.
"A Scuderia Ferrari from birth, 0030 MT presents a very special opportunity to acquire one of the marque's earliest racers. Not only does it combine beautiful design with a fierce 12-cylinder engine, but it has a fantastic provenance and race record which saw it compete in many of the world's most important races in period, from the Mille Miglia to Monaco and beyond, driven by such legends as Alberto Ascari, Giovanni Bracco, and Gianni Marzotto. Offered for auction complete with its Ferrari Classiche White Book, it is eligible for all of the world's leading historic events."
0030 MT will join a superlative roster of more than 100 blue-chip collector cars slated for this year's RM Sotheby's Monterey sale. A tradition spanning more than 25 years, the annual RM auction, held during the Pebble Beach Concours d'Elegance week, returns to the Portola Hotel & Spa and Monterey Conference Center, August 14 – 15. In 2014, the flagship RM sale set a new collector car auction benchmark, generating a remarkable $143.4 million in sales to earn the title as the highest grossing collector car auction of all time.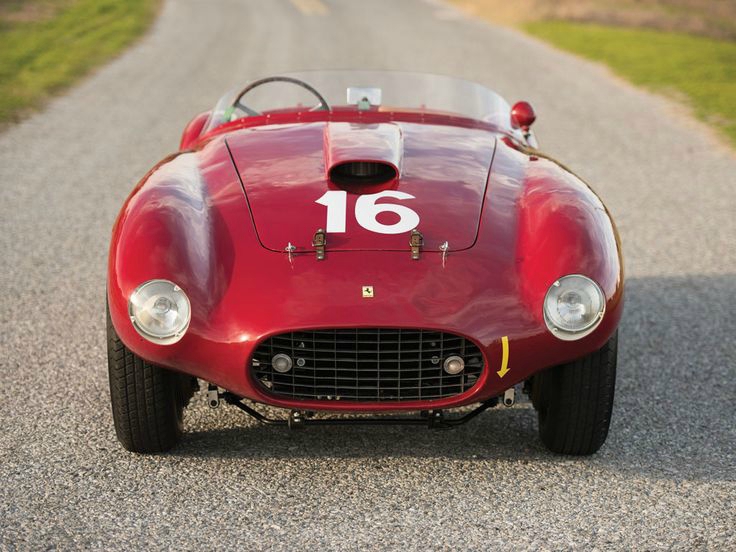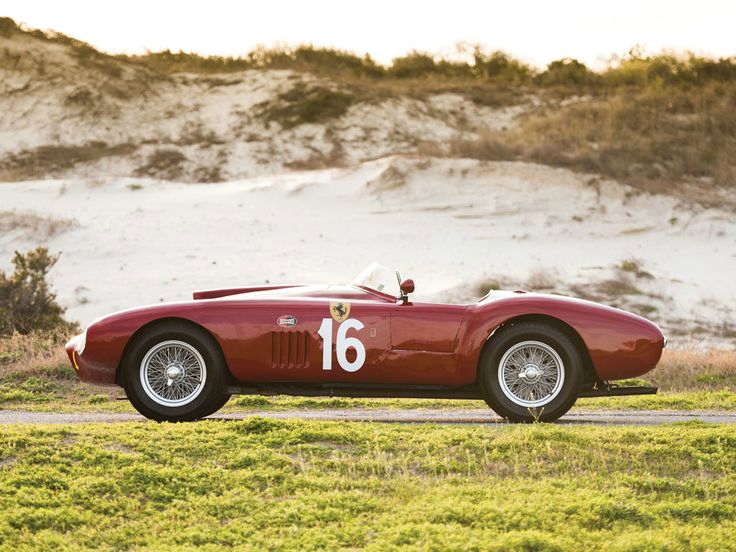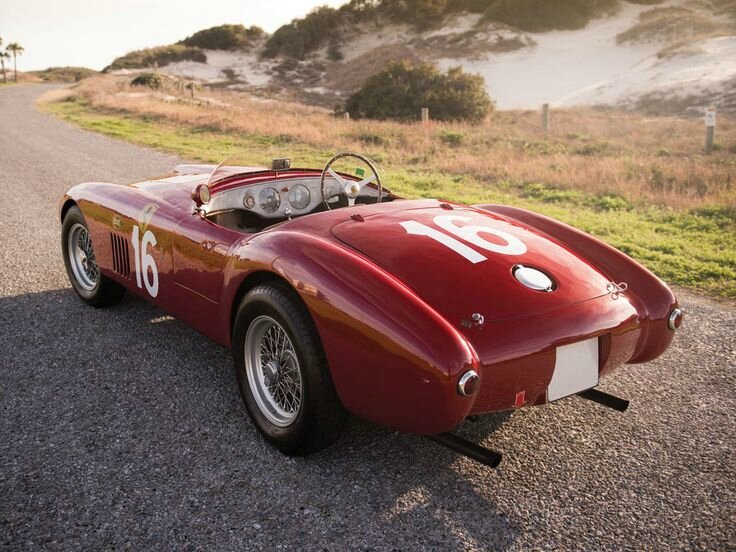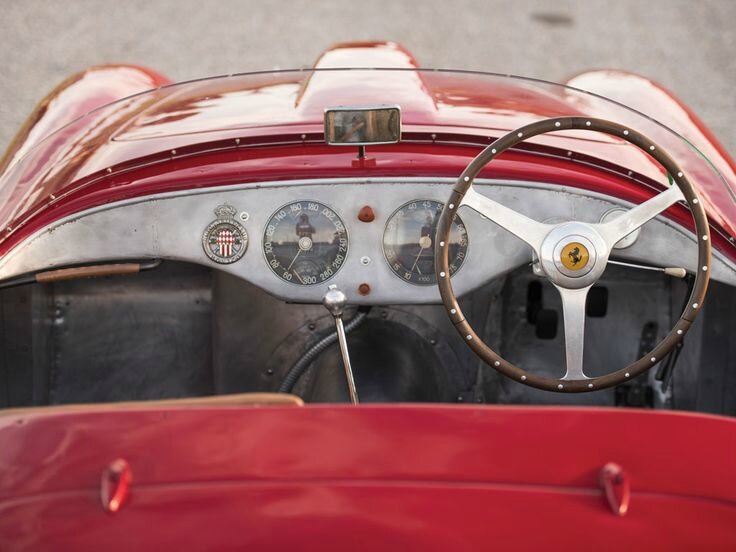 1950 Ferrari 275S/340 America Barchetta by Scaglietti. Photo: Darin Schnabel © 2015 courtesy RM Sotheby's.