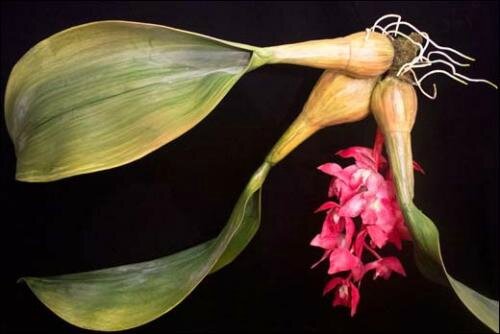 Chris Chong Chan Fui, Endemic, 2015 (création en cours). Plantes artificielles mécanisées. Dimensions variables. Courtesy de l'artiste, © Chris Chong Chan Fui
PARIS - L'exposition «Archipel secret» propose une rencontre avec la création contemporaine de l'Asie du Sud-Est, une région en transformation, dont les artistes, enracinés dans des traditions millénaires sont aussi, simultanément, plongés dans l'ultracontemporain.
L'exposition explore, au travers d'une quarantaine d'œuvres en majorité conçues pour l'occasion, les idées et les pratiques d'artistes contemporains originaires d'Asie du Sud-Est, qui n'ont pour la plupart encore jamais été montrés au-delà des frontières de leur pays d'origine.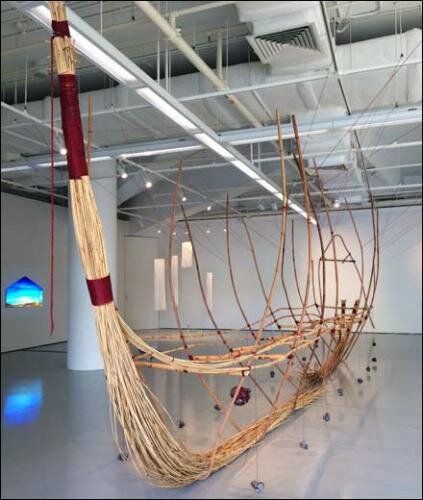 Zai Kuning, The Fleeting World of Dapunta Hyang, 2014. Matériaux mixtes. Dimensions variables. Courtesy de l'artiste, © Zai Kuning
Si de plus en plus d'artistes originaires de cette région apparaissent aujourd'hui au sein des grands événements internationaux de l'art contemporain, le parti pris de cette exposition est de présenter des artistes restés secrets et dans l'ombre des radars du monde de l'art international.
Leurs œuvres témoignent d'un étirement entre passé et futur, et incarnent une tension féconde entre mémoire et tradition d'une part, et influences contemporaines occidentales d'autre part, tout en apportant à l'art d'aujourd'hui des langages particuliers.
Bien que la plupart des artistes aient été initiés à l'art occidental, leurs sensibilités appartiennent à un héritage vernaculaire et se nourrissent de pratiques syncrétiques spirituelles et culturelles. L'exposition reflète cette porosité entre les cultures à l'échelle de l'archipel, ce palimpseste entre les époques, ces passerelles entre les influences spirituelles.
Zaki Razak, The King Who Has No Clothes, 2015. Fusain sur papier. 29.7 x 21cm. Illustration par Abdul Rashid Gapur. Courtesy de l'artiste, © Zaki Razak
Entrer dans le paysage de l'exposition «Archipel secret» invite à se défaire d'un regard et d'une lecture occidentale de l'art et à découvrir un langage, des codes et des expressions culturelles largement méconnus.
Pluridisciplinaire, l'exposition sera composée d'installations, de vidéos, de sculptures, d'œuvres sonores, mais aussi de performances qui se tiendront de façon aléatoire au cœur de l'espace de l'exposition.
A l'occasion du vernissage de l'exposition et du lancement de Singapour en France - le festival, The Incredible Adventures of Border-Crossers, une performance de Ong Keng Sen, aura lieu les 26 et 27 mars.
27 mars-17 mai 2015. Paris 16e. Palais de Tokyo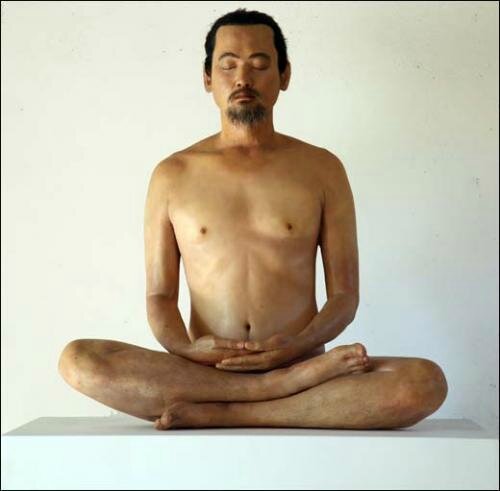 Kamin Lertchaiprasert, No Past, No Present, No Future, 2015. Matériaux mixtes. Dimensions variables. Courtesy de l'artiste, © Kamin Lertchaiprasert