David Bailey (b. 1938), Mick Jagger, 1964. © David Bailey.
EDINBURGH.- Bailey's Stardust is an outstanding celebration of the work of one of the world's greatest photographers. Shown to huge acclaim on an international tour, it now arrives in Edinburgh and provides a rich survey of David Bailey's achievement. He has, since the early 1960s, been at the forefront of the intersecting arenas of photography, fashion, portraiture and reportage. Bailey's extraordinary exhibition demonstrates the breadth of his work, encompassing iconic portraits, defining images of London's East End and global photography. The exhibition has been curated by Bailey and it's installation in Scotland will be directed by him. It will be arranged thematically and the majority of the portraits on show have been newly printed.

Bailey was born in London's East End and between 1961 and 1968 took photographs of the area prior to its regeneration, portraying people in pubs, clubs and cafés – capturing a social scene that is now almost lost. A selection of these powerful and poignant images will be included in the exhibition.

Key works in the show also come from the seminal David Bailey's Box of Pin-Ups of 1965 – a portfolio which included defining images of cultural figures early in their careers, such as John Lennon, Mick Jagger and David Hockney. Outstanding later examples of portraits by Bailey from the world of fashion range from photographs of the designers Tom Ford, Yves Saint Laurent and Karl Lagerfield, to those of the models Jean Shrimpton and Kate Moss.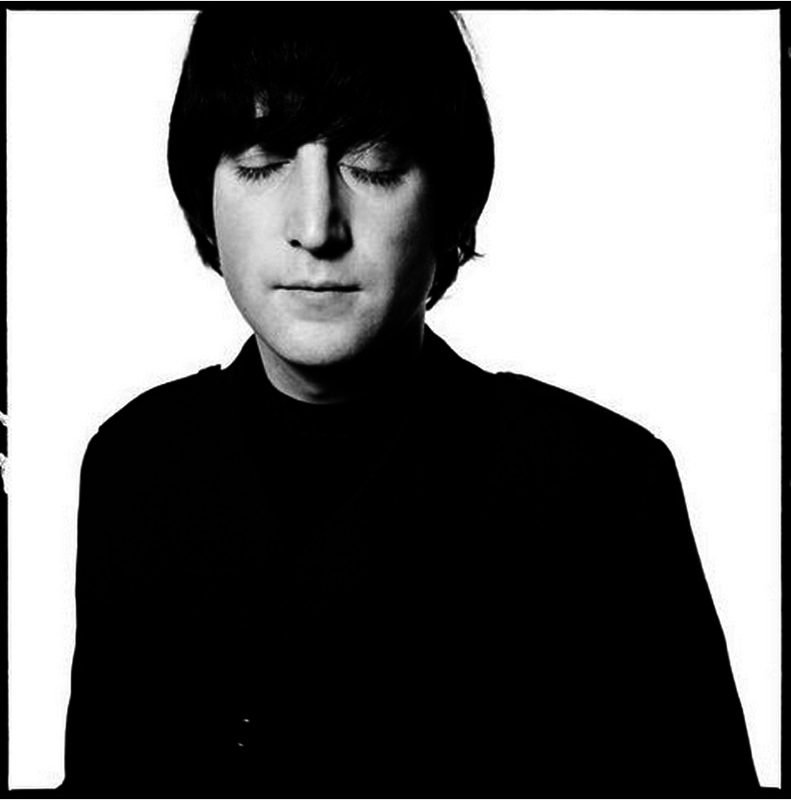 David Bailey (b. 1938), John Lennon, 1965. © David Bailey.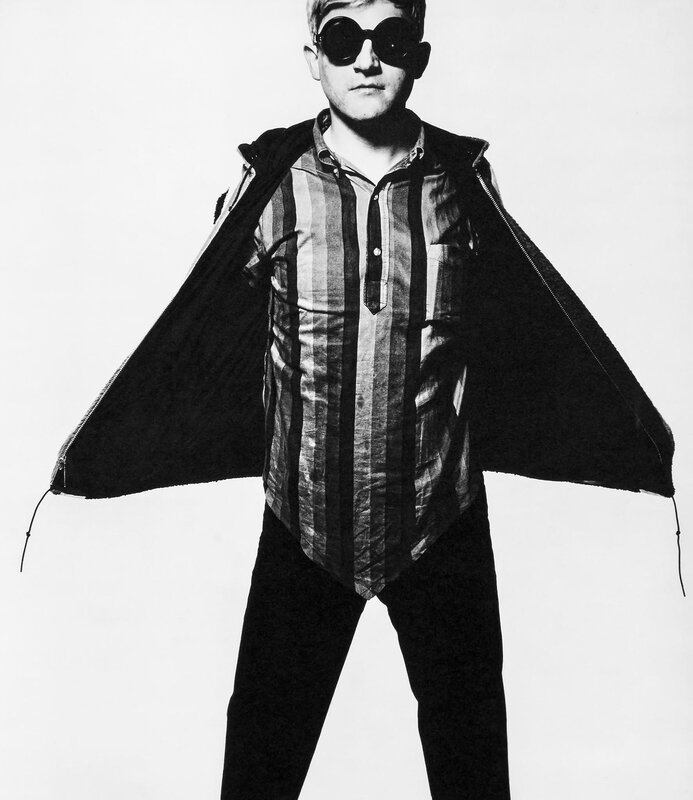 David Bailey (b. 1938), David Hockney, 1965. © David Bailey.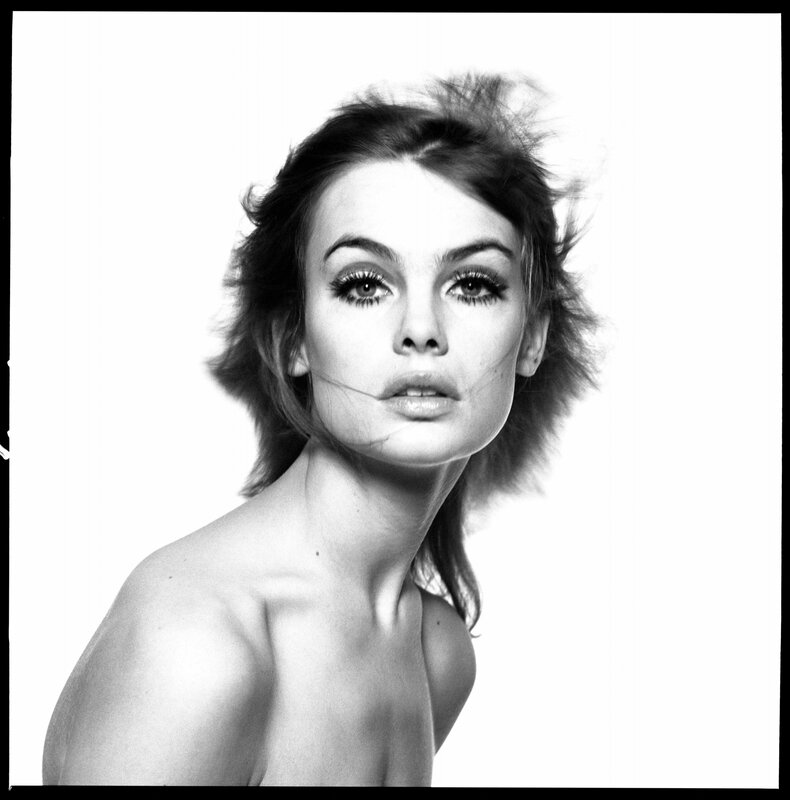 David Bailey (b. 1938), Jean Shrimpton, 1965. © David Bailey.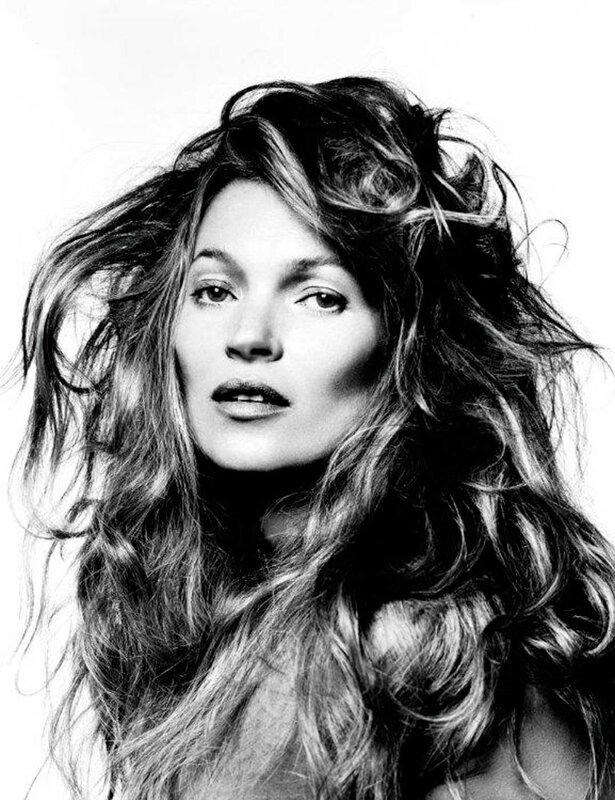 David Bailey (b. 1938), Kate Moss, 2013. © David Bailey.
Bailey has made portraits of many key artists, including painters, film directors, actors and fellow photographers. Those shown in Bailey's Stardust include Man Ray, Andy Warhol, Salvador Dali, Bill Brandt, Michael Caine, Jack Nicholson, Johnny Depp, Francis Bacon and Damien Hirst. Among the musicians Bailey has photographed, The Rolling Stones have a special status, as he has created album and singles covers for them, as well as making formal portraits of Mick Jagger and candid studies on tour.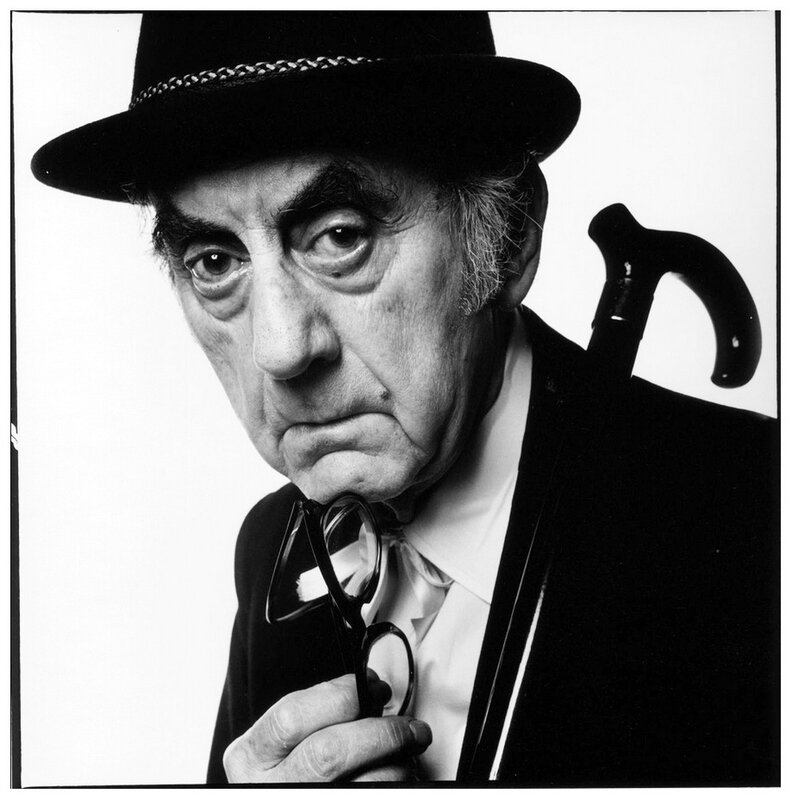 David Bailey (b. 1938), Man Ray. © David Bailey.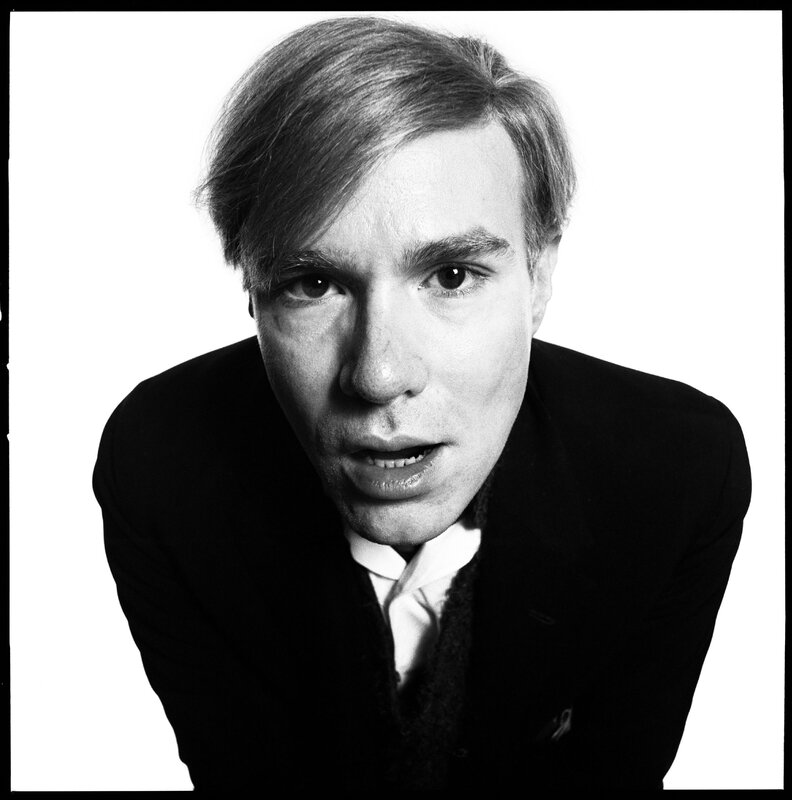 David Bailey (b. 1938), Andy Warhol, 1965. © David Bailey.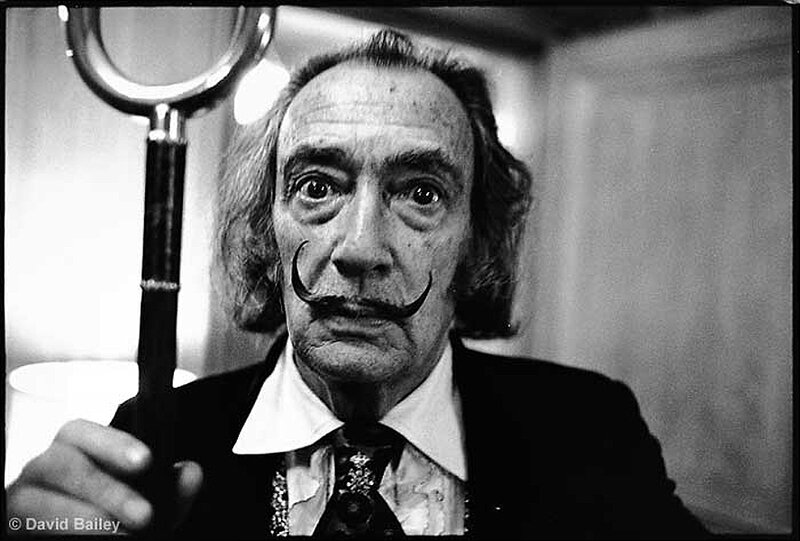 David Bailey (b. 1938), Salvador Dali. © David Bailey.
In 1983 Bailey met the model Catherine Dyer. They married three years later and she became his muse and the mother of his three children; she has been photographed by Bailey in many contexts and a selection of the finest examples of his portraits of her will be on display.
Bailey's Stardust showcases photographs created during Bailey's global travels, documenting his encounters with different communities. In 1974 Bailey travelled to Papua New Guinea to make portraits of the tribespeople there. A decade later he took harrowing photographs in refugee camps on the Ethiopian/Sudanese border to highlight the devastating effects of the famine of 1984.

More recently he has undertaken important campaigns of work, for example in Delhi, where in 2011 he portrayed holy men and waxworks and dioramas in a tribal museum. In 2012 he made an arduous trip to the remote Naga Hills, between India and Burma, creating portraits of local elders who uphold a traditional way of life.

In addition to over three hundred photographs, the exhibition features material from Bailey's personal archive, which includes book and magazine covers.

In 2001 Bailey was appointed CBE for services to art and in 2005 he was awarded the Royal Photographic Society's Centenary Medal. His work has been widely published and exhibited around the world. Bailey's Stardust is however the largest exhibition he has created in the U.K. and the most extensive photography exhibition ever mounted by the National Galleries of Scotland.

Christopher Baker, Director of the Scottish National Portrait Gallery, commented: "David Bailey is a phenomenon: a consistently brilliant photographer, whose insightful work pinpoints defining figures and moments in our cultural life, but also allows us to share aspects of his own world and meteoric career. The National Galleries of Scotland is profoundly grateful to him for all he has done to make it possible for this hugely successful exhibition to be seen in Scotland during the International Festival of 2015."

Bailey's Stardust is a collaboration with the National Portrait Gallery in London. As well as being shown there, it has also been presented in Arles and Milan.

The National Portrait Gallery published the accompanying catalogue, the cover of which was designed by David Bailey using a Damien Hirst artwork.

In Scotland, the exhibition is generously sponsored by Baillie Gifford, long-term supporters of the National Galleries of Scotland.

Sarah Whitley, Partner, Baillie Gifford, said: "We are thrilled to have been able to help bring David Bailey's iconic images to Scotland and are sure that Bailey's Stardust will be a great hit with many visitors - from people who remember seeing his trademark black and white portraits when they first appeared in the 1960s, to those with a keen interest in fashion, and also anyone who is inspired by seeing new and undiscovered parts of the world. It's a real pleasure to be involved in the Edinburgh showing of this outstanding exhibition, and in the excitement and glamour it will bring to the city."

The Scottish showing of Bailey's Stardust has been generously sponsored by Baillie Gifford & Co.

The company currently employs over 860 people and has assets under management and advice of over £125 billion as at 31 March 2015. An asset management firm founded in 1908, it is headquartered in Edinburgh where most of its staff live and work. Globally, Baillie Gifford manages investments on behalf of pension funds, financial institutions, charities and retail investors. Baillie Gifford plays an active role in the community by supporting projects in the areas of education, social inclusion, and the arts.

Baillie Gifford & Co has sponsored the following National Galleries of Scotland exhibitions: Phoebe Anna Traquair 1852-1936 (1993); Sir James Gunn 1893-1964 (1995); David Livingstone and the Victorian Encounter with Africa (1996); George Rodger: The African Photographs (1996); The Winter Queen: The Life of Elizabeth of Bohemia 1596-1662 (1998); Turner & Sir Walter Scott: The Provincial Antiquities and Picturesque Scenery of Scotland (2000); Andrew Geddes (1783-1844): Painter - Printmaker: 'A Man of Pure Taste' (2001); The King Over the Water: The Life of Prince James Francis Edward Stewart (2001); Rubens: Drawing on Italy (2002); Below Stairs: 400 Years of Servants' Portraits (2004); Gauguin's Vision (2005); Impressionism and Scotland (2008); Elizabeth Blackadder (2011), Man Ray Portraits (2013)