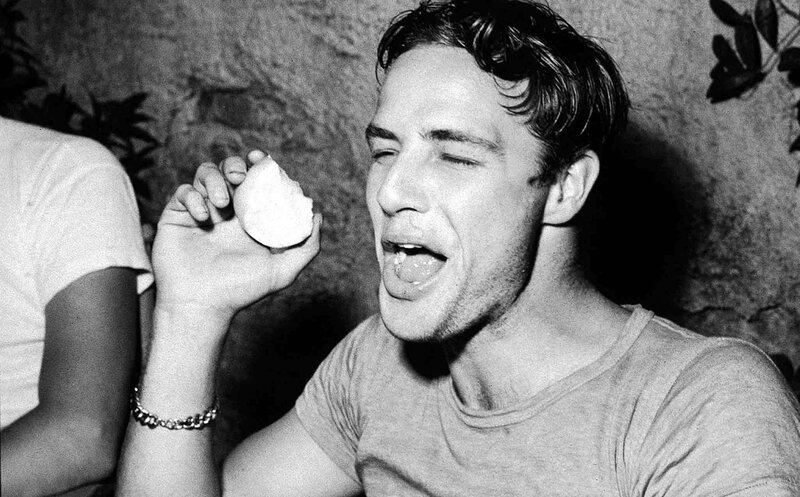 Marlon Brando. Courtesy Film Forum
NEW YORK, NY.- Film Forum will present the U.S. theatrical premiere of Stevan Riley's extraordinary documentary, Listen to Me Marlon, beginning Wednesday, July 29. Marlon Brando, one of the 20th century's greatest stars – and a great mystery despite his enormous celebrity – strained for self-comprehension throughout his life. Based on unprecedented access to more than 300 hours of recently discovered recordings made by Brando (some labeled "self-hypnosis"), Stevan Riley assembles a self-portrait of a deeply troubled man with insecurities ("I arrived in New York with holes in my socks and holes in my mind"), alliances (Stella Adler said, "Don't worry my boy; the world is going to hear from you"), creative genius to burn ("When the camera is close on you, your face becomes the stage"), and sexual magnetism ("A lot of your decisions are made by your penis, not your brain"). Listen to Me Marlon is that rare film that plunges deep inside a complex and mercurial personality, a man more fascinating and compelling than Stanley Kowalski, Terry Malloy, and Vito Corleone combined.

Listen to Me Marlon premiered in world documentary competition at the 2015 Sundance Film Festival, and also played at this year's New Directors/New Films.

Film Forum's repertory program will present Brando, a series featuring the actor's most iconic performances, including On the Waterfront, The Godfather, Last Tango in Paris, A Streetcar Named Desire, Apocalypse Now, and others, from August 7 - 11.

"The man, the Method and possibly the madness can all be seen – and heard – in Listen to Me Marlon, an intimate, impressionistic portrait of Marlon Brando partly told through his own words… Mr. Brando comes searchingly alive. The visuals – a seamless blend of moving and still material – are swell, but it's that singular voice that carries this movie." – Manohla Dargis,The New York Times

"A masterpiece. Astonishing. Restores to Brando his rightful genius. The director, Stevan Riley, approaches documentary form with the same ebullience and vigor that defines Brando's method acting, whipping his archival footage into a frenzy of sound and movement. The result is electrifying."
– Calum Marsh,Village Voice

Listen to Me Marlon will have a two-week engagement, July 29 – August 11, at Film Forum, 209 W. Houston Street (W. of 6th Avenue), with screenings daily at 12:30, 2:50, 5:10, 7:30 & 10:00.
Marlon Brando in Elia Kazan's "On the Waterfront", 1954. Courtesy Film Forum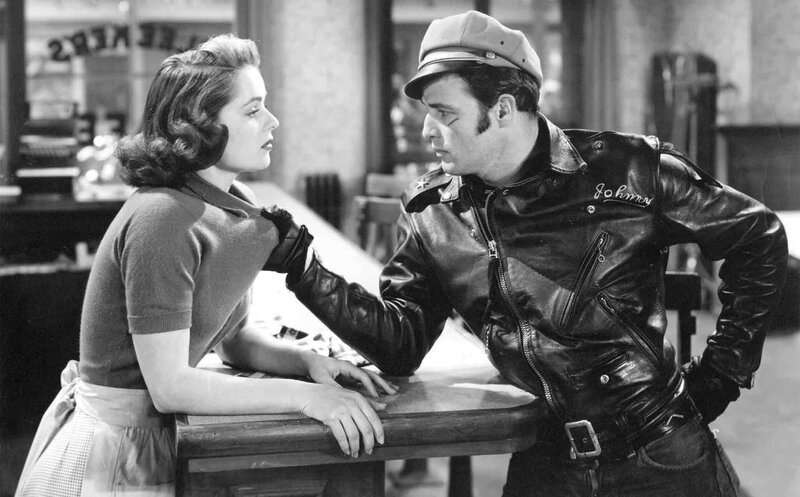 Mary Murphy and Marlon Brando in Laslo Benedek's "The Wild One", 1953. Courtesy Film Forum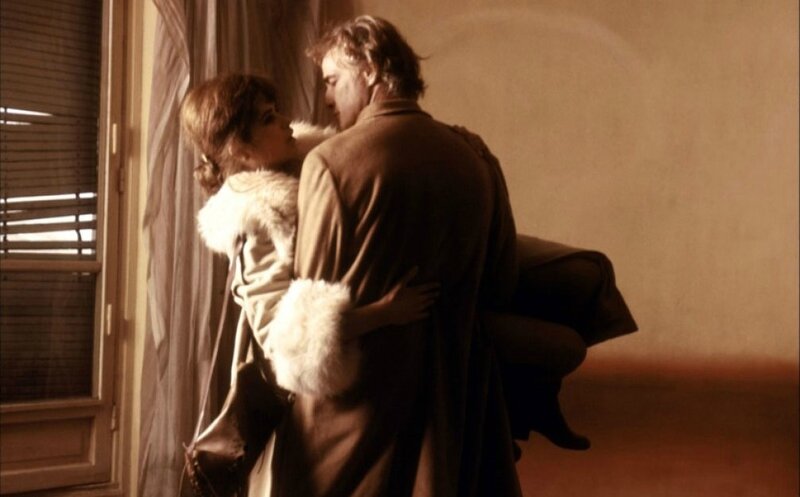 Maria Schneider and Marlon Brando in Bernardo Bertolucci's "Last Tango in Paris", 1973. Courtesy Film Forum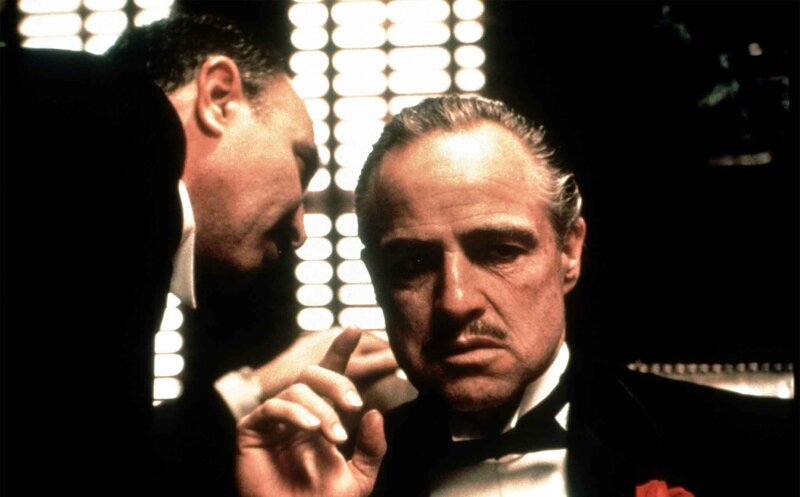 Marlon Brando in Francis Ford Coppola's "The Godfather", 1972. Courtesy Film Forum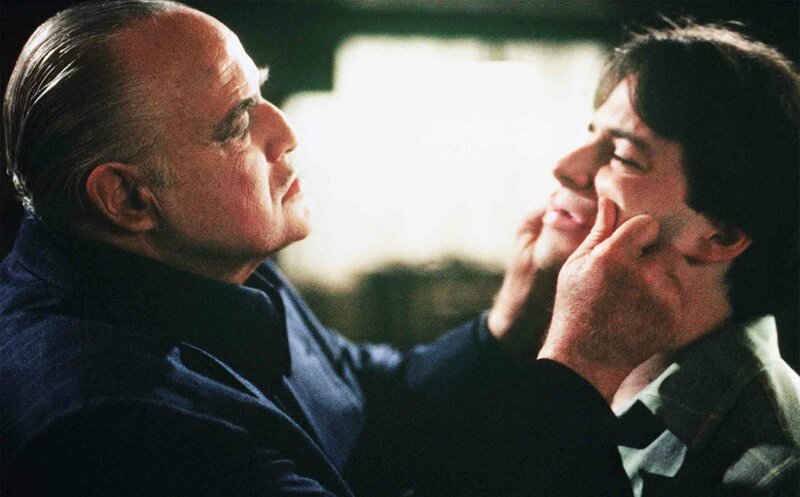 Marlon Brando and Matthew Broderick in Andrew Bergman's "The Freshman", 1990. Courtesy Film Forum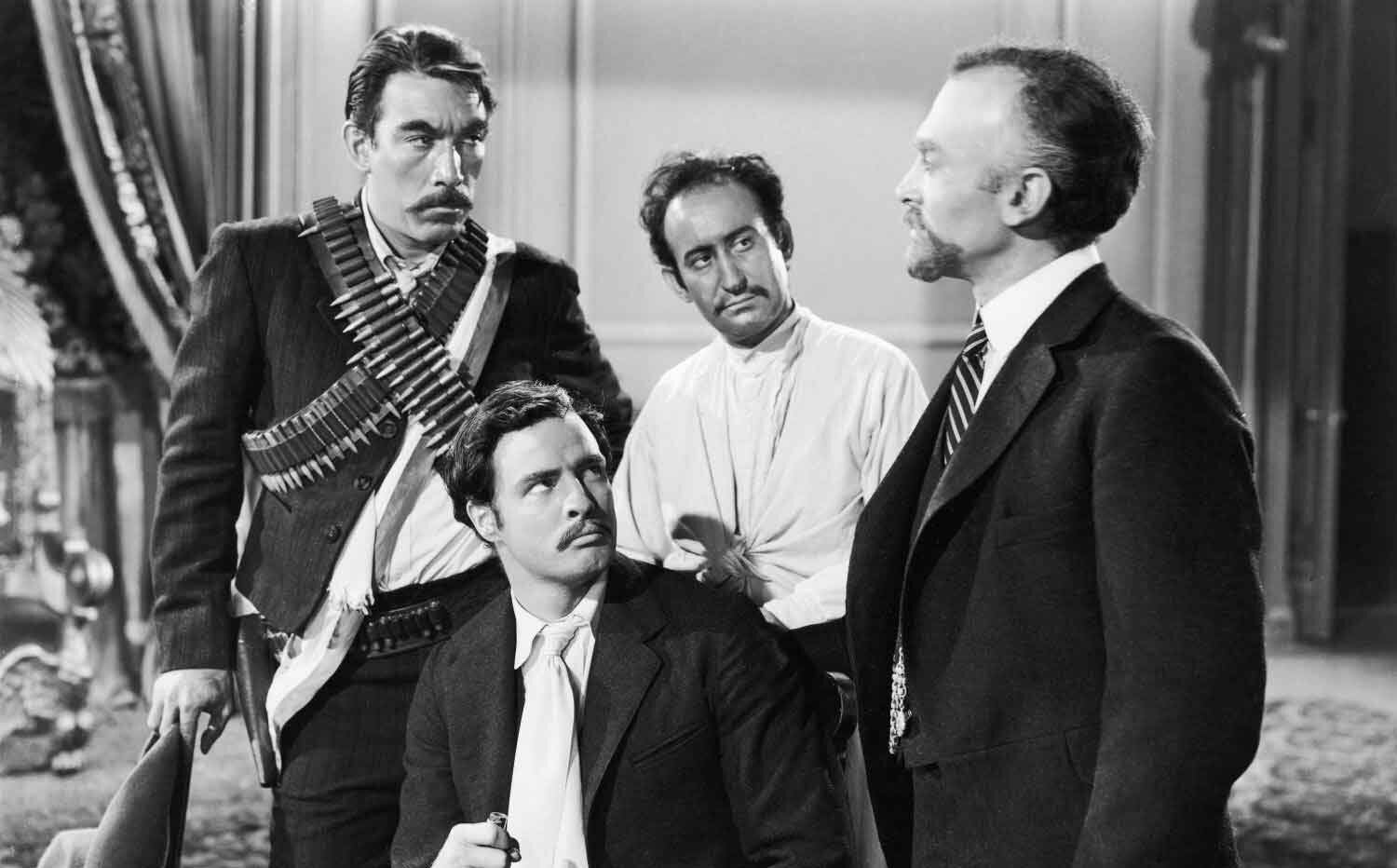 Marlon Brando in Elia Kazan's "Viva Zapata", 1952. Courtesy Film Forum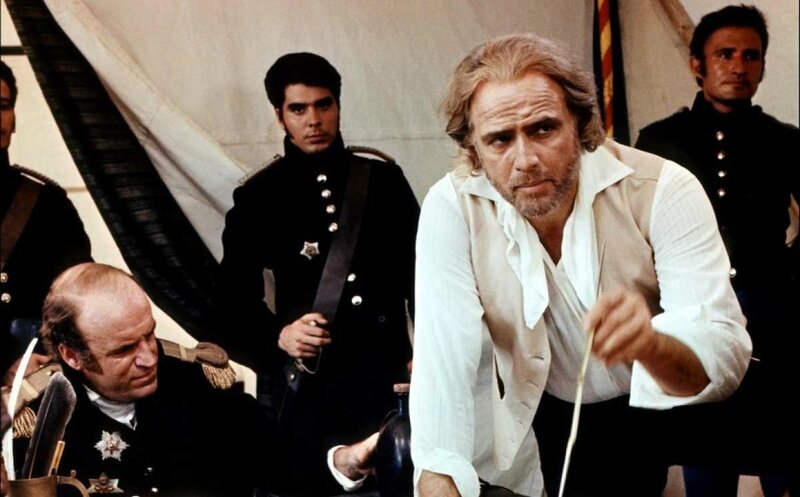 Marlon Brando in Gillo Pontecorvo's "Burn!", 1969. Courtesy Film Forum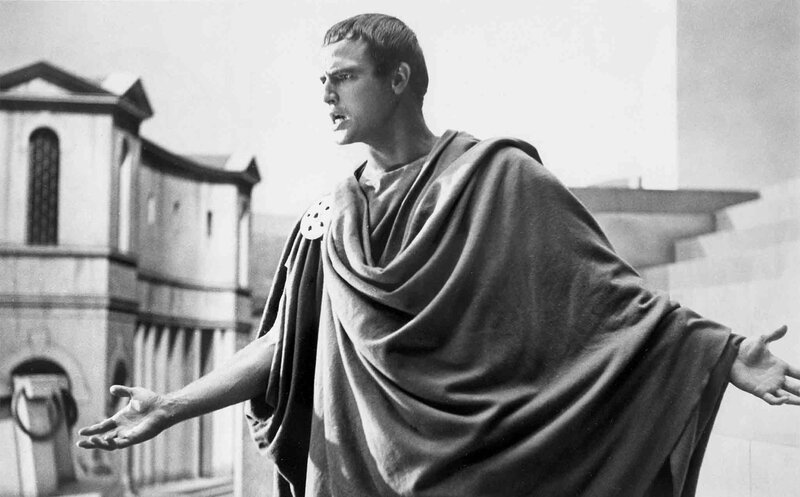 Marlon Brando in Joseph L. Mankiewicz's "Julius Caesar", 1953. Courtesy Film Forum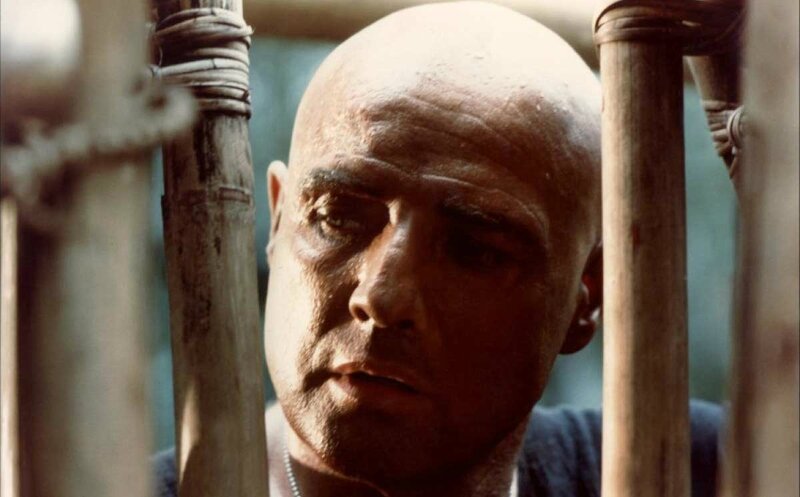 Marlon Brando in Francis Ford Coppola's "Apocalypse Now", 1979. Courtesy Film Forum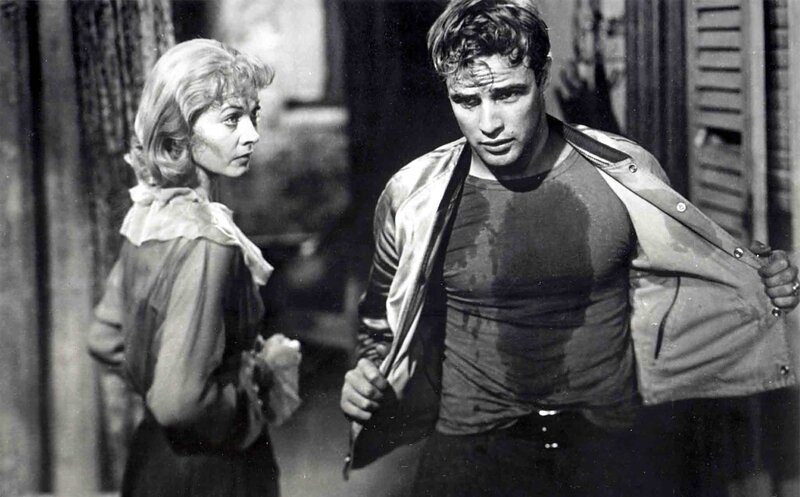 Vivien Leigh and Marlon Brando in Elia Kazan's "A Streetcar Named Desire", 1951. Courtesy Film Forum