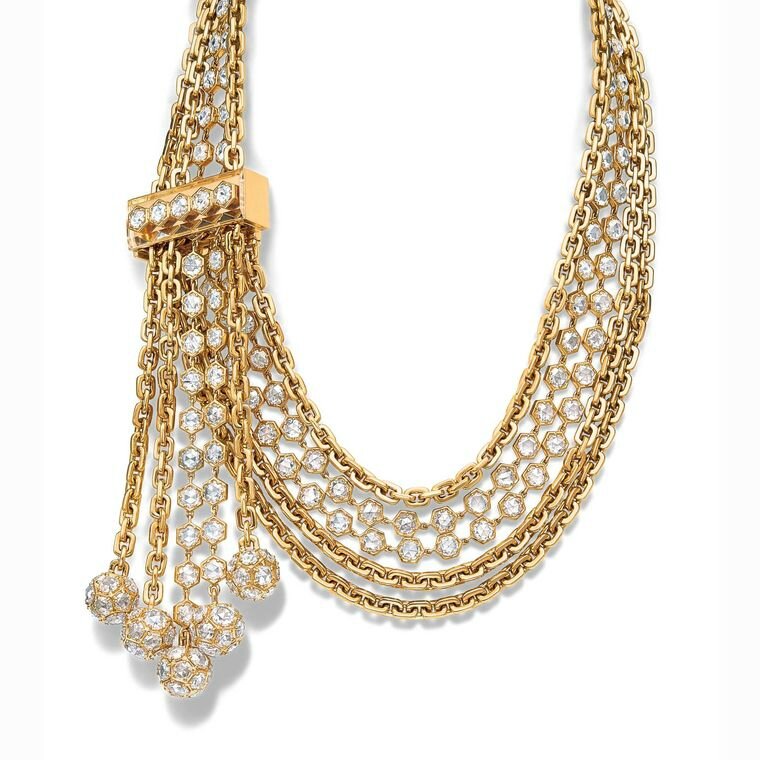 The most unapologetically glamorous piece in the Tiffany Masterpieces collection is this necklace comprised of rows of luxuriantly draped yellow gold chains, generously studded with rose-cut diamonds, which end in a tassel of five playful diamond-set balls.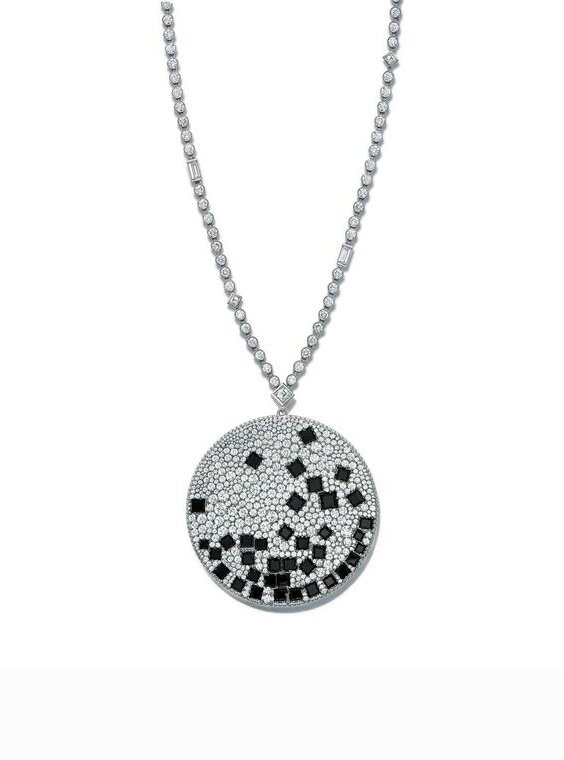 Unlike its Blue Book collections, the Tiffany Masterpieces 2015 collection has a strong and well-executed theme, which stands out in every piece. The strong geometric style is illustrated beautifully in this diamond and onyx pendant necklace.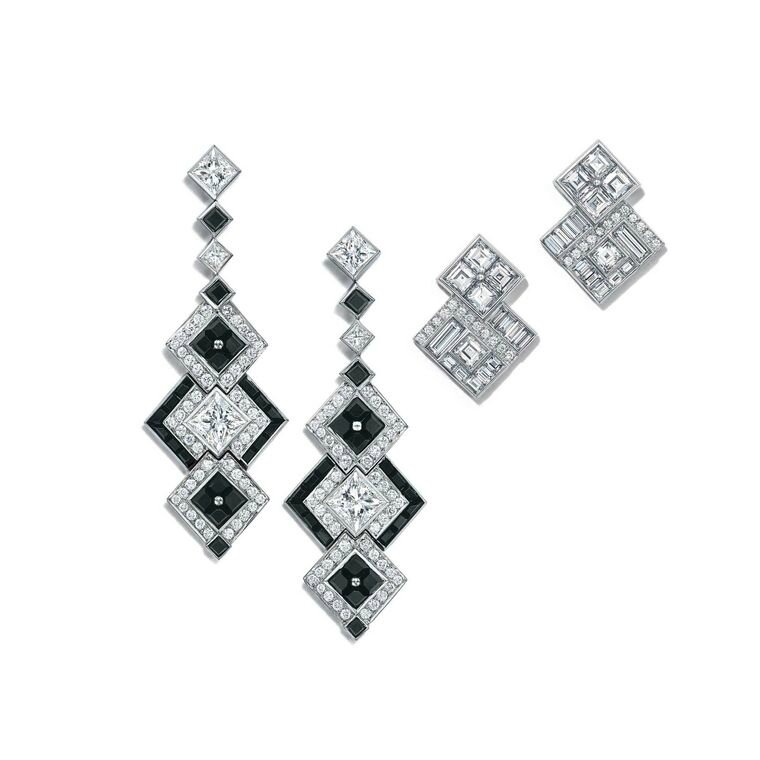 These onyx and diamond earrings from Tiffany's new Masterpieces 2015 collection perfectly capture the glamour of New York at dusk.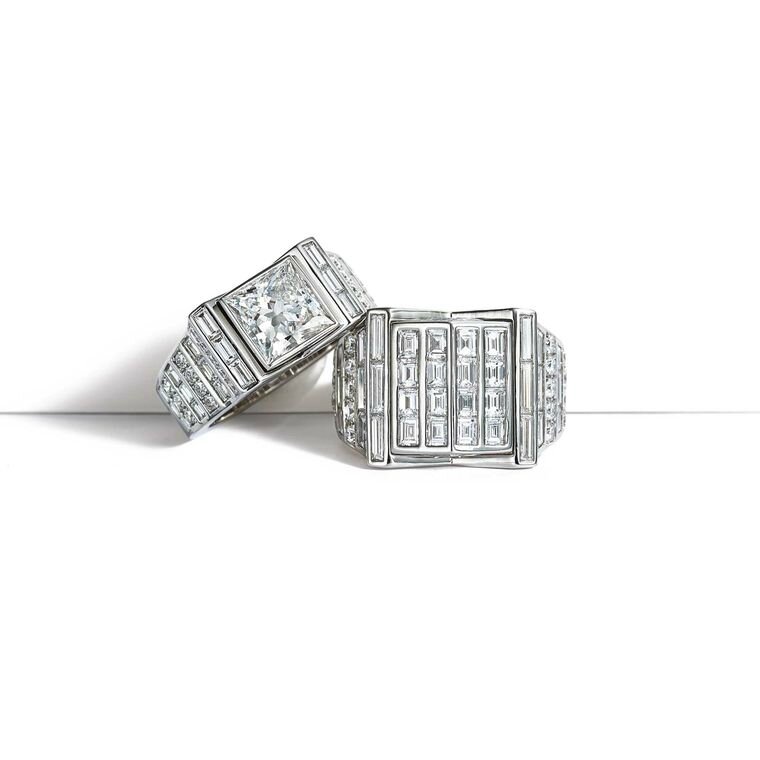 During Paris Couture Week in July, Tiffany first presented the Masterpieces 2015 collection. Inspired by the American jeweller's 178-year-old archive, pieces such as these high-carat diamond rings are lightly infused with an essence of the past.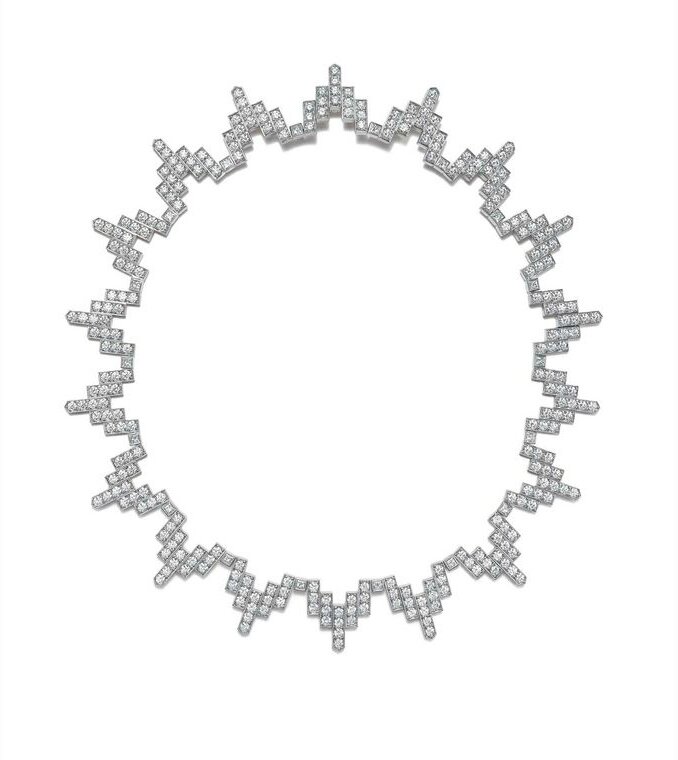 The Art Deco influence is evident in the stepped lines of diamonds in this necklace from the Tiffany Masterpieces 2015 collection, which pays homage to New York's dramatic skyline.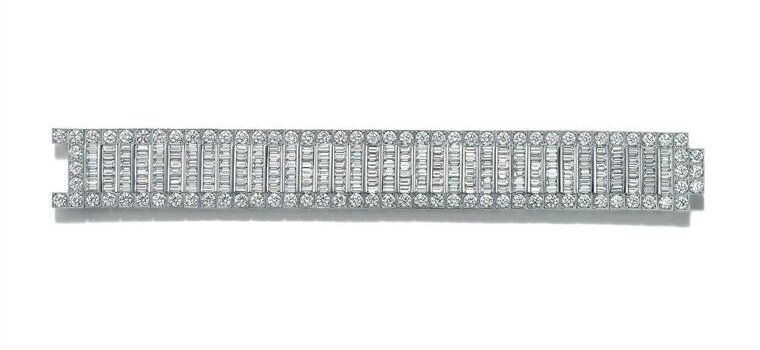 The high jewellery in the Tiffany Masterpieces 2015 collection includes this 1960s-inspired diamond bracelet, which captures the Hollywood Regency style perfectly, but with a modern twist.