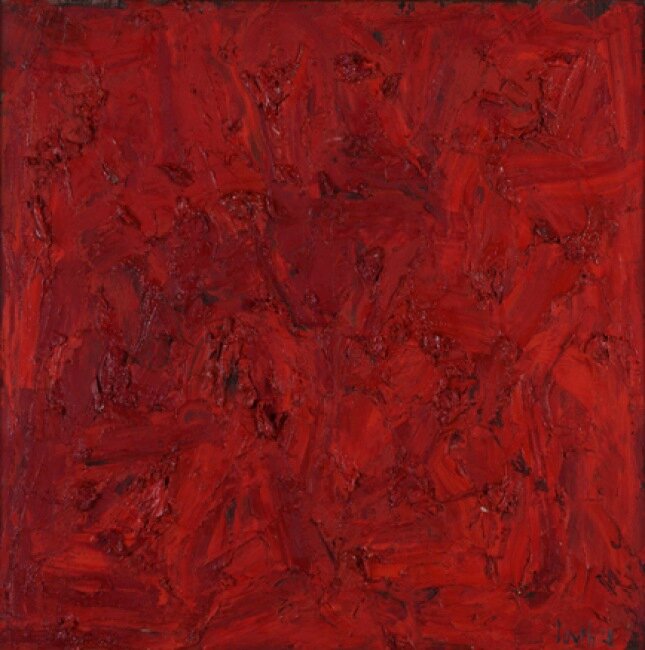 Huang Rui, Prelude-Sacrifice (Preparatory Painting), 1980, oil on canvas, 90 x 90 cm. Courtesy of Huang Rui
HONG KONG - Chinese artist Huang Rui spent nearly two decades in Japan after founding the Stars Group in Beijing in 1979. For the first time we will explore the works of Huang Rui during this period. 10 Chancery Lane Gallery is delighted that Chiba Shigeo (art critic and lecturer at Chubu University) is the academic director of the exhibition.
Huang Rui, (b. 1952, Beijing) is one of China's most highly regarded artists. He was one of the main protagonists of the first non-conformist art groups in 1979 China, The Stars Group (Xing Xing), which was a pivotal art movement that initiated some of the first free art expressions in the Post-Mao era in a milieu of young artists, writers and poets. Huang Rui moved to Japan in 1983 where he lived until 2001 when he moved back to Beijing. He moved into the Factory 798 district of Dashanzi and was a seminal figure and organizer of art events, including DIAF, the Dashanzi International Art Festival. Huang Rui has sought to express art's function as a reflection of society and its strength in addressing contemporary concerns.
21 Mar, 2016 - 30 Apr, 2016. 10 Chancery Lane Gallery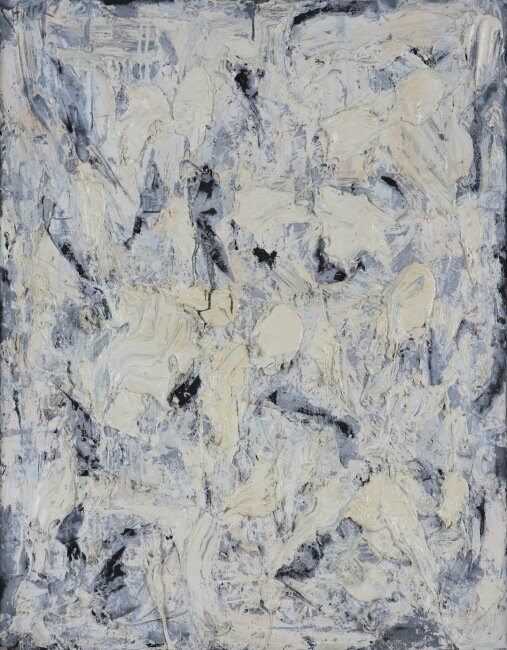 Huang Rui, Beijinger, 1988, oil on canvas, 116.5 x 91 cm. Courtesy of Huang Rui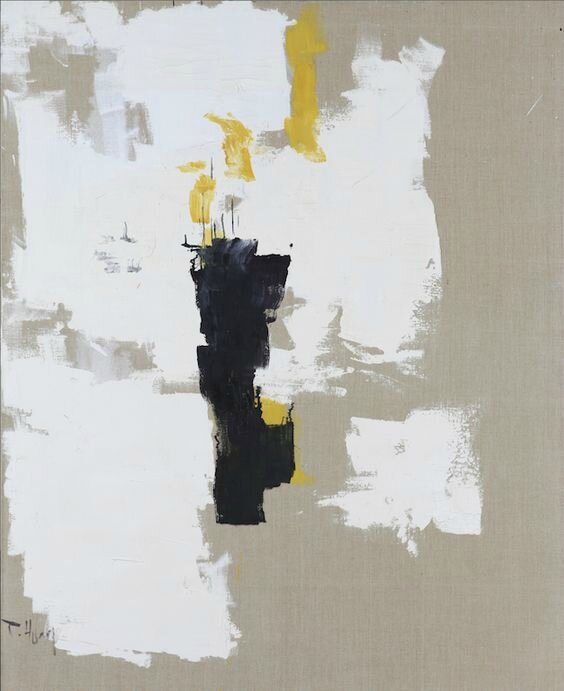 Huang Rui, White Abstraction, 1995, oil on canvas, 160 x 137. Courtesy of Huang Rui