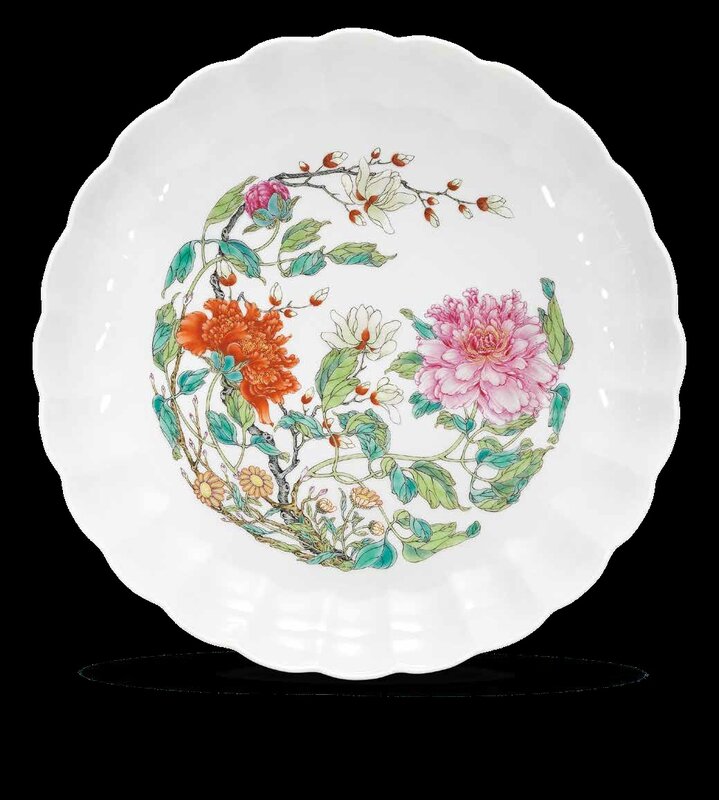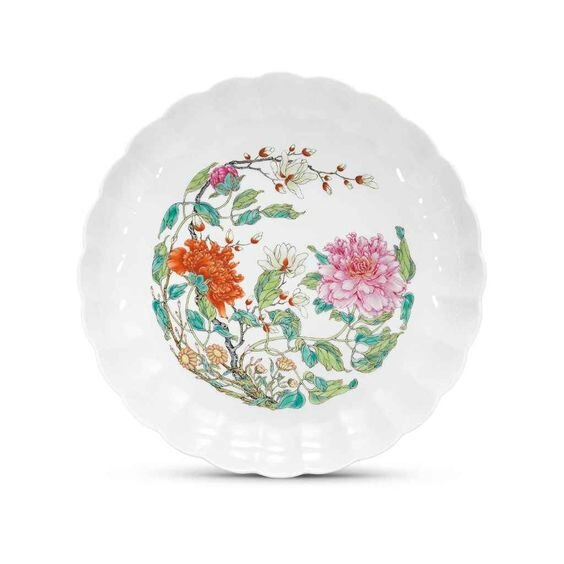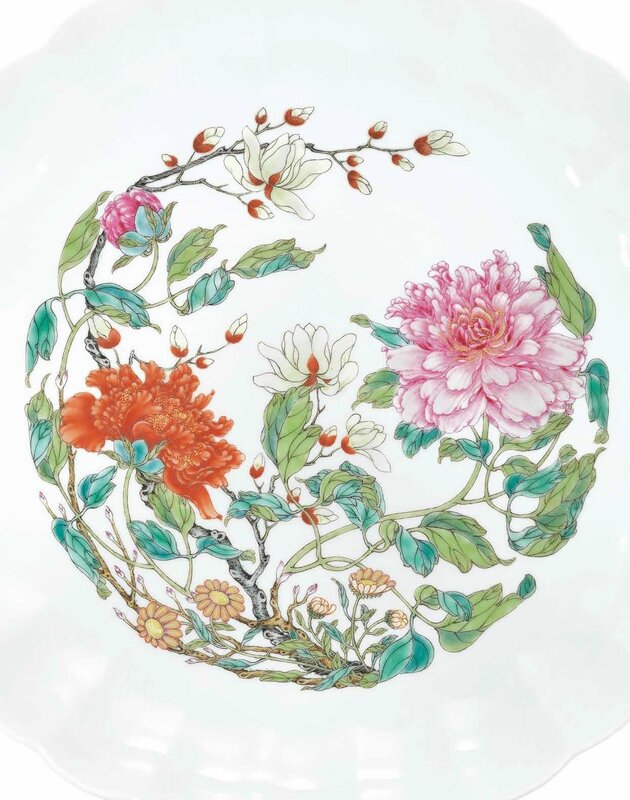 Lot 3219. A fine and very rare famille rose chrysanthemum dish, Yongzheng six-character mark in underglaze blue within a double circle and of the period (1723-1735). Estimate HKD 18,000,000 - HKD 25,000,000 (USD 2,331,848 - USD 3,238,678). Photo Christie's Image Ltd 2016.
The dish is moulded with twenty-four flutes rising from a straight foot ring, and finely enamelled to the centre with two peony blossoms in pink and iron-red borne on branches with leaves in green enamels of graduated tones, amid magnolia branches and asters. 9 in. (23 cm.) diam.
Provenance: Sold at Christie's Hong Kong, 27 April 1997, lot 60
Notes: The current dish belongs to a very small group of finely enamelled dishes from the Yongzheng period, which are of chrysanthemum form and are painted with variously arranged flowers within a roundel to the centre. Two types of dishes from this group exist, one is moulded with twenty-four lobes, which are found in two size groups, with the present dish belonging to the larger group measuring 23 cm. in diameter, and a smaller group ranging between 15.5-16.5 cm. in diameter. Only one other example in this size is known, which was sold at Christie's Hong Kong, 26 April 1998, lot 510, and may have formed a pair with the current dish. Dishes of the smaller size include a pair with almost identical composition sold at Christie's Hong Kong, 27 May 2008, lot 1546; two single dishes in the Palace Museum, Beijing, illustrated in The Complete Collection of Treasures of the Palace Museum: Porcelains with Cloisonne Enamel Decoration and Famille Rose Decoration, Hong Kong, 1999, nos. 58 and 59 (figs. 1 and 2), which have a simpler composition with only one, but larger peony in full bloom in adjacent to a half-open bud; and another in The Tianminlou Collection, illustrated in Chinese Porcelain: The S. C. Ko Tianminlou Collection, Hong Kong, 1987, no. 96, which has a similar composition to the Palace Museum examples.
fig. 1 Collection of the Palace Museum, Beijing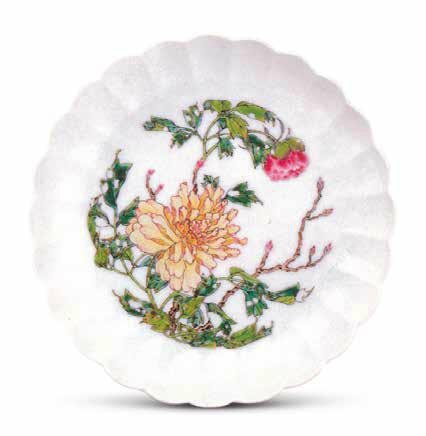 fig. 2 Collection of the Palace Museum, Beijing
The second type is moulded with narrower fluted lobes rising to a flat and everted rim with chrysanthemum to the centre, see for example, a single dish in the National Palace Museum, Taipei, included by Wang Zhu-ping in "Examination of Iron-red in Jingdezhen Yangcai during the Kangxi and Yongzheng periods", The National Palace Museum Monthly of Chinese Art, Issue No. 358, January 2013, Taipei, pp. 46-57, fig. 19, where the author captions it as yangcai, 'foreign enamels'.
Compare also to a Yongzheng-marked dish-mouth vase painted with peonies in the Palace Museum, Beijing, op. cit., p. 56, no. 46 (fig. 3), which shares a very similar painting style as the current dish, especially in the painterly treatment of the petals using white and pink enamels and the depiction of leaves in different tones of green.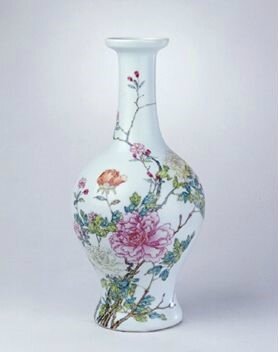 fig. 3 Collection of the Palace Museum, Beijing
The use of the term yangcai, 'foreign colours', first appeared during the Yongzheng period. Tang Ying, the superintendent of the Imperial Kilns at Jingdezhen from 1728-1756, describes yangcai in his 1743 publication Taoye tushuo [Illustrated Albums of Porcelain Production] as 'vessels that are painted in a Western style…using the same enamels as falangcai'.
Experimental yangcai pieces may have first appeared during the Kangxi reign, as exemplified by a red-ground bowl (op. cit., fig. 5) which very much follows the painterly style of its falangcai counterpart (op. cit., fig. 4) but remains largely limited by its famille verte palette with the exception of the use of white enamels around the edges of the petals. This bowl is inscribed with an underglaze-blue mark and has been ascribed by the author as one of the earliest yangcai pieces made in Jingdezhen. The Palace Museum, Beijing, also has a polychrome-enamelled dish and a water pot bearing Kangxi marks, illustrated in The Complete Collection of Treasures of the Palace Museum: Porcelains with Cloisonne Enamel Decoration and Famille Rose Decoration, vol. 36, nos. 41 and 43, respectively, which see the use of pink, white, blue and other newly developed enamel colours, but are rather naive in their depiction and have a very simple composition without the depth and three-dimensionality associated with a Western painting.
It was not until the arrival of Tang Ying (1682-1756) in Jingdezhen that the development of yangcai improved and reached its maturity. Tang Ying arrived in Jingdezhen in the eighth month of 1728, just a few months after Prince Yi had presented a total of thirty-six enamel colours to the Yongzheng Emperor, out of which eighteen were newly developed by the Imperial atelier. Entries from the Qing Imperial Archives in 1728 indicate that these new enamel colours were sent to Jingdezhen and enamellers were sent from Jingdezhen to work at the Imperial ateliers, showing bilateral exchange in technology and artisans between the two locations. The appointment of Tang Ying, a diligent superintendent with great artistic talent, coupled with new enamel colous and the existing able enamellers in Jingdezhen, propelled the development of yangcai to an unprecedented height. The dating of the current dish therefore most likely falls after 1728.
Christie's. Important Chinese Ceramics and Works of Art, 30 November 2016, Hong Kong, HKCEC Grand Hall