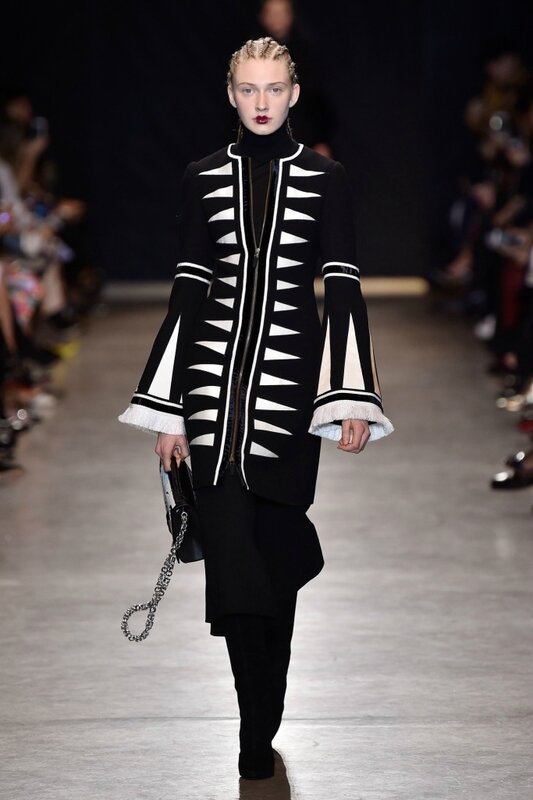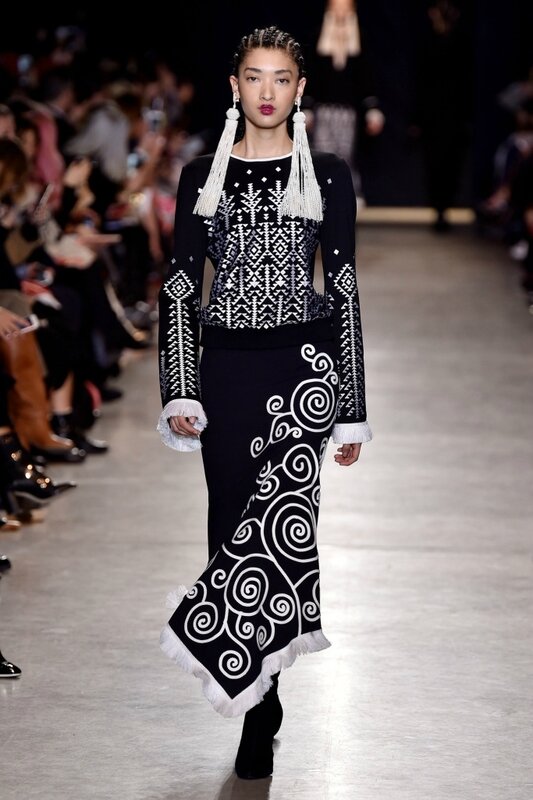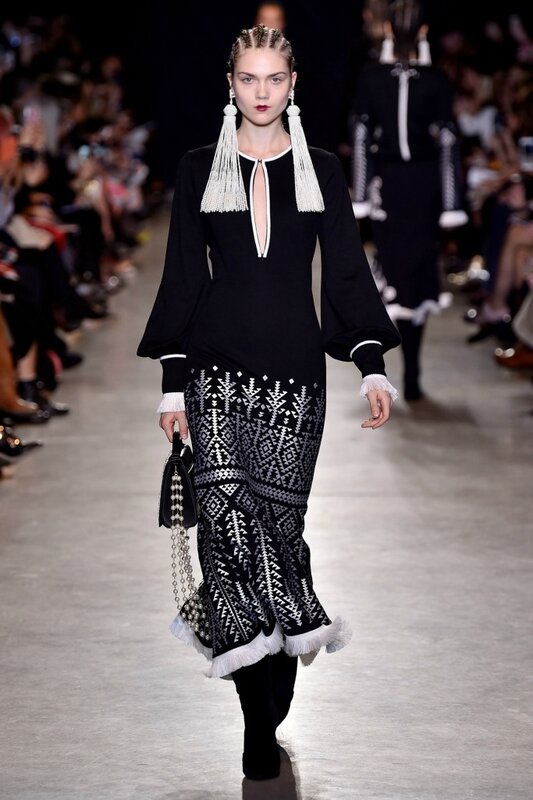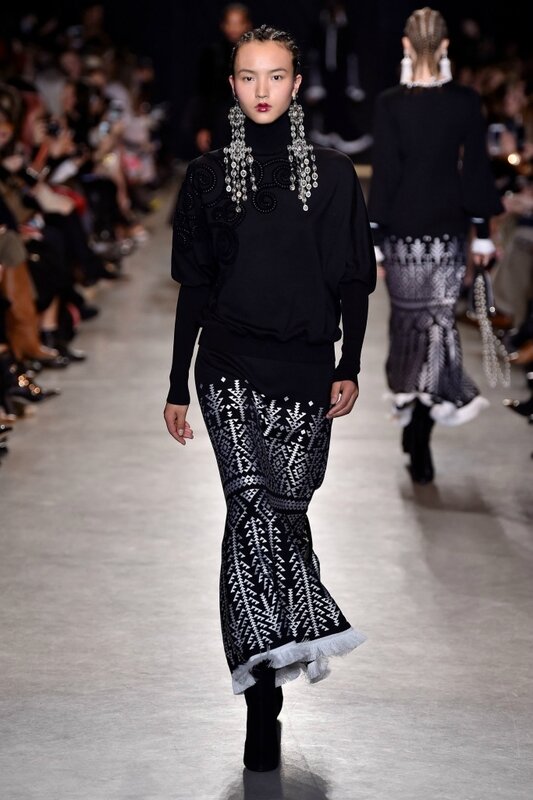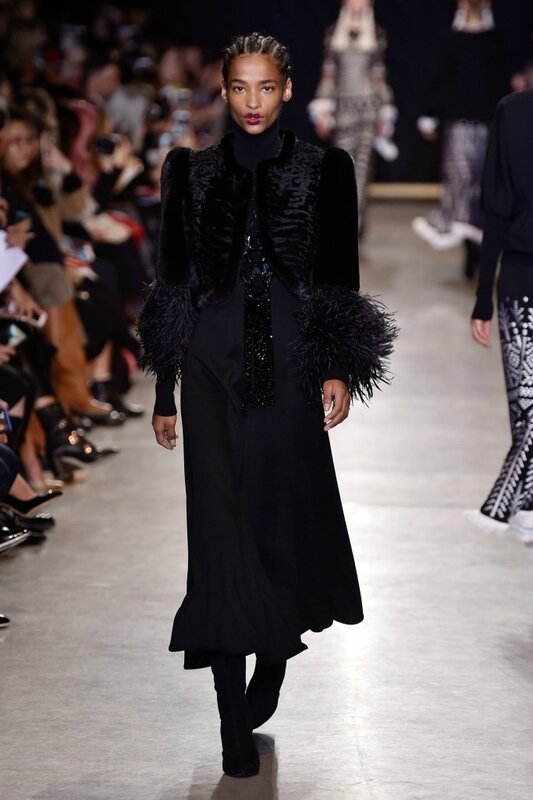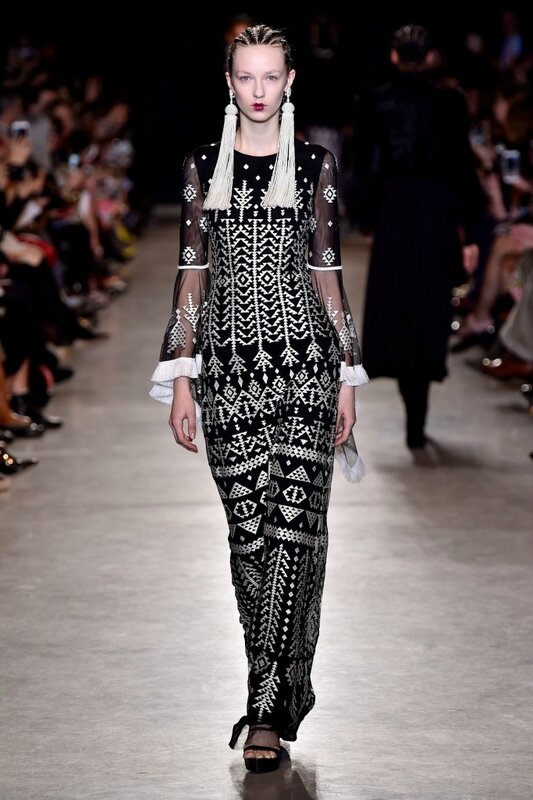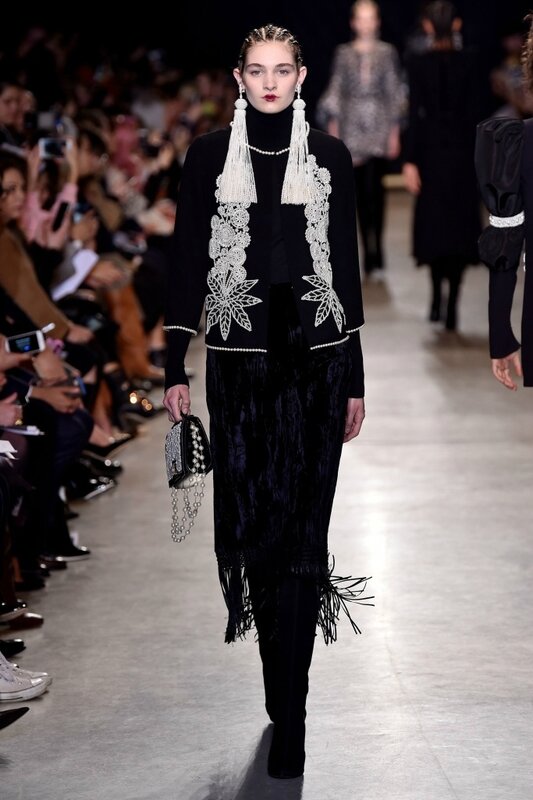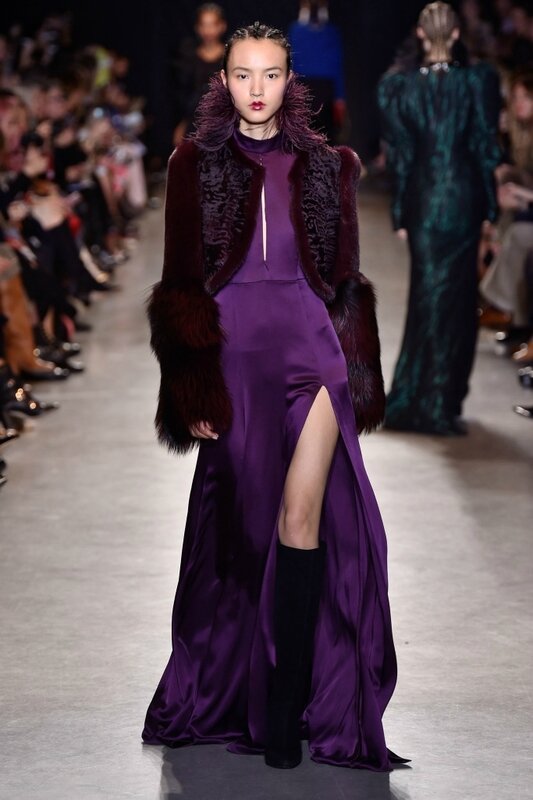 Way back, each one of us belongs to a tribe. With its traditions and rituals, its customs and costumes which express who we are and differentiate us from the tribe next door;
As the world becomes increasingly globalized and homogenized we seek our identity and comfort in that which brings us back to our roots, however intercrossed our genes may be; Global Tribal.
Loin dans notre histoire, chacun de nous appartient à une tribu. Avec ses traditions et ses rituels, ses coutumes et costumes qui expriment qui nous sommes et nous différencient de la tribu d'à côté.
Le monde devenant de plus en plus global et uniformisé, nous recherchons notre identité et notre bien-être dans ce qui nous rapproche de nos racines, quel que soit l'inter croisement de nos gènes. Global Tribal.