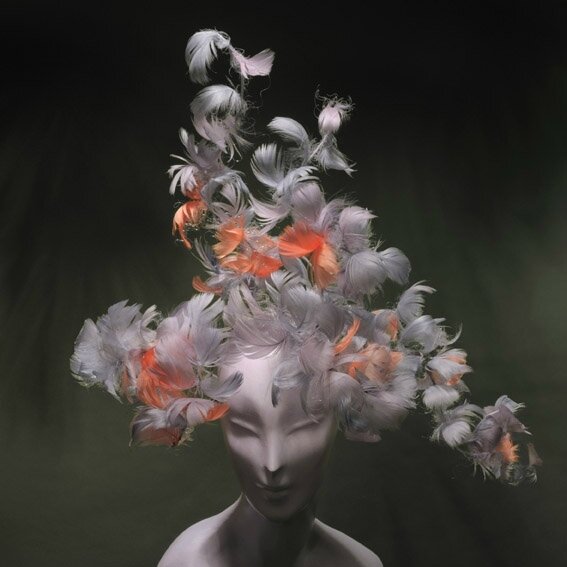 Stephen Jones, British, born 1957; "Spirits Drifting", from Drifting and Dreaming Collection, Spring Summer 2011; turkey feathers (Meleagris gallopavo domesticus); Stephen Jones Millinery © Stephen Jones
ST. LOUIS—The Saint Louis Art Museum will present The Hats of Stephen Jones, a special installation of eight hats designed by one of the world's best known contemporary milliners. The hats will be installed as gallery interventions throughout the museum from April 21 through Sept. 4.
A British artist, Jones came to prominence in the 1980s with avant-garde designs that also engaged closely with artistic tradition. Jones' hats have been worn by some of the world's biggest stars and fashion icons from Lady Gaga to Princess Diana. In 2009, the Victoria and Albert Museum highlighted his designs in the exhibition Hats: An Anthology by Stephen Jones.
In St. Louis, Jones-designed hats will be interspersed throughout the galleries to dialogue with specific works in the permanent collection. The installation will complement Degas, Impressionism, and the Paris Millinery Trade, the first exhibition to examine the height of the Paris hat trade, as reflected in the work of the Impressionists.
The Hats of Stephen Jones is co-curated by Simon Kelly, curator of modern and contemporary art, and Zoe Perkins, textile conservator.
Jones will discuss the inspiration for his designs and their connections to the history of hats and art at a lecture on Sunday, April 23 at 2 pm in the museum's Farrell Auditorium. The lecture will be followed by a conversation with New York-based milliner Jennifer Ouellette.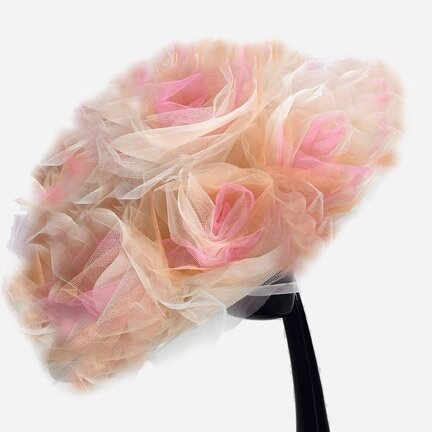 Stephen Jones, British, born 1957; "Grandiflora", from Carte Blanche Collection, Spring Summer 2014; nylon; Stephen Jones Millinery © Stephen Jones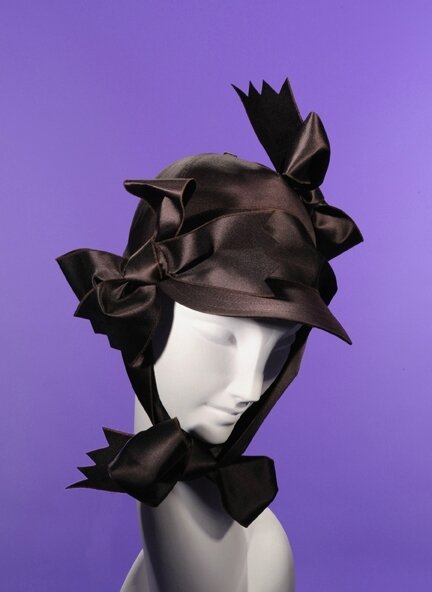 Stephen Jones, British, born 1957; "Merry Widow", from Albertopolis Collection, Autumn Winter 2009; polyester; Stephen Jones Millinery © Stephen Jones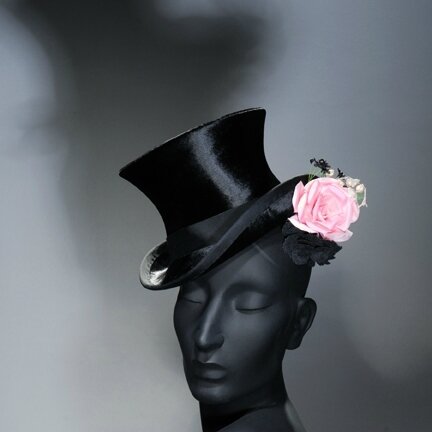 Stephen Jones, British, born 1957; "Limo", from Covent Garden Collection, Autumn Winter 2008; rayon and silk; Stephen Jones Millinery © Stephen Jones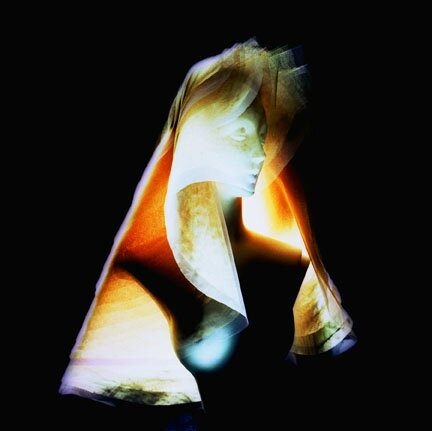 Stephen Jones, British, born 1957; "Multicolored Butterfly of Love", Spring Summer 1993; nylon; Stephen Jones Millinery; Photographed by Peter Ashworth ©Stephen Jones
"Stephen Jones" © Stephen Jones Millinery