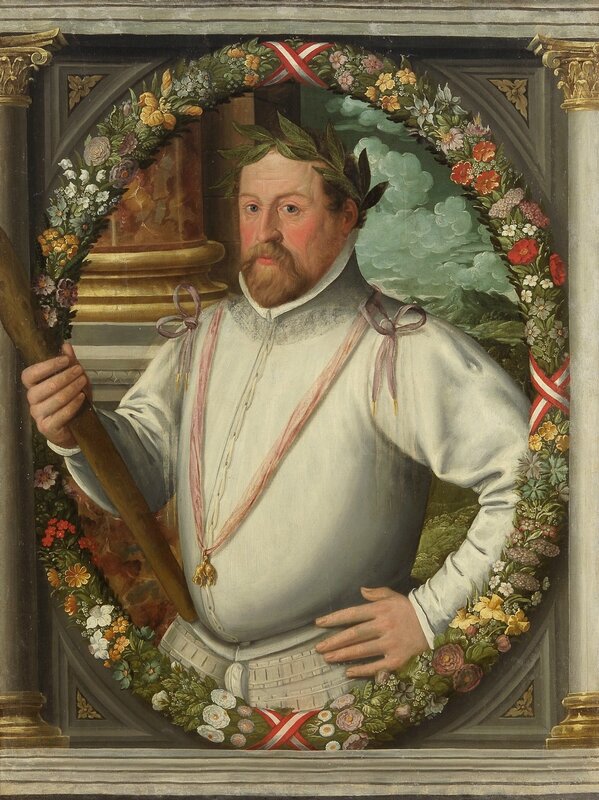 Archduke Ferdinand II (1529 - 1595), around 1575, German © KHM-Museumverband
INNSBRUCK.- 450 years ago, on January, 17 1567, Archduke Ferdinand II (1525-1595) made his solemn entry into Innsbruck. Ambras Castle Innsbruck is marking this anniversary by dedicating a major exhibition to the princely sovereign of Tyrol for the first time. For around thirty years the Habsburg Archduke guided the fortunes of the County of Tyrol. Prior to that, he was appointed administrating governor to the Kingdom of Bohemia, taking up residence in Prague in 1547.

Ferdinand II, Archduke of Austria, was not just a regent descended from one of Europe's most influential ruling dynasties who held political office in Prague and Innsbruck. As a commissioning patron he also surrounded himself with European artists and was instrumental in promoting the Renaissance in central Europe.

Indeed, many events are to be held throughout Tyrol in 2017 to mark the 450th anniversary. This first-rate exhibition is set to be the cultural event of the year in Innsbruck.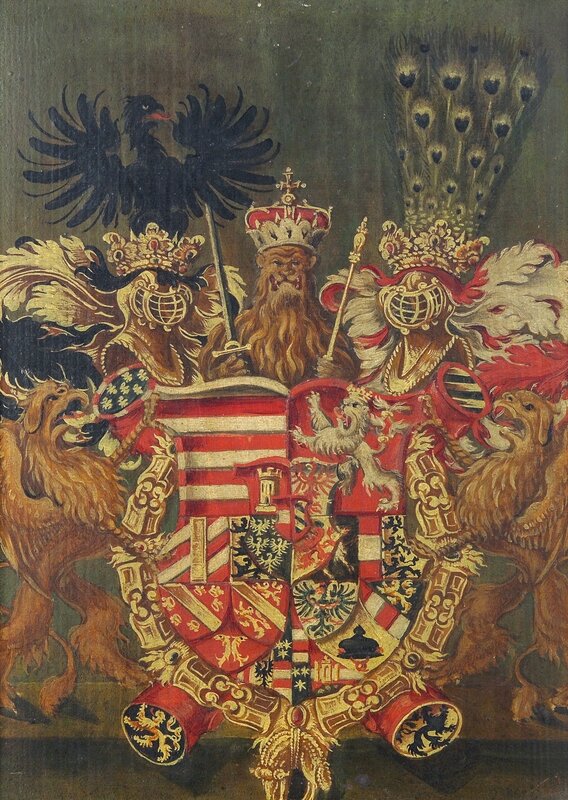 Wrap presentation: Austria, Archduke Ferdinand II, German, around 1560/1580 © KHM-Museumverband
Ferdinand II, Archduke of Austria: One of history's most prominent collectors of art
At Ambras Castle the most striking legacies bequeathed by the cultured humanist and sovereign prince include a unique Renaissance castle ensemble and the Archduke's own collections, specifically the armouries and the chamber of art and curiosities.

For his world-famous art collections Ferdinand II commissioned a separate museum building, preserved at its original site to this very day. Ambras Castle Innsbruck is therefore the oldest museum in the world and an unrivalled cultural monument to the Renaissance.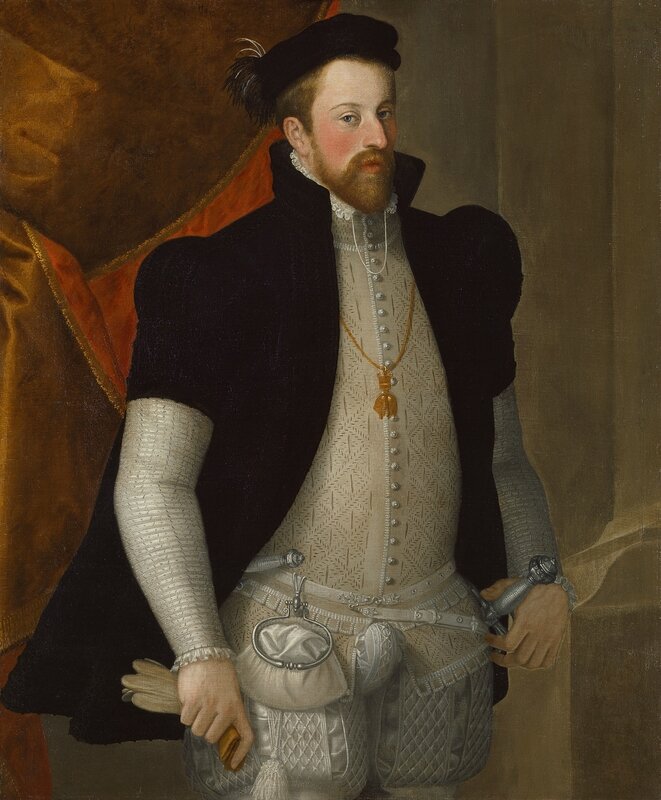 Archduke Ferdinand II, after 1557, Francesco Terzio (around 1523 Bergamo - 1591 Rome (?)) © KHM-Museumverband
This major anniversary exhibition (conception: Schloss Ambras Innsbruck in cooperation with the National Gallery in Prague and the Institute of Art History CAS of the Czech Academy of Sciences) is accompanied by catalogues in English and in German.

The exhibition will also be shown at the Wallenstein Riding School, National Gallery in Prague, presented from November 3, 2017 to February 26, 2018.
Archduke Ferdinand II, 1548, Jakob Seisenegger (1505 Lower Austria - 1567 Linz) © KHM-Museumverband
Archduke Ferdinand II, about 1544, Described to: Guillaume Scrots (1537 - 1553 as active proof) © KHM-Museumverband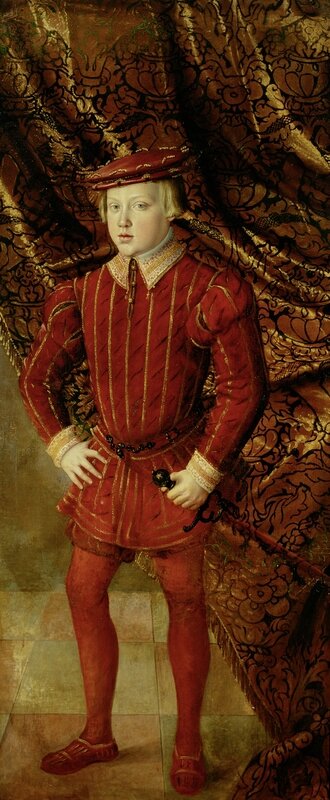 Archduke Ferdinand II as a boy, c.1540, To: Jakob Seisenegger © KHM-Museumverband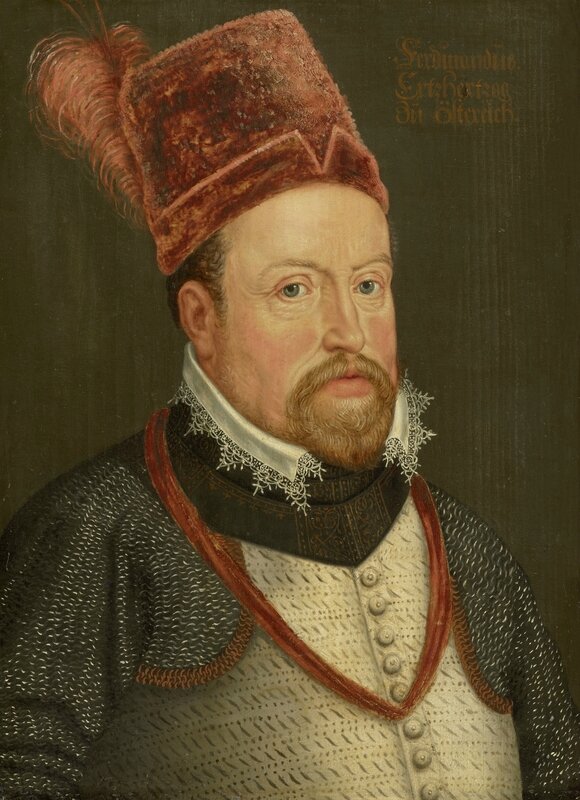 Archduke Ferdinand II, according to 1582, Anonymous. South German or Tyrol © KHM-Museumverband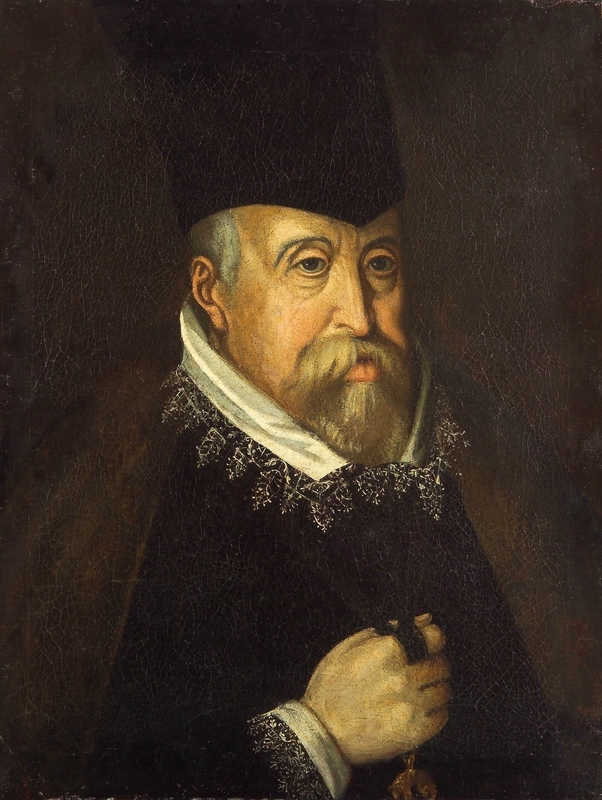 Archduke Ferdinand II, 1594, Pietro de Pomis (1569 Lodi - 1633 Graz) © KHM Museum Association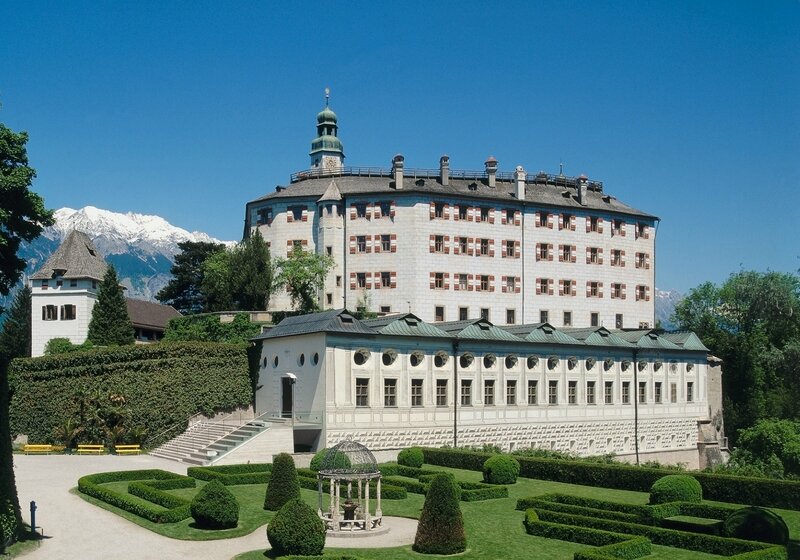 Hochschul, Ambras Castle Innsbruck © KHM-Museumverband
© KHM-Museum Association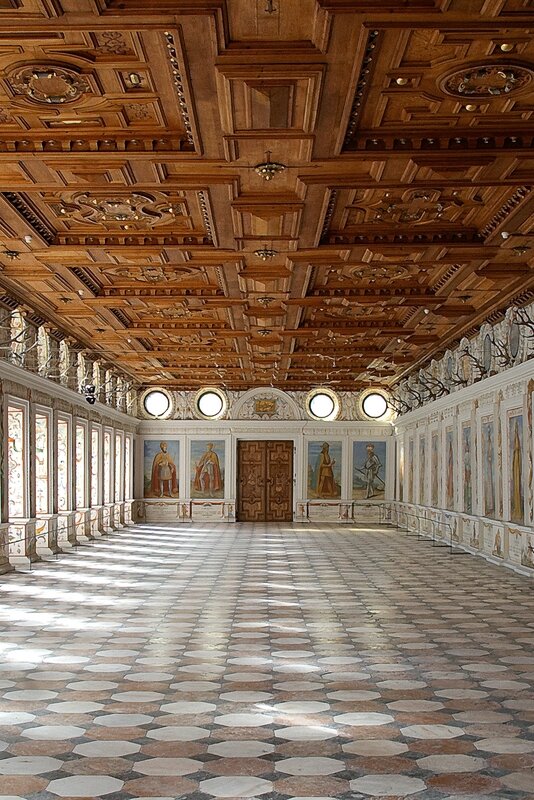 Spanish Hall, Ambras Castle Innsbruck © KHM-Museumverband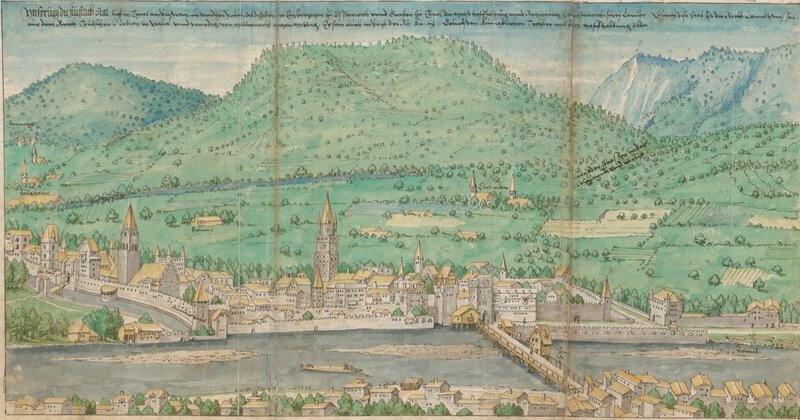 View of Innsbruck from: Schwazer Bergbuch, Tyrol (Schwaz?), 1556, Ludwig Läßl (?, Concept), Jörg Kolber (?, Miniatures). Watercolor pencil drawing Innsbruck, Tiroler Landesmuseum Ferdinandeum, ,856, Sheet 15 © Tyrolean Provincial Museums
Servatius Rorif (died 1593), Claviorganum, Austria Tyrol or Germany, Augsburg, Between 1564 and 1569 © KHM-Museum Association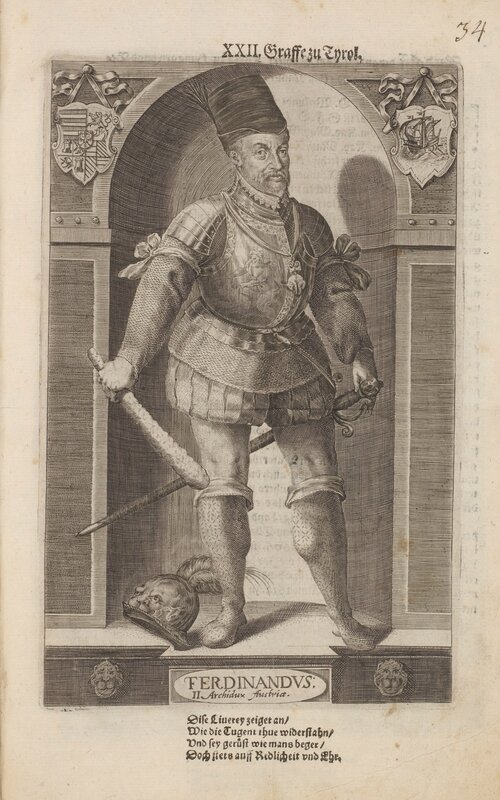 Archduke Ferdinand II (1529-1595) © KHM-Museum Association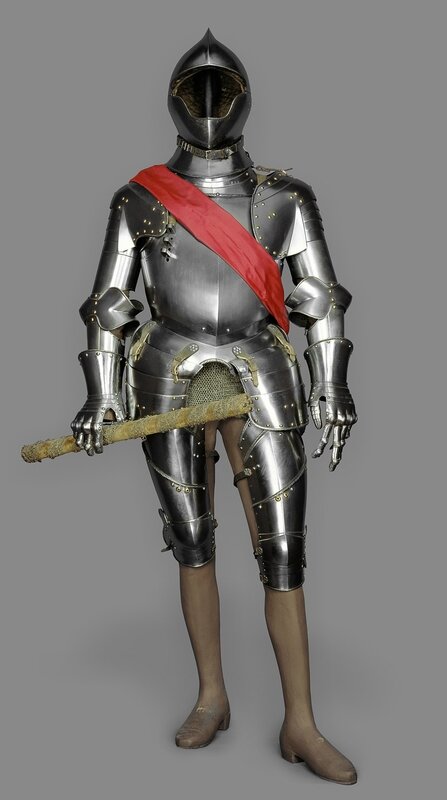 Archduke Ferdinand II (1529-1595) armour © KHM-Museum Association
© KHM-Museum Association
© KHM-Museum Association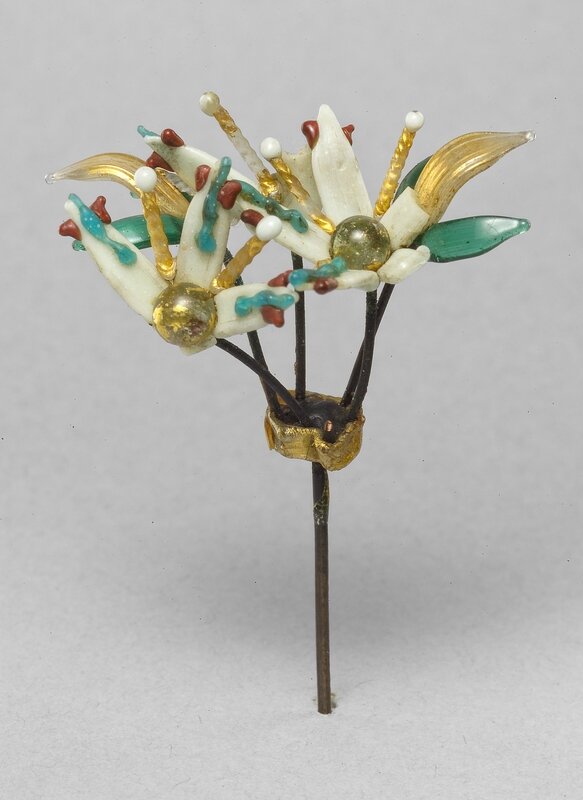 © KHM-Museum Association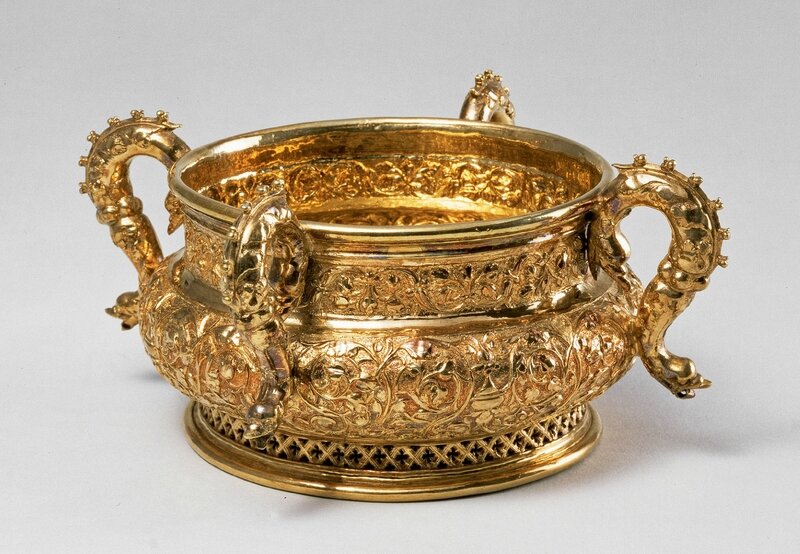 © KHM-Museum Association
© KHM-Museum Association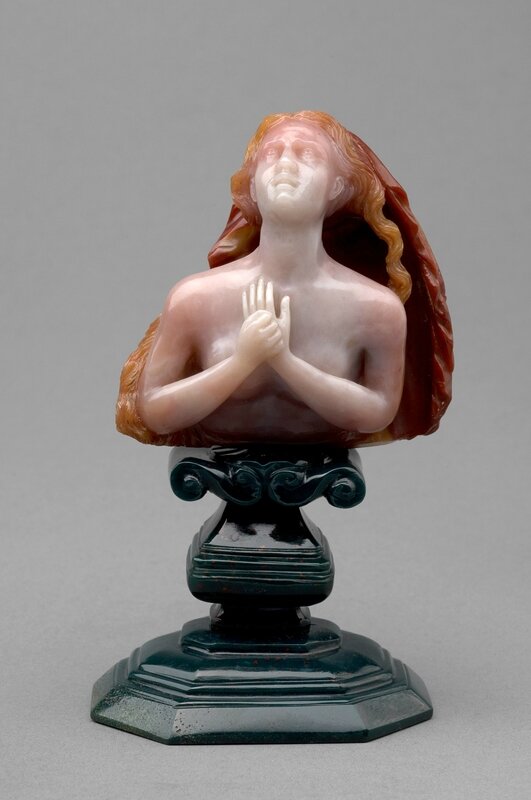 Bust of the Bending Hl. Maria Magdalena, around 1590/95, Workshop: Ottavio Miseroni © KHM-Museum Association
© KHM-Museum Association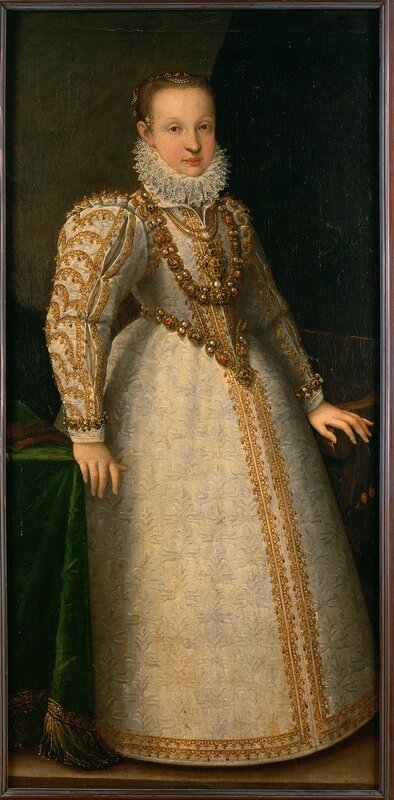 Anne of Gonzaga-Mantua, archduchess of Austria-Tyrol, at the age of 16 years, in 1582 © KHM-Museum Association

© KHM-Museum Association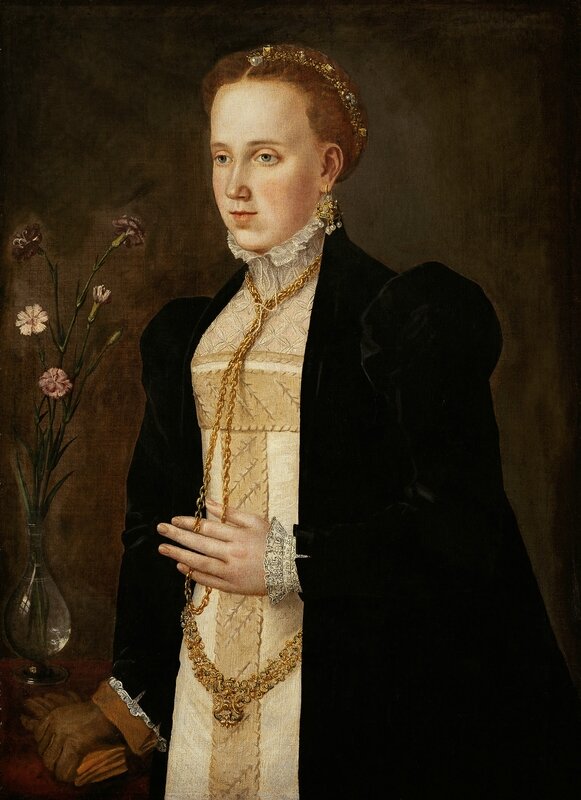 Philippine Welser (1527-1580), South German, around 1557, oil on canvas , Vienna, Museum of Fine Arts, Painting Gallery, Inv.-No. 8012 © KHM-Museum Association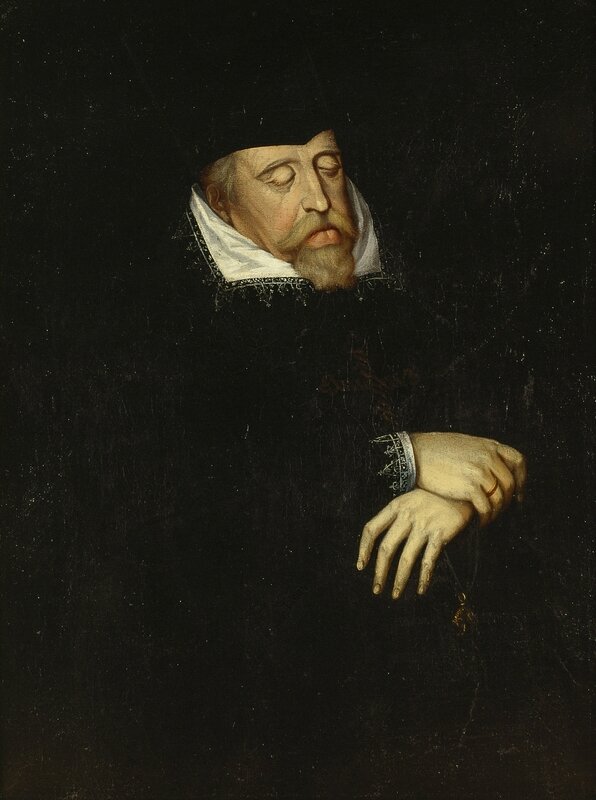 Archduke Ferdinand II, on the deathbed, 1595, Giovanni Pietro de Pomis (attributed), 1595 . Oil on canvas, Vienna, Museum of Fine Arts, Paintings, Inv.-No. 8992 © KHM-Museum Association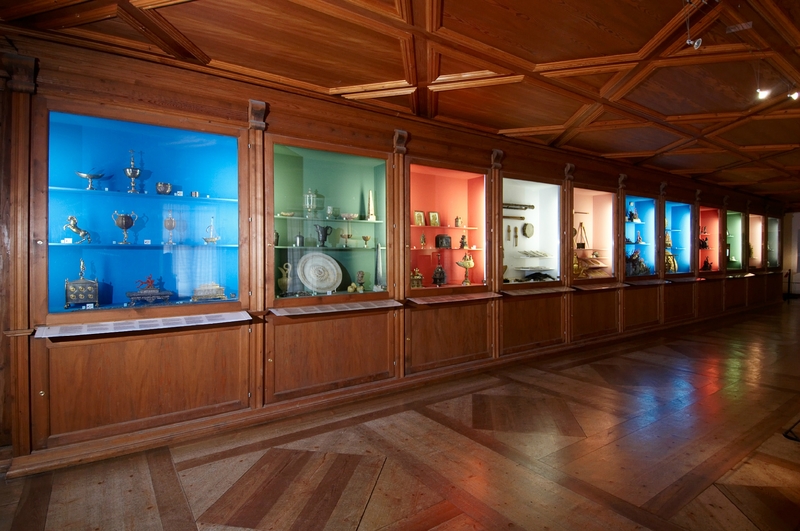 Kunst- und Wunderkammer. The Kunst- und Wunderkammer at the Ambras Palace in Innsbruck is the only art-chamber of the Renaissance preserved in its original location to be an incomparable cultural monument! Establishment of the 1970s. © KHM-Museum Association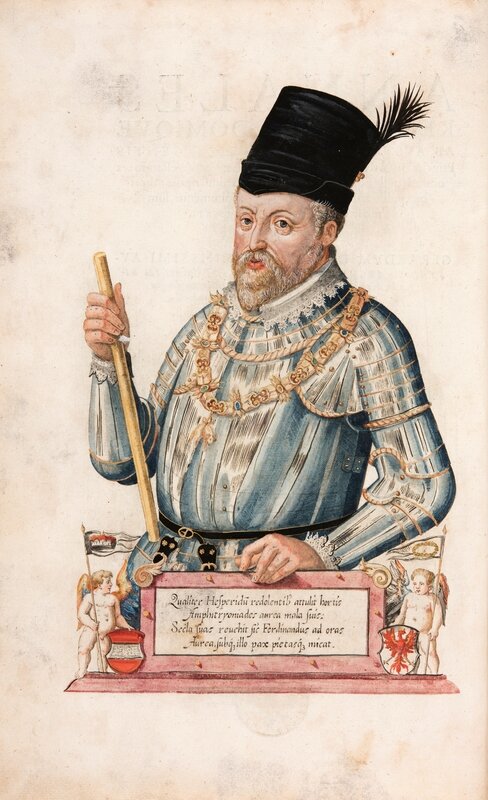 Ferdinand II, Annales rerumbelli domique ab austriacis habsburgicae gentis principibus a rudolpho i. usque ad carolum v. gestarum, Gerhard de Roo & Konrad Dietz, 1592, Innsbruck: Hans Baur, 1592; Paper, original leather binding with gold-embossed band shield And Erzherzogshut , Innsbruck, University and Provincial Library of Tyrol, sign. 21 C 7 © Universitäts- und Landesbibliothek Tirol