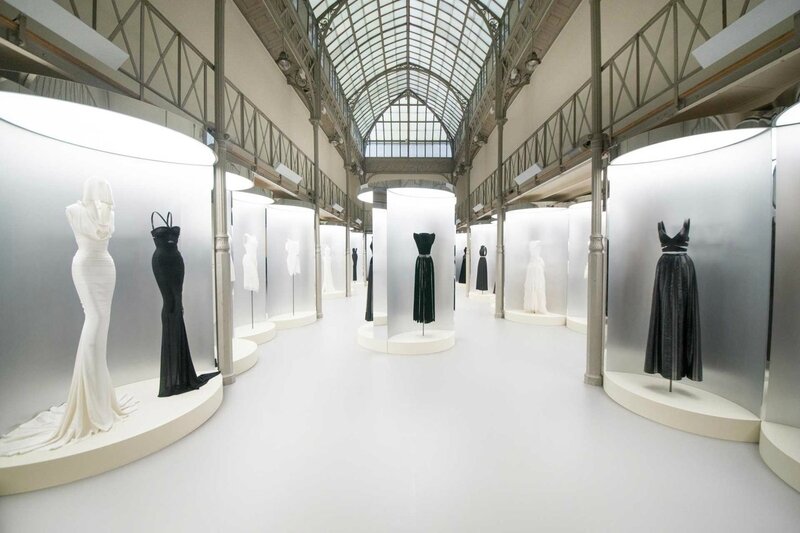 A new exhibition of Azzedine Alaïa's works, 'Je suis couturier', at the late designer's studio in the Marais in Paris, runs until June. © MAISON ALAÏA
PARIS - Two months after legendary designer Azzedine Alaia's sudden death plunged the fashion world into mourning, an exhibition in homage to the "King of Cling" opened Monday in his studios in Paris.

The Tunisian-born designer, renowned for the way his clothes hugged the body, died suddenly in November aged 82, reportedly of heart failure after falling down the stairs at his home.

The diminutive maverick, who ignored fashion week convention by showing when and where he wanted, in July produced his first couture collection in six years to rapturous reviews.

Now some of his most iconic dresses are going on display in the glass-roofed gallery next to his studio and home in the Marais district where he used to show his creations.

It includes the dress worn by supermodel Naomi Campbell, his longtime friend and muse, when she led his last collection down the catwalk.

The pair were so close Campbell called the designer "Papa", and she was inconsolable at his funeral in Tunis.

Alaia studied to be a sculptor and used his fine art training to sculpt with needle and thread.

Fashion historian Olivier Saillard, who has curated the show which runs until June, said Alaia's famously flattering cut was timeless.

To hammer the point home, none of the dresses in "Azzedine Alaia: I am a Couturier" have a panel explaining when they were made.

"I defy anyone to distinguish between a dress made in 1981, 1995 or 2017," he told AFP.

Instead curious visitors must consult a catalogue at the door.
French fashion historian and exhibition curator Olivier Saillard poses in front of creations at the exhibition "Je suis couturier" (I am a fashion designer) of late French-Tunisian fashion designer Azzedine Alaia on January 21, 2018, at the Azzedine Alaia Association in Paris. The exhibition runs from January 22 to June 10, 2018. ALAIN JOCARD / AFP.
'Last of the couturiers'
Saillard described Alaia as the "last of the couturiers", capable of doing everything himself and making his mastery invisible.

"Like Balenciaga and all those who knew how to cut and sew, he moved further and further away from making an obvious show of his brilliant technique."

He said his clothes "didn't shout, there was nothing bling about them", instead he went for an eternal style that never went out of fashion.

Almost all the dresses in the show -- including ones he made for pop star and actress Grace Jones -- are in black or white.

"Alaia used to say that you can make an idea more precise in black and not dilute it," Saillard said.

The famous hooded dress he made for Jones and the fire brigade-red zip one he created for pop superstar Rihanna are among the 41 classic dresses on display.

Although his private life was always a mystery, the designer kept an open house in Paris during fashion weeks as celebrities rubbed shoulders with students and waifs and strays at his large kitchen table where he cooked for all comers.

Alaia moved to Paris at the height of the Algerian war of independence, where he soon got a job with Christian Dior, only to be let go because he did not have the right immigration papers.

Despite the setback, he moved on to work with Guy Laroche and Thierry Mugler before going out on his own with his own wealthy clientele.

A foundation has now been created to safeguard his work, and will also hold regular exhibitions from his vast personal collection of couture.

A retrospective of his work, "Azzedine Alaia, The Couturier", will open at the Design Museum in London in May, when his brand will also open its first British boutique. by Anne-Laure Mondesert / Fiachra Gibbons © Agence France-Presse.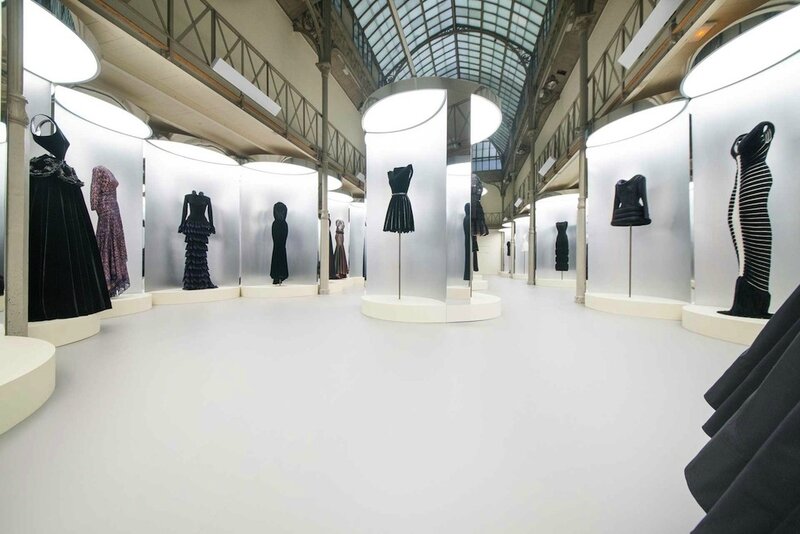 Installation view of the exhibition "Azzedine Alaïa: 'Je suis couturier'" © MAISON ALAÏA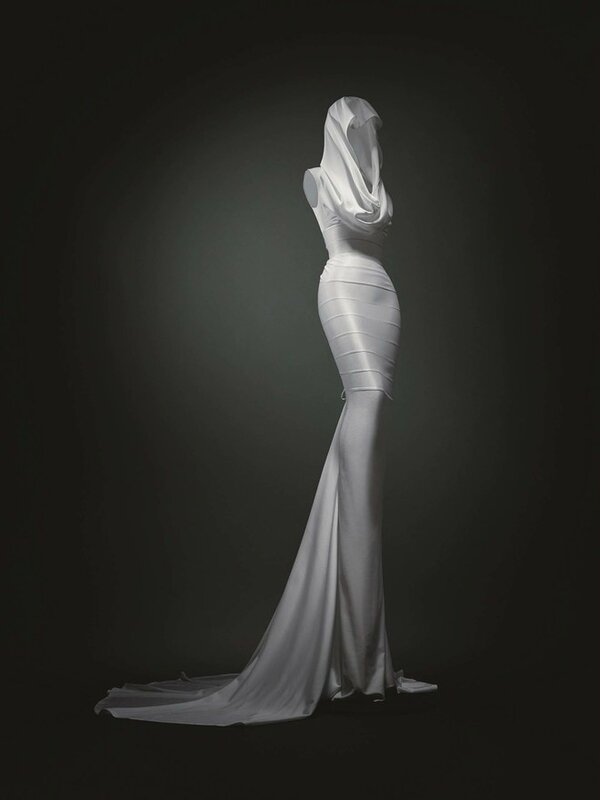 From the exhibition "Azzedine Alaïa: 'Je suis couturier'" © MAISON ALAÏA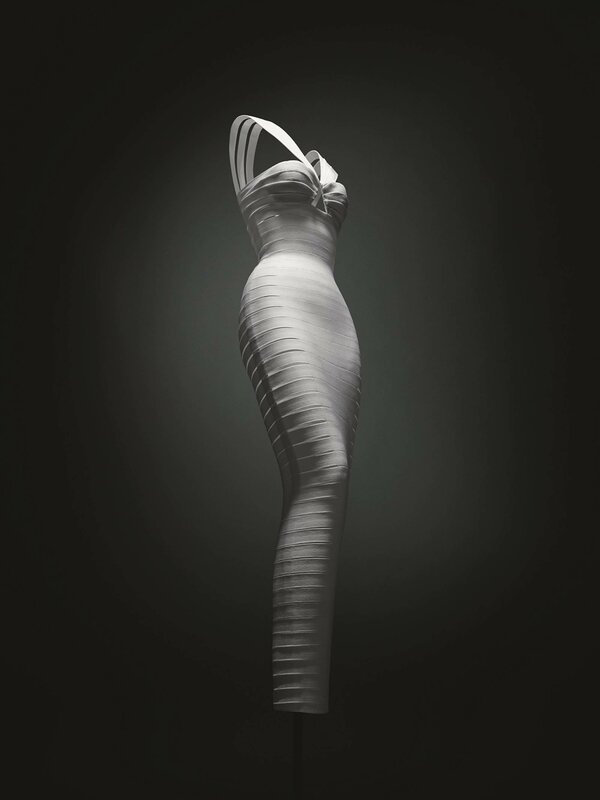 From the exhibition "Azzedine Alaïa: 'Je suis couturier'" © MAISON ALAÏA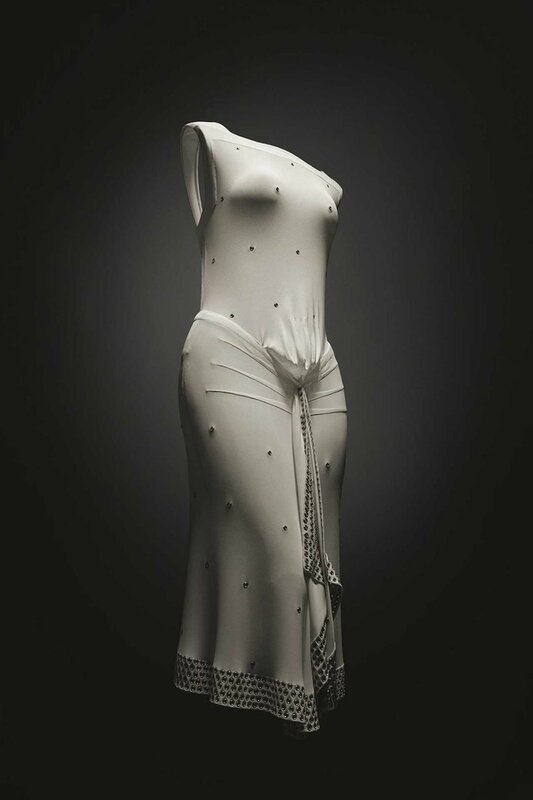 From the exhibition "Azzedine Alaïa: 'Je suis couturier'" © MAISON ALAÏA
From the exhibition "Azzedine Alaïa: 'Je suis couturier'" © MAISON ALAÏA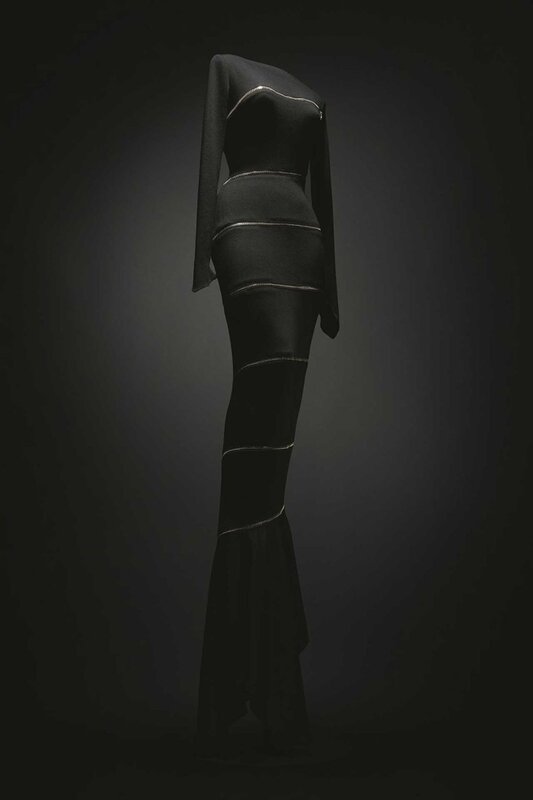 From the exhibition "Azzedine Alaïa: 'Je suis couturier'" © MAISON ALAÏA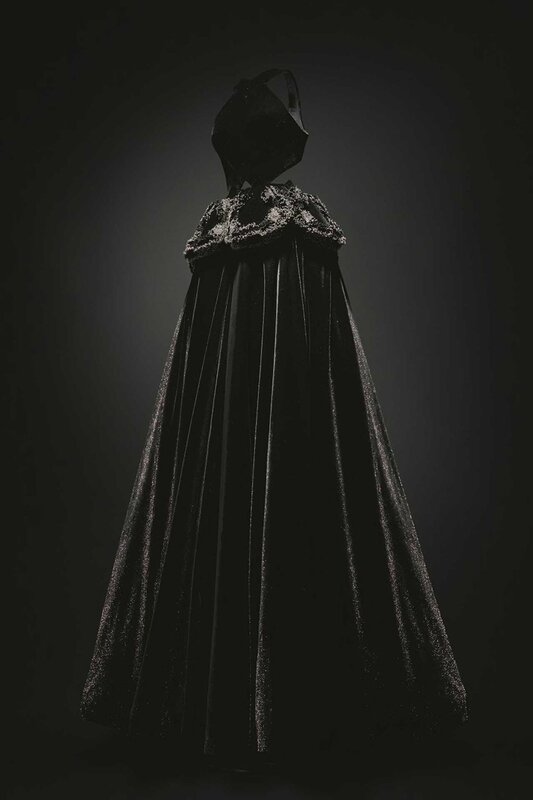 From the exhibition "Azzedine Alaïa: 'Je suis couturier'" © MAISON ALAÏA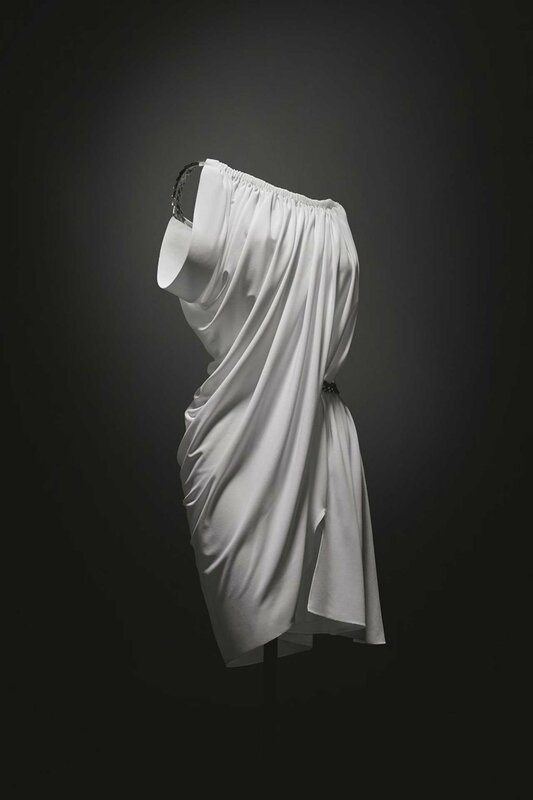 From the exhibition "Azzedine Alaïa: 'Je suis couturier'" © MAISON ALAÏA
From the exhibition "Azzedine Alaïa: 'Je suis couturier'" © MAISON ALAÏA
From the exhibition "Azzedine Alaïa: 'Je suis couturier'" © MAISON ALAÏA