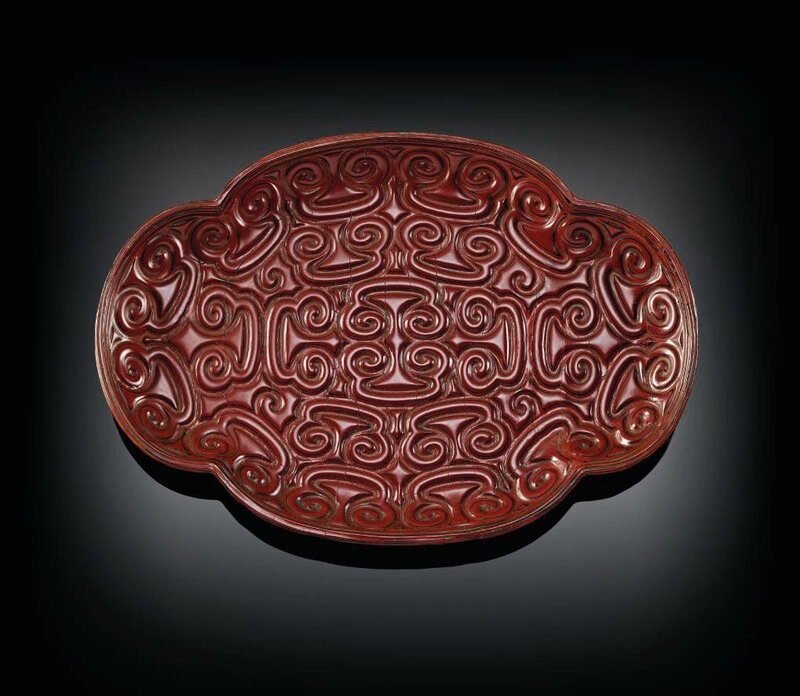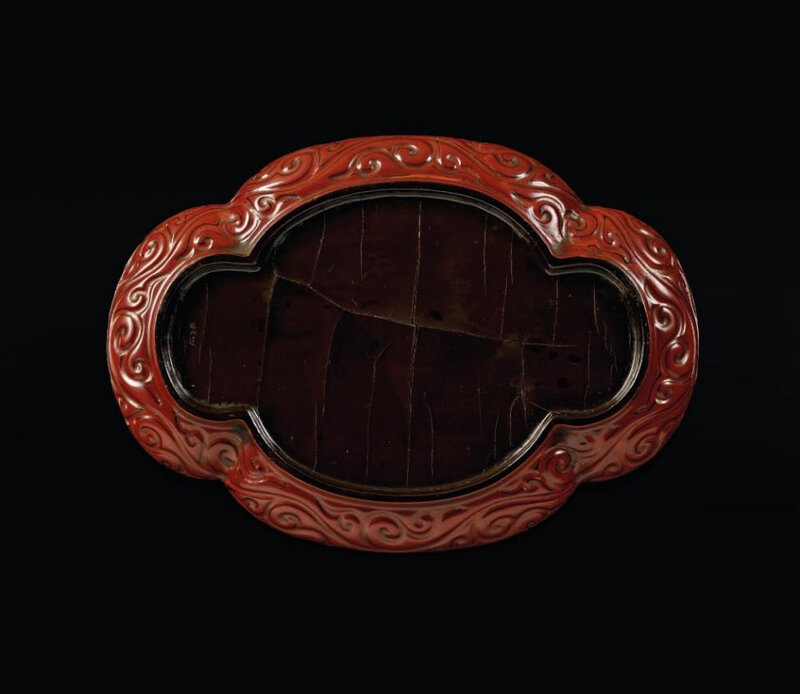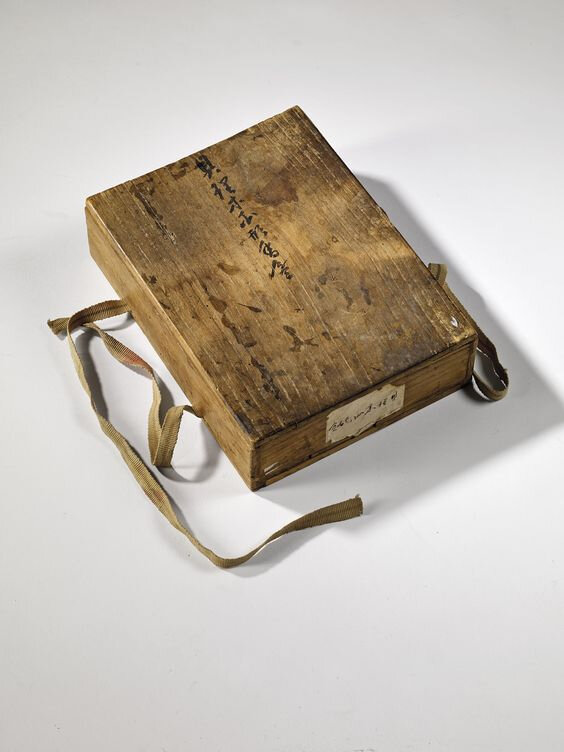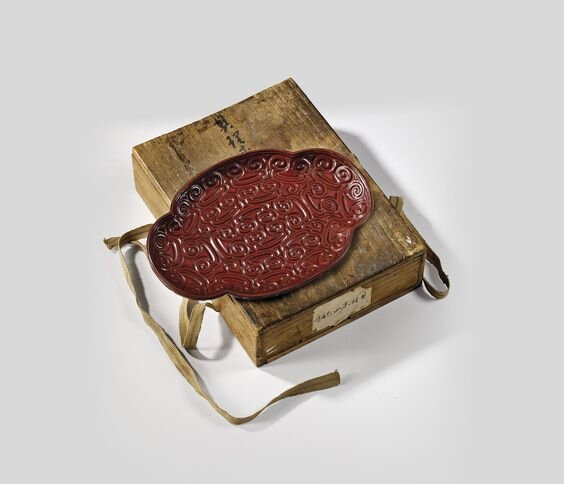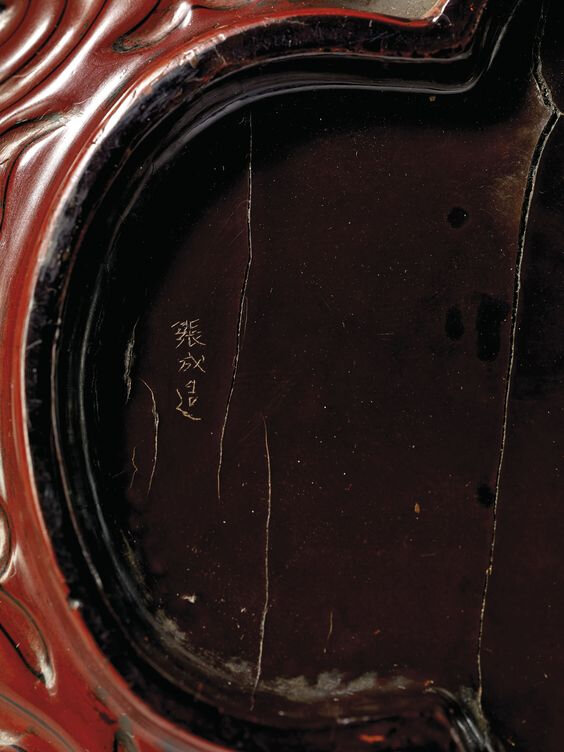 Lot 167. Petit plateau quadrilobé en laque rouge tixi, Fin de la dynastie Song-dynastie Yuan, fin du XIIIème siècle. Longueur: 22 cm. (8 5/8 in.). Estimation: EUR 20,000 - EUR 30,000 (USD 23,627 - USD 35,440). Price realised EUR 43,750. © Christie's Images Ltd 2018.
De forme quadrilobée, il repose sur un petit pied droit. En laque rouge rehaussée d'une ligne noire, il est délicatement sculpté de volutes stylisées concentriques évoquant des nuages de ruyi. Le dos laqué brun est agrémenté d'une marque incisée à trois caractères Zhang Cheng za postérieure.
A Tixi lacquer quadrilobed small tray, Late Song dynasty - Yuan dynasty, late 13th century
Note: For lacquer ware bearing similar designs, see Nishida Hiroko (intro.), The Colors and Forms of Song and Yuan China Featuring Lacquerwares, Ceramics, and Metalwares (Tokyo, 2004), no. 68, a Southern Song circular tray, and no. 71, an oval tray dated Southern Song to Yuan; Lacquer Wares of the Yuan and Ming Dynasties: The Complete Collection of Treasures of the Palace Museum (Hong Kong, 2006), no. 10, p. 16, a cupstand dated Yuan ; and James C. Y. Watt and Barbara Brennan Ford, East Asian Lacquer: The Florence and Herbert Irving Collection (New York, 1991), no. 7, p. 51, an oval dish dated first half of the 14th century.
A radiocarbon test is available on request dating the dish to 1270-1299 and is consitent with our dating.
Christie's. Art d'Asie, Paris, 13 June 2018