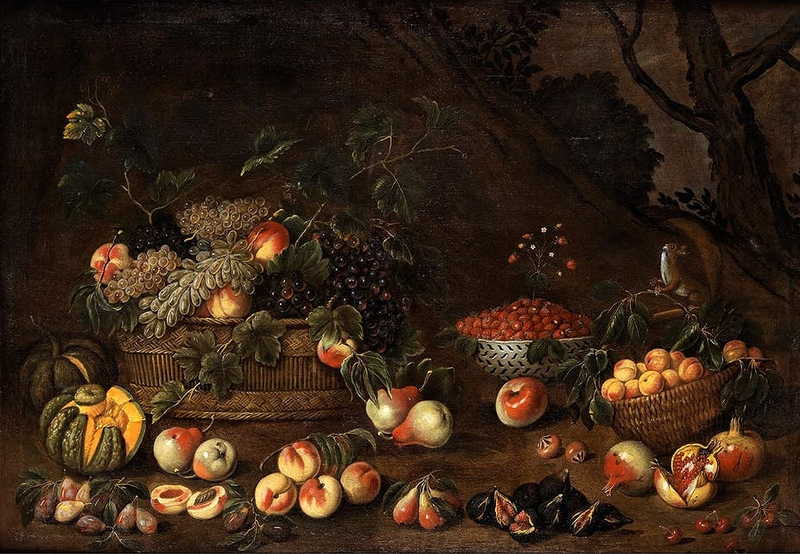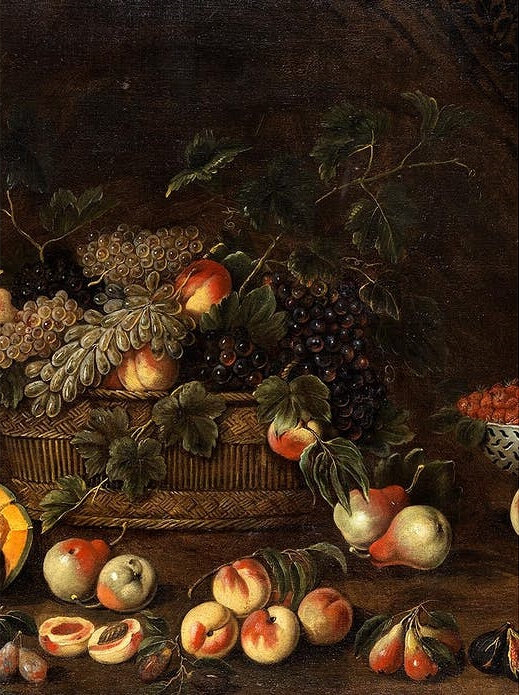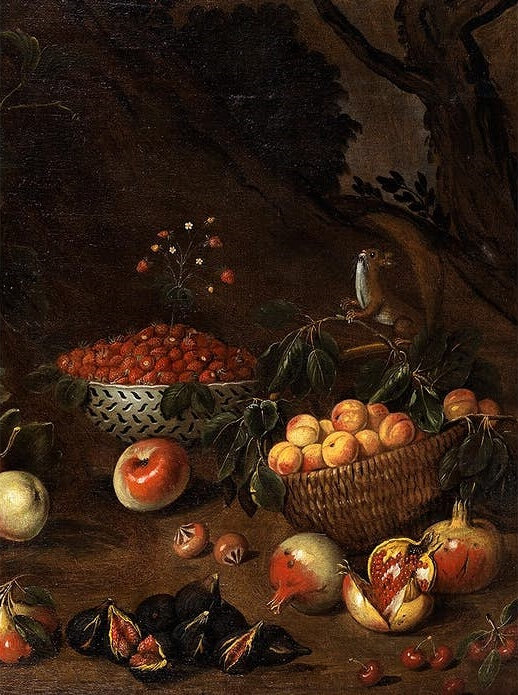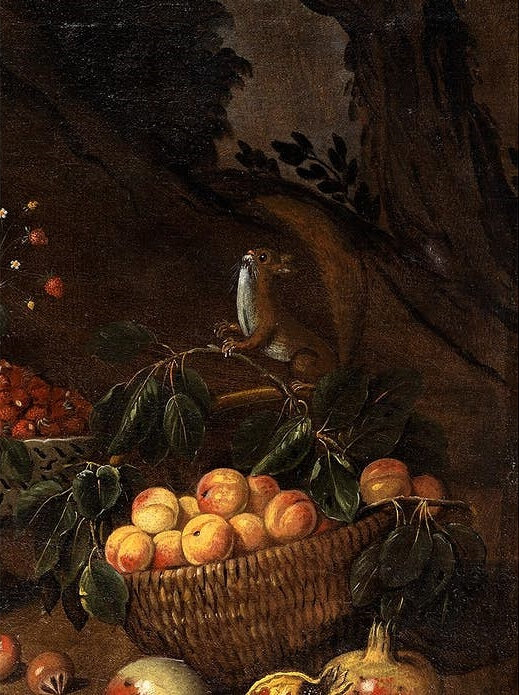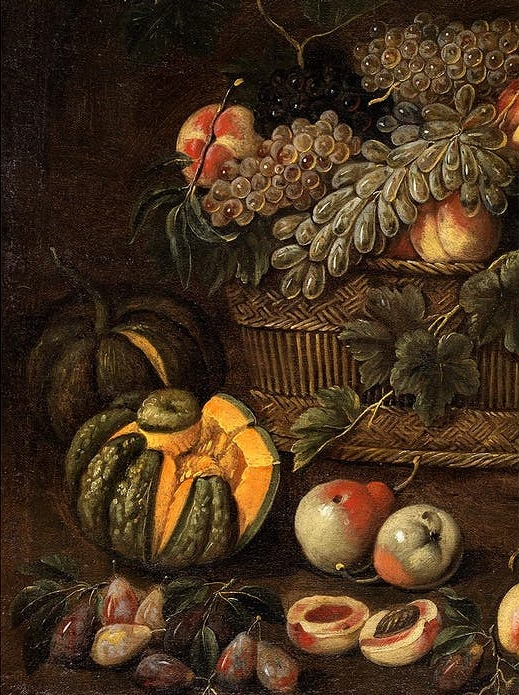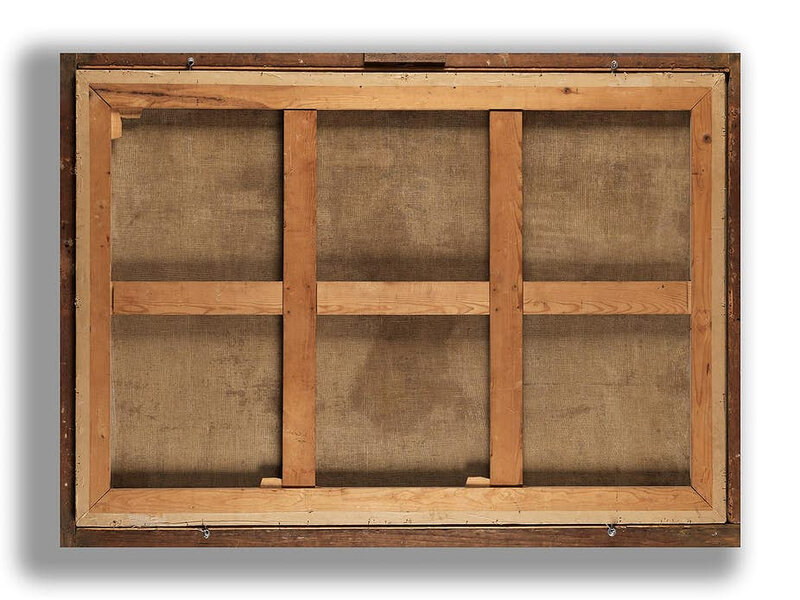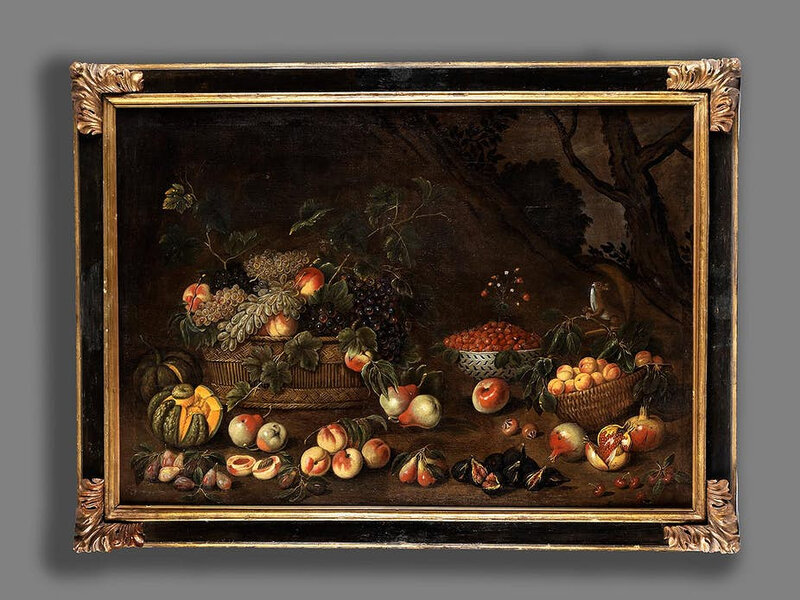 Lot 605. Pittore di Carlo Torre, Gia Pseudo Fardella, recorded in Milan between 1662 and 1675. Fruit still life with squirrel. Estimate €65,000 - €70,000. Courtesy Hampel.
In black panel frame with carved acanthus décor.

Literature: Carlo Boesso, Nature Morte Italiane ed Europee dal XVII al XVIII secolo, p. 13.