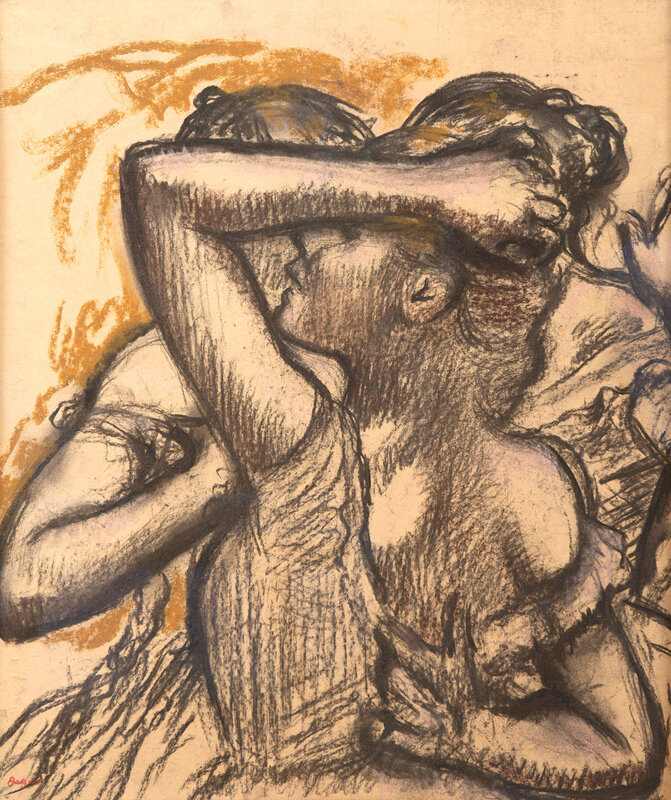 Edgar Degas (Paris, 1834-1917), Trois danseuses en buste (Three dancers busts), circa 1898. Pastel and charcoal on paper laid on cardboard, 52 x 43 cm. Signed with the artist's stamp lower left: Degas. © Bailly Gallery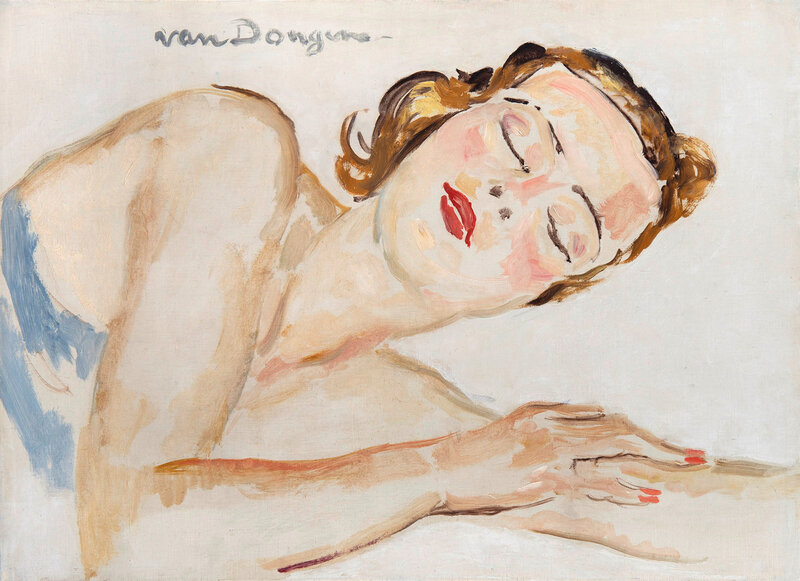 Kees van Dongen (Delftshaven 1877-1968 Monaco), Dreaming of love, 1931. Oil on canvas, 38 x 55 cm. Signed upper left: van Dongen. Signed, titled, dated and located on the back. © Bailly Gallery.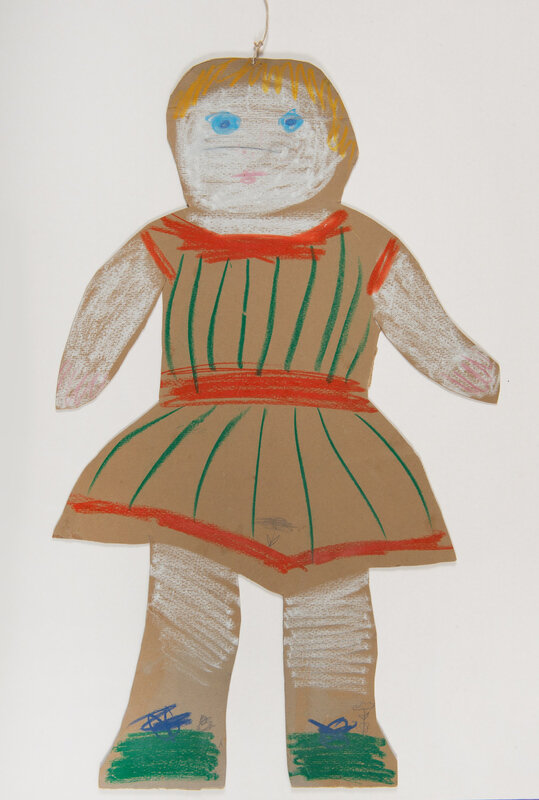 Pablo Picasso (Malaga 1881-1973 Mougins), The doll, circa 1961. Wax crayon and pencil on cut cardboard, 28.7 x 20.5 cm. © Bailly Gallery.
Certificate of authenticity issued by Claude Ruiz-Picasso, 10 May 2008