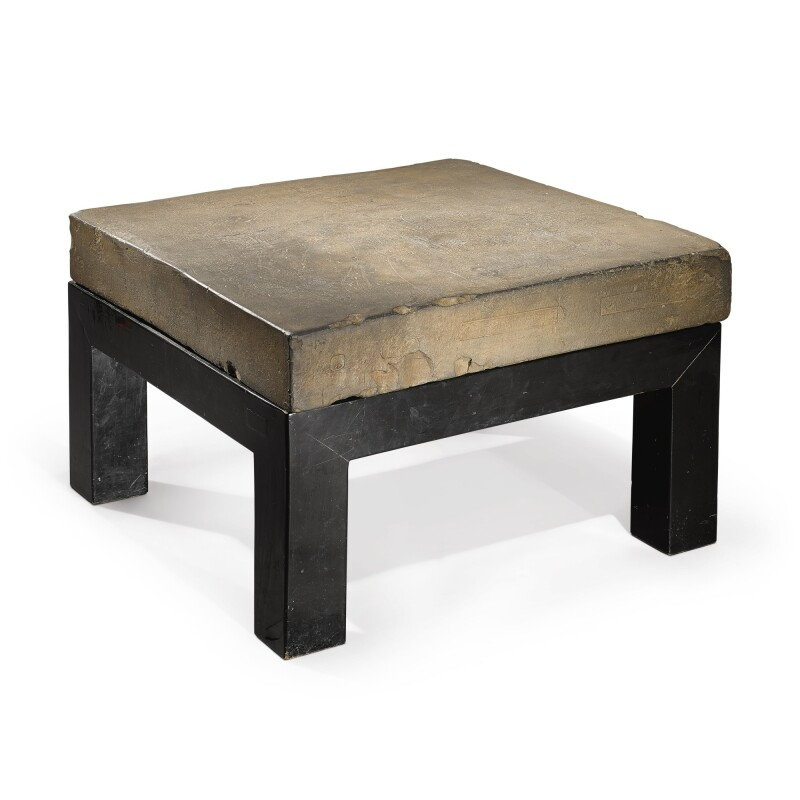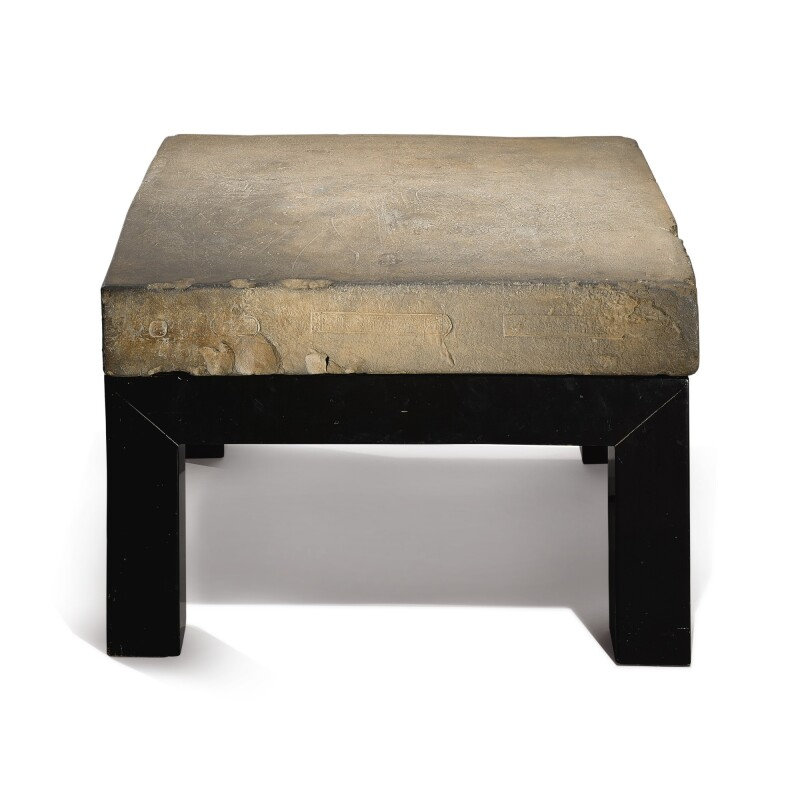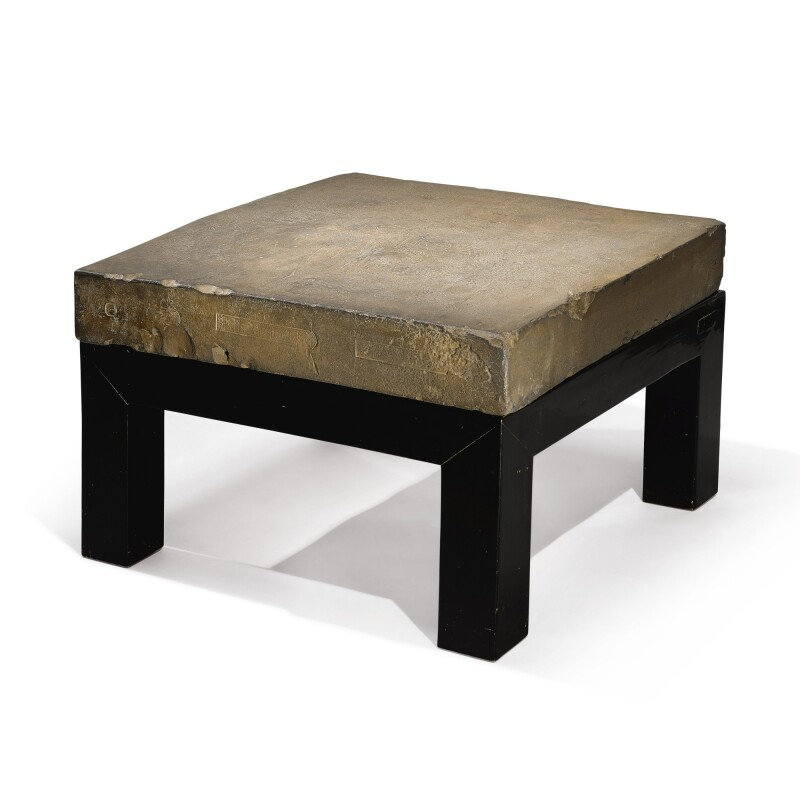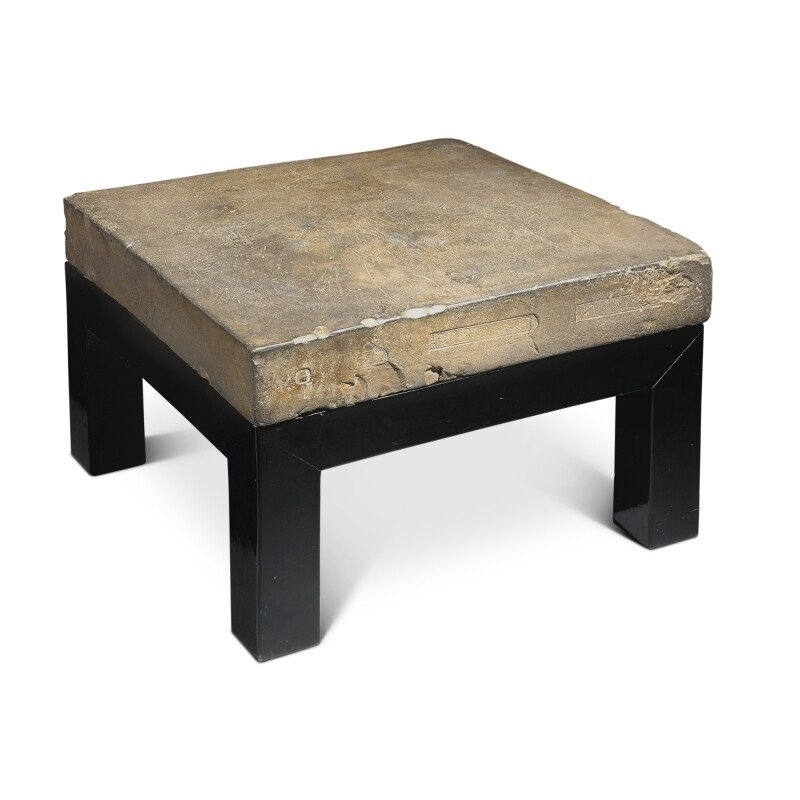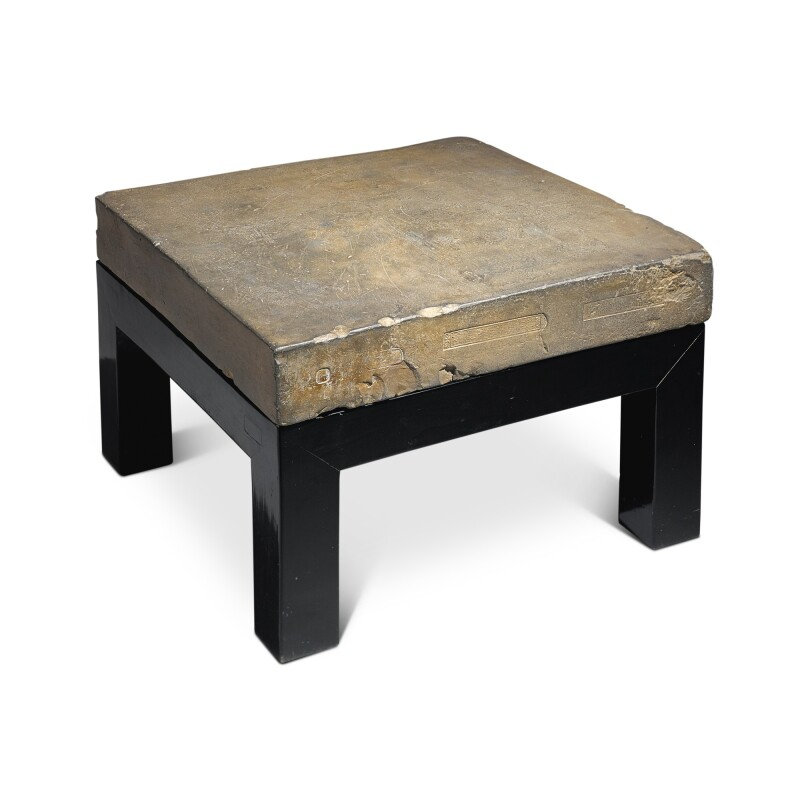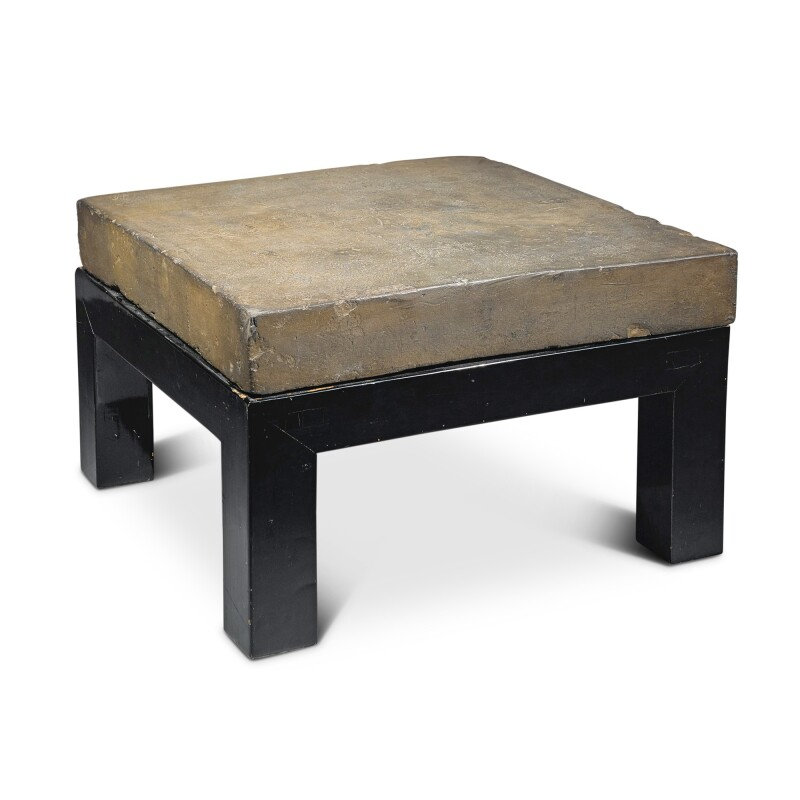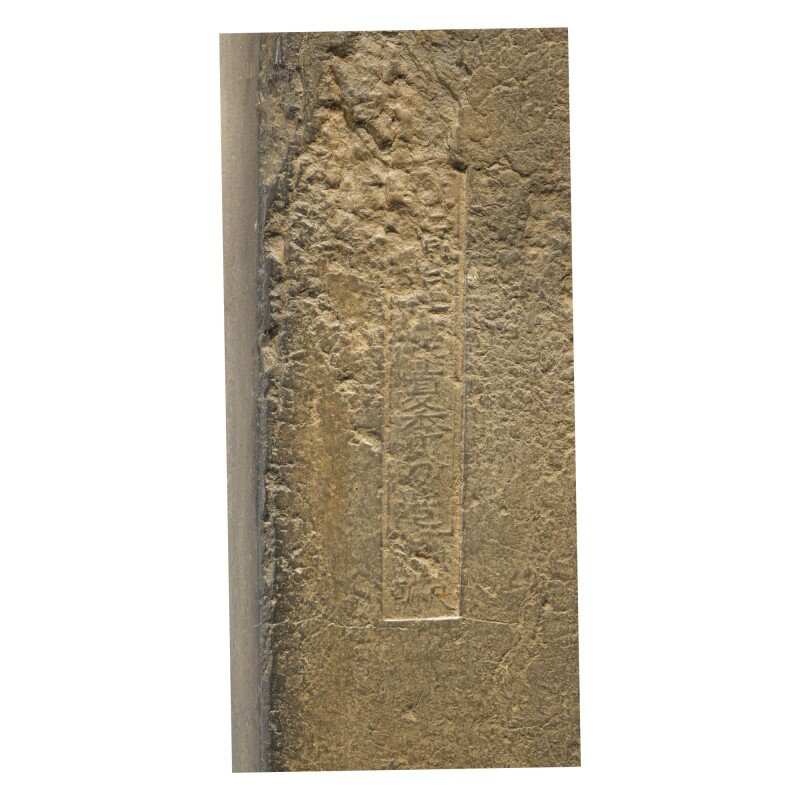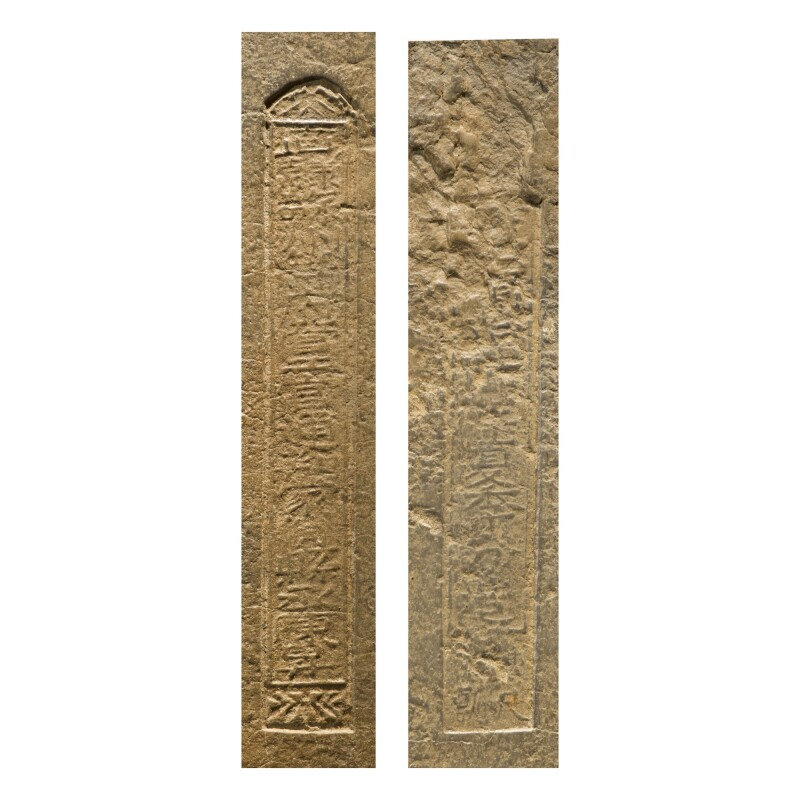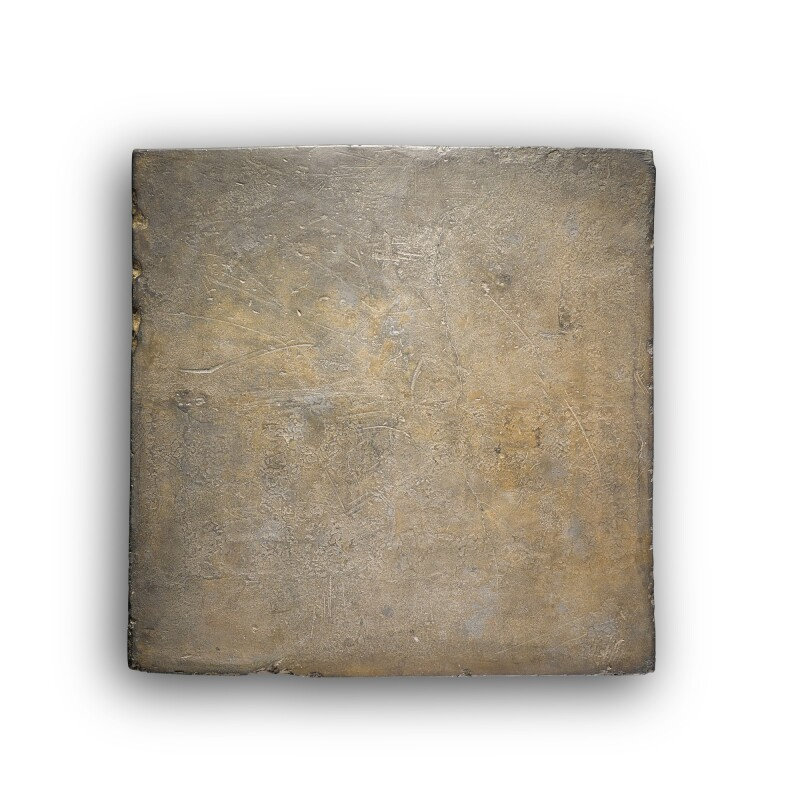 Lot 563. A Suzhou 'golden brick', Ming dynasty, Jiajing period (1522-1566); Length 27⅜ in., 69.5 cm; Width 26⅞ in., 68.5 cm. Lot sold: 23,940 USD (Estimate: 2,000 - 3,000 USD). © Sotheby's 2022
inscribed to the side with an illegible date and the place of manufacture, mounted as a low table.
Property of a Lady.
Note: Large bricks of this type are called jinzhuan (golden brick) in Chinese. These finely fired bricks were produced in Suzhou under imperial order to be used for paving the floors of the imperial palaces, monasteries and mausoleums in Beijing. These imperial bricks were usually inscribed with the date and place of manufacture. Although the date on the present brick is illegible, other extant examples with the same inscription are dated to the 16th year of Jiajing (1537). For related bricks sold at auction, see a dated pair from the Qianlong period, sold in our London rooms, 10th May 2017, lot 292.
Sotheby's. China / 5000 Years, New York, 29 March 2022