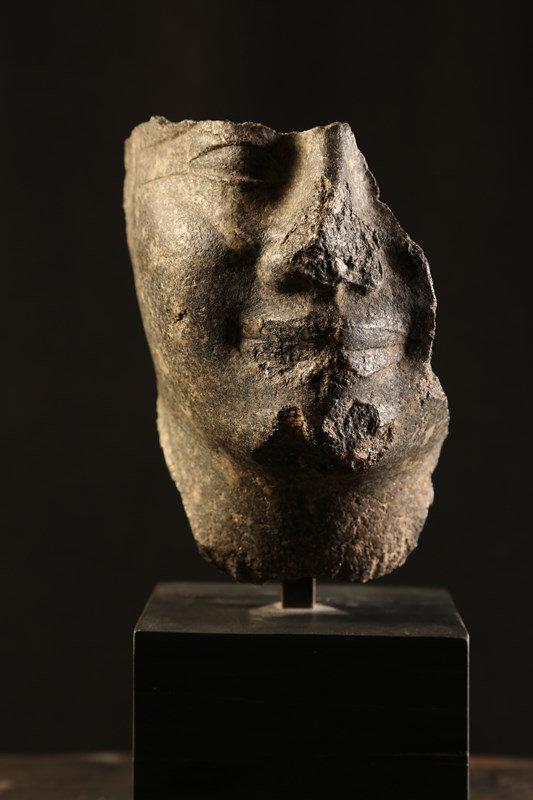 Fragment of a head of pharaoh Senusret I, Egypt, Middle Kingdom, XIIth Dynasty, reign of Senusret I, 1971-1926 B.C. Black granite. H 16 x W 10 x D 13 cm. Courtesy Axel Vervoordt
Provenance: private collection M.C., Belgium, 2008; collection Axel Vervoordt, 2007; Christie's London, 25 April 2007, lot 75 (incorrectly identified as Thutmosis III); private collection Hans Goedicke (1926-2015), Maryland; private collection George Michaelides (1900-1973); acquired in Egypt around 1956-58.
Art Loss Register S00149009.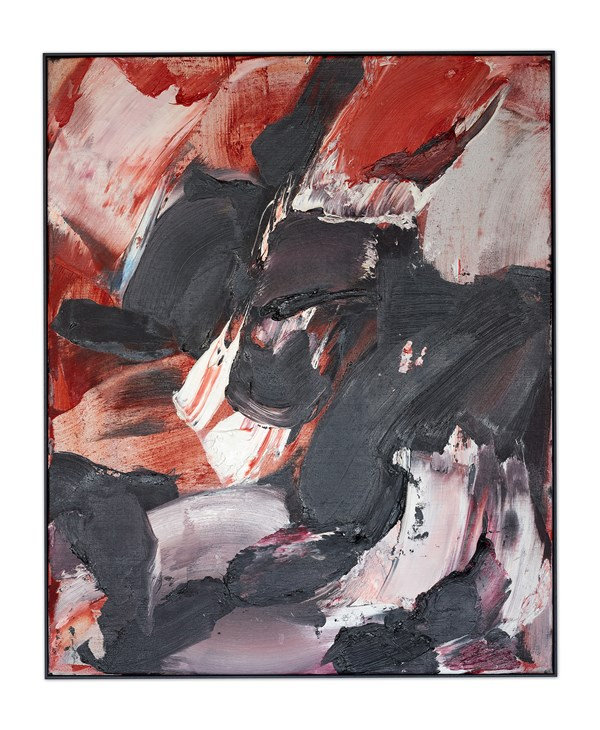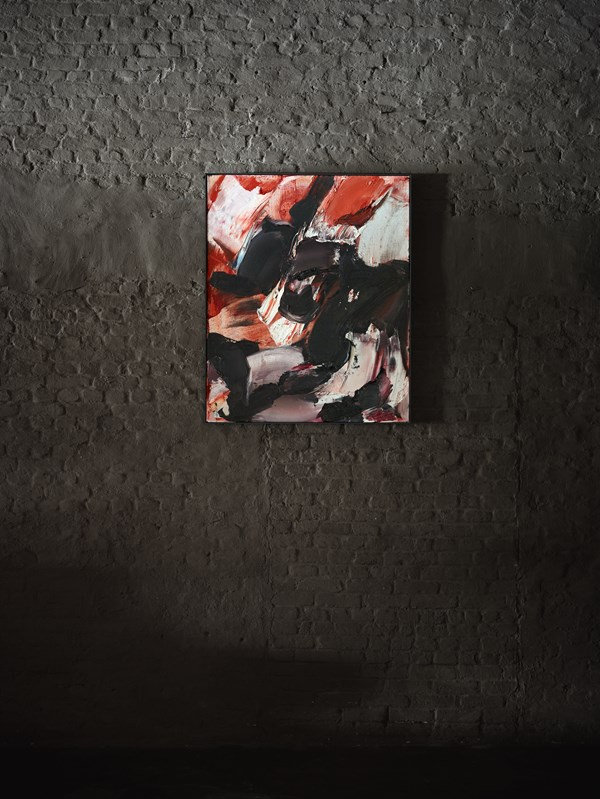 Englebert Van Anderlecht (Brussels, 1918-1961), Untitled, 1960. Oil on canvas. H 101 x W 83 x D 3 cm. Courtesy Axel Vervoordt.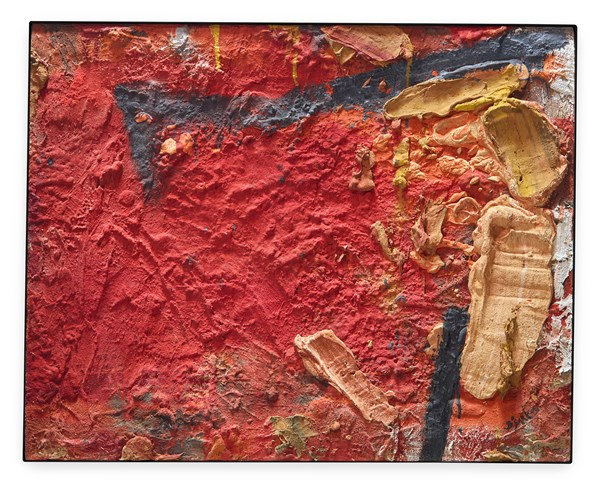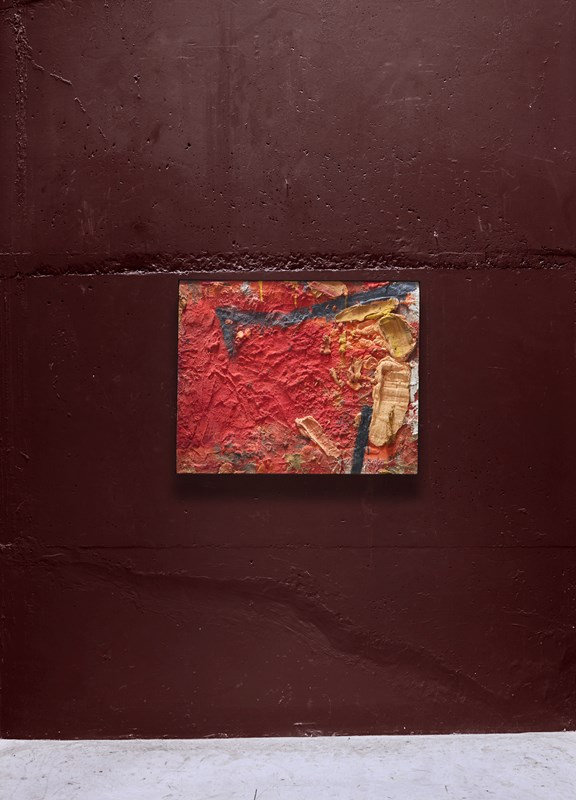 Bram Bogart (Delft 1921-2012 Sint-Truiden), Bal Ferrailles, 1959. Oil on canvas, mounted on panel, 81 x 101 cm. Courtesy Axel Vervoordt
Axel Vervoordt at BRAFA Art Fair 2022, Stand 12. t. +32 (0)3 355 33 00 - www.axel-vervoordt.com