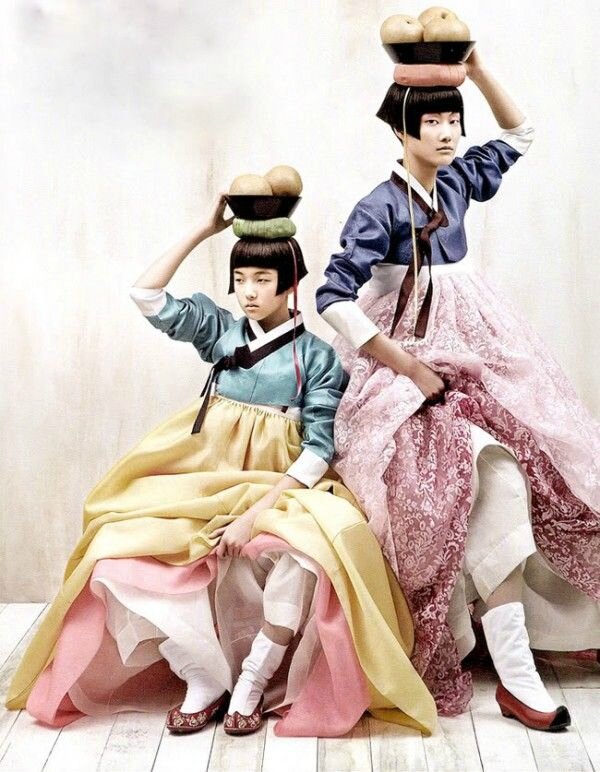 Kim Kyung Soo, The Full Moon Story, 2008. © Kim Kyung Soo
Après le vernissage hier de l'exposition "Korea Now!" au Musée des Arts Décoratifs, je n'ai pas pu m'empêcher de faire un post sur le reportage de Kim Kyoung Soo pour Vogue Corée en 2008.
Lorsque Vogue Corée lui demande de réaliser une série d'images pour remettre le Hanbok (habit traditionnel Coréen) au goût du jour, Kim Kyoung Soo, grand photographe de mode, saisit le défi et réalise une série d'images qu'il intitule The full moon story. Ses modèles sont élégamment habillés avec de somptueux Hanbok, leurs coupes de cheveux comme leur maquillage sont parfaitement cohérents et maîtrisés de sorte que la sérénité et la douceur qui se dégagent de ses images aux tons pastels sont saisissantes et plongent le spectateur dans un état contemplatif.
« Beaucoup de Coréens portent le Hanbok à l'occasion du Chuseok, qui représente la fête traditionnelle la plus importante en Corée. Je voulais montrer cette ambiance coréenne dans un style lyrique et moderne. Le décor devait être neutre, seules les ombres et les reflets importaient. Je voulais dégager des couleurs et accentuer les visages des modèles, à la fois légers et froids, surréels. » Kim Kyung Soo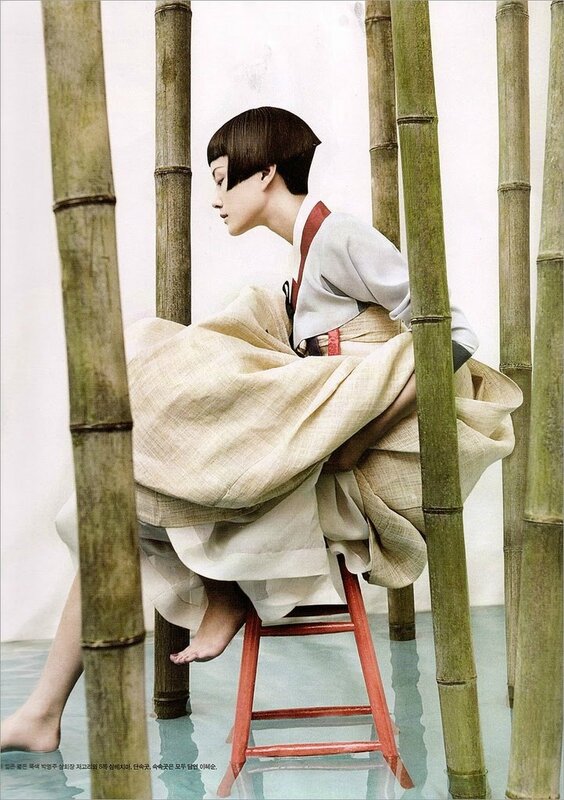 Kim Kyung Soo, The Full Moon Story, 2008. © Kim Kyung Soo
Kim Kyung Soo, The Full Moon Story, 2008. © Kim Kyung Soo
Kim Kyung Soo, The Full Moon Story, 2008. © Kim Kyung Soo
Kim Kyung Soo, The Full Moon Story, 2008. © Kim Kyung Soo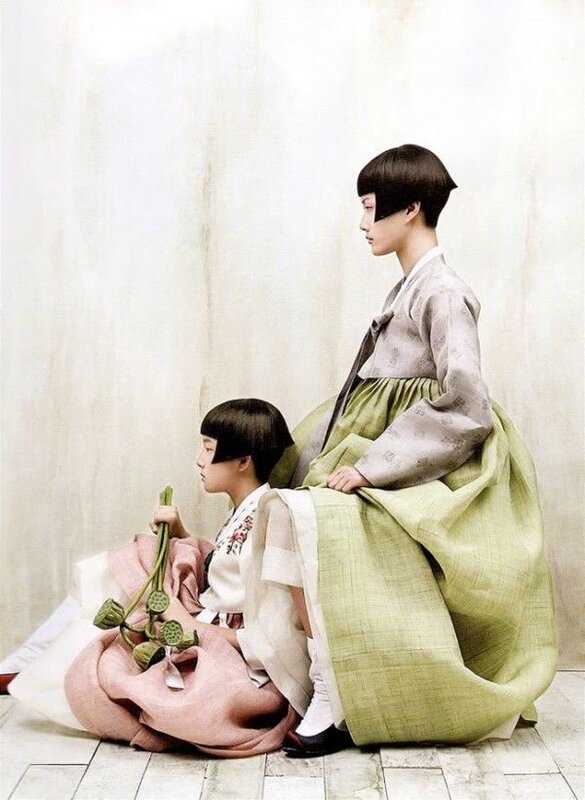 Kim Kyung Soo, The Full Moon Story, 2008. © Kim Kyung Soo
Kim Kyung Soo, The Full Moon Story, 2008. © Kim Kyung Soo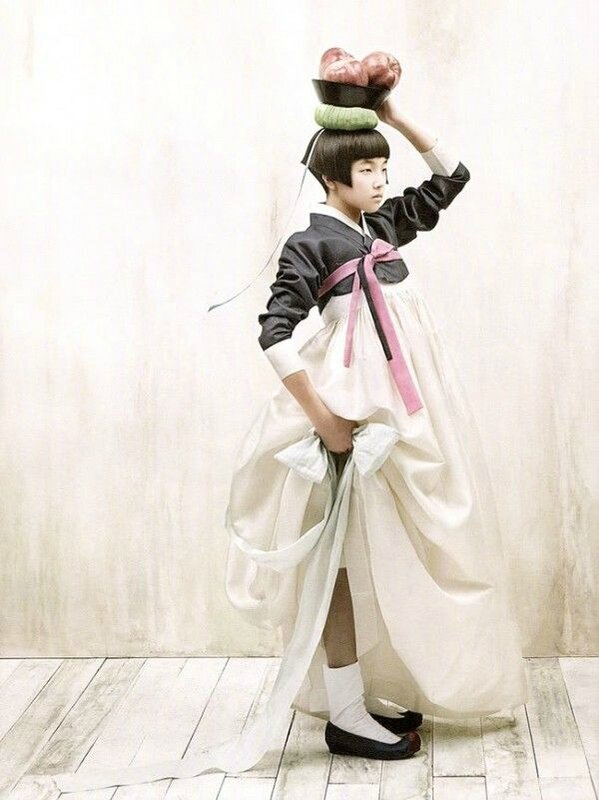 Kim Kyung Soo, The Full Moon Story, 2008. © Kim Kyung Soo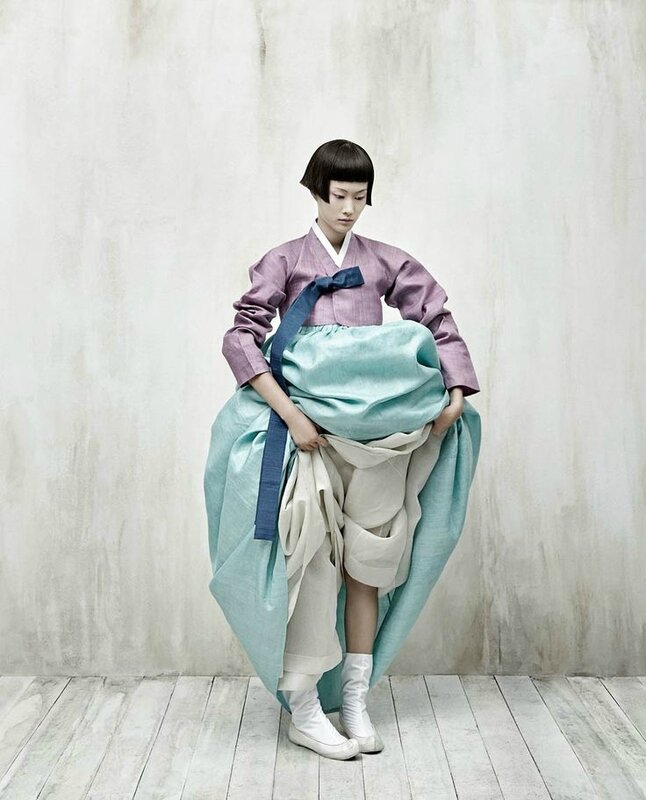 Kim Kyung Soo, The Full Moon Story, 2008. © Kim Kyung Soo
Kim Kyung Soo, The Full Moon Story, 2008. © Kim Kyung Soo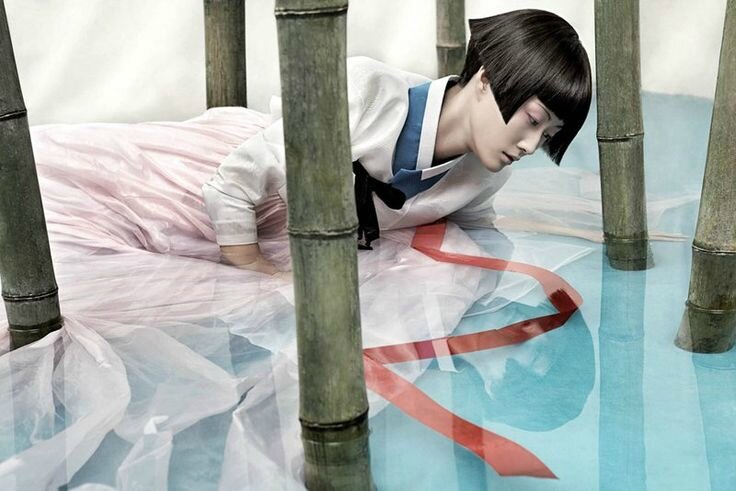 Kim Kyung Soo, The Full Moon Story, 2008. © Kim Kyung Soo