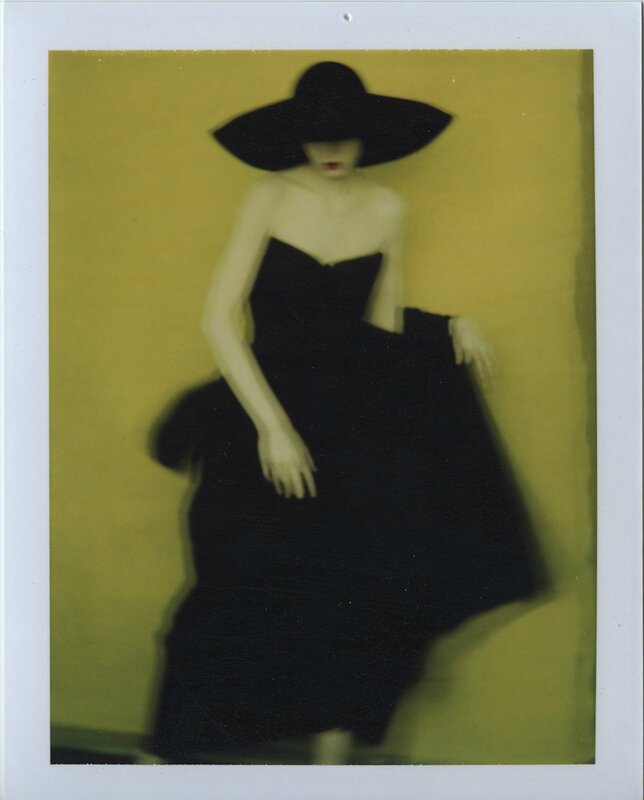 Sarah Moon: Fashion 9 Yohji Yamamoto, 1996 © Sarah Moon
HAMBURG.- With a special focus on the film works, for the first time ever the oeuvre of the photographer Sarah Moon is being presented as a retrospective in the House of Photography at theDeichtorhallen. Some 350 photographs and five films allow visitors to immerse themselves in Sarah Moon's magical world.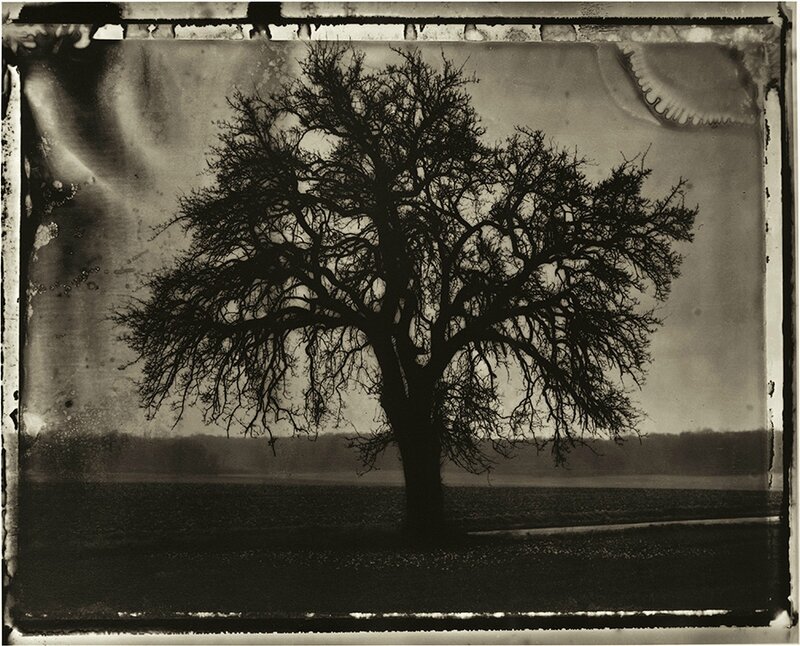 Sarah Moon: The Birnbaum, 1992 © Sarah Moon
Born in 1941, the photographer grew up in England and France. After working in Paris as a model for several years, she took up photography in 1968. In these years, she adopted the artist's name Sarah Moon. Her first campaign pictures for the Cacharel fashion label were followed by innumerable advertising photographs for Dior, Chanel, Comme des Garçons, Issey Miyake and Valentino among others, as well as fashion features for magazines.
Sarah Moon: The Seagull, 1998 © Sarah Moon
Yet Sarah Moon is much more than a fashion photographer. She makes short films and documentaries (including portraits of her close friend Henri Cartier-Bresson and Lillian Bassman) as well as the feature film »Mississipi One«. In this way, over decades she has developed an individual artistic oeuvre in photograhy and film outside of her commissioned works.
Sarah Moon: Untitled, 2008 © Sarah Moon
Her pictures in soft-focus black- and-white or pale colors lure the viewer into a realm of dreams, of myths and fairytales; they also reflect the paradisiacal: unknown landscapes, enchanted cities. Her fashion shots, still lifes and portraits seem like views into timelessness. In her series – and also in the exhibition in Hamburg – she herself combines portraits, still lifes of flowers, and views of the city and the countryside. Her unmistakable style influenced the so-called mood photography.
Sarah Moon: Monette pour Comme des Garçons, 2007 © Sarah Moon
»Sarah Moon disturbs the viewer. She jolts him or her out of the space of ordered identity into a time of discord and chaotic difference. The content of each individual picture is uncertain. Time and space become blurred. The pictorial structure and composition are ambiguous, irregular and fragmentary. The sharpness is often reduced, details, surfaces and color values are changed, a gray fog is added. The shots processed by the artist thus reflect her painterly and graphic imagination and give pictures the appearance of an emerging or fading memory,« say the exhibition curators Ingo Taubhorn and Brigitte Woischnik.
Sarah Moon: Kassia Pysiak, 1998 © Sarah Moon
Sarah Moon's works have been shown in museums and galleries throughout the world, including the International Center of Photography in New York, the Maison Européene de la Photographie in Paris, the Kyoto Museum of Contemporary Art and the Royal College of Art in London. The retrospective exhibition in the House of Photography at the Deichtorhallen Hamburg is the most comprehensive exhibition by Sarah Moon to date.
SARAH MOON – NOW AND THEN