Lot 35. 1955 Jaguar D-type, Ex-Duncan Hamilton, Gerry Ashmore, Bib Stillwell, Chassis No: XKD510. Estimate $7,000,000 - $8,000,000. © 2017 Mossgreen
MELBOURNE.- One of the most iconic and coveted cars in the collector car world, the 1955 Jaguar D-type is expected to sell for between £4m to £4,7m, according to auction house Mossgreen. One sold last year for £16m (US $21.8m). It is the highest-value car ever to go to public auction in Australia and will cross the block with Mossgreen Auctions at the annual Motorclassica Auction this year, on Saturday night 14th October 2017 in Melbourne.

Owned in Europe by the renowned former Le Mans 24 Hour winner Duncan Hamilton, chassis XKD510 enjoyed many successes in the UK and French West Africa before going to Singapore, and eventually Australia in the late '60s.
Noted Jaguar collector Ian Cummins owned it for a time here before Australian motor racing legend and former President of Lear Jet, Bib Stillwell bought the car at auction for a then World record price. Stillwell took it to the USA, where he successfully campaigned it across America on the historic racing scene. Of recent times the car has featured on display at the famed Donington Museum in the UK, before returning to Australia again.

XKD510 is the only genuine D-Type Jaguar in Australia.
"The Jaguar D-type is one of the world's most significant and collectible marques, and we are thrilled and excited to have this exceptional and historic car consigned to our inaugural Motorclassica Auction," Mossgreen CEO Paul Sumner said.

"Along with impeccable provenance and competition history, the D-type is gorgeous, an absolute work of art, a sculpture on wheels, one of the most beautiful cars ever made. It's the most valuable car to ever go to public auction in Australia, and no doubt will set new records on auction night at Motorclassica."
Mossgreen's first Motorclassica Auction will see 31 prestigious, rare and collectable cars and motorcycles go under the hammer, highlighted by the D-type Jaguar, along with 18 lots of collectible numberplates and automobilia.

To be staged for the eighth consecutive year at Melbourne's Royal Exhibition Building, Motorclassica is Australia's premier classic and collector car and motorcycle exhibition. It uniquely mixes rare, exotic and collectable cars and motorcycles from around the world, with the latest contemporary high-end sports and performance models.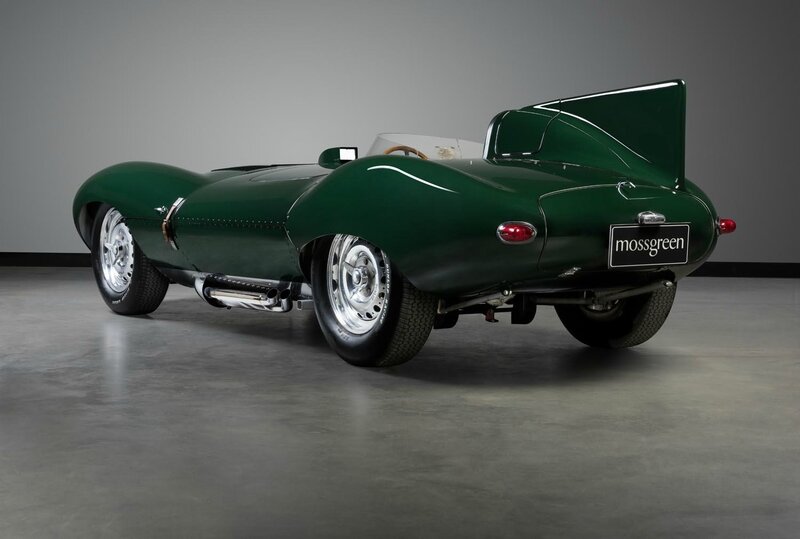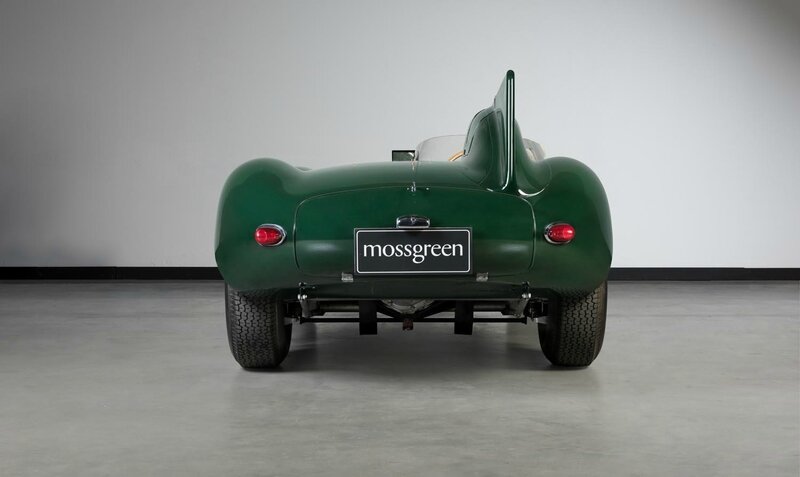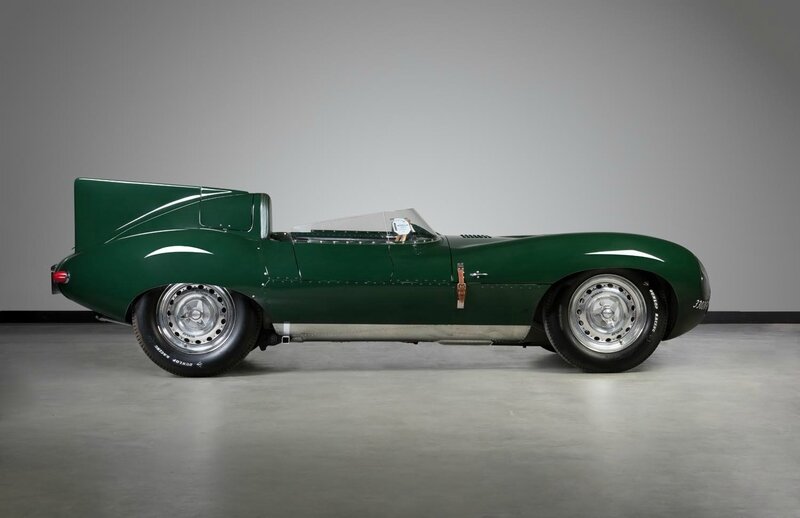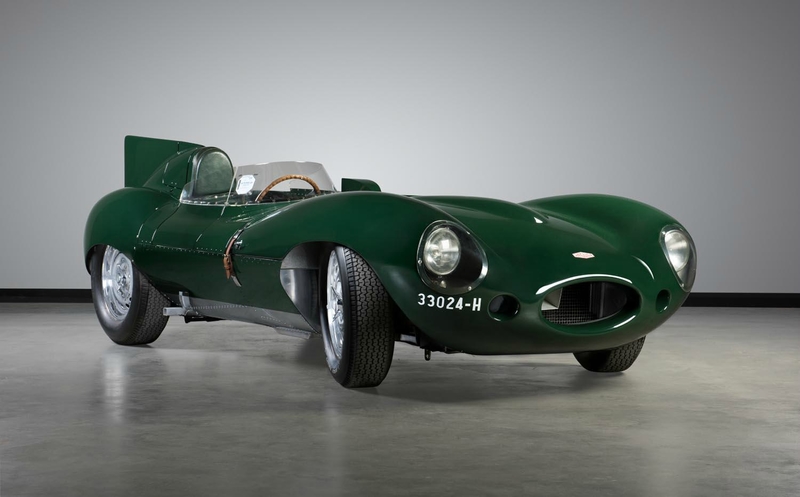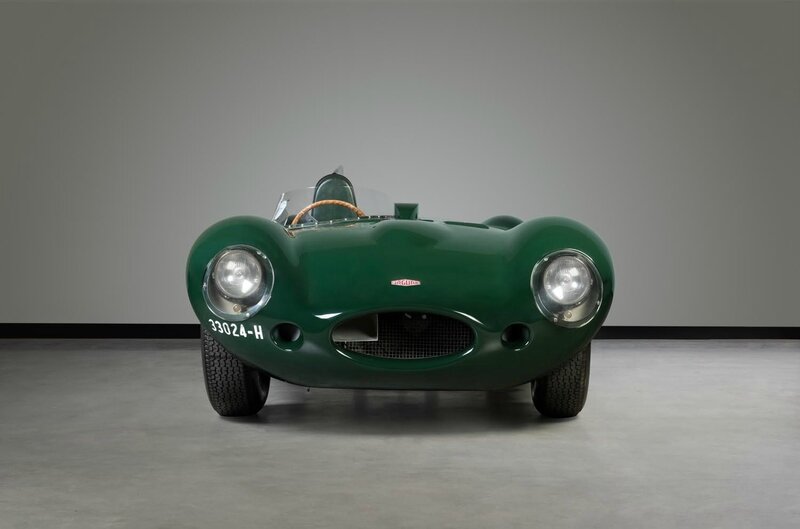 Lot 35. 1955 Jaguar D-type. Ex-Duncan Hamilton, Gerry Ashmore, Bib Stillwell. Chassis No: XKD510. Engine No: E 2017-9. Body No: H 2010. Estimate $7,000,000 - $8,000,000. © 2017 Mossgreen
Another racing car is also sure to capture the interest of global car collectors at Mossgreen's auction.

A 1956 Cooper Climax T39 bob-tail sports car once raced by British-born American Lance Reventlow, the son of Woolworth's heiress Barbara Hutton, is estimated to bring more than $400,000, as well as a 1934 MG Q Type with Australian racing history driven by Hope Bartlett and Jumbo Goddard.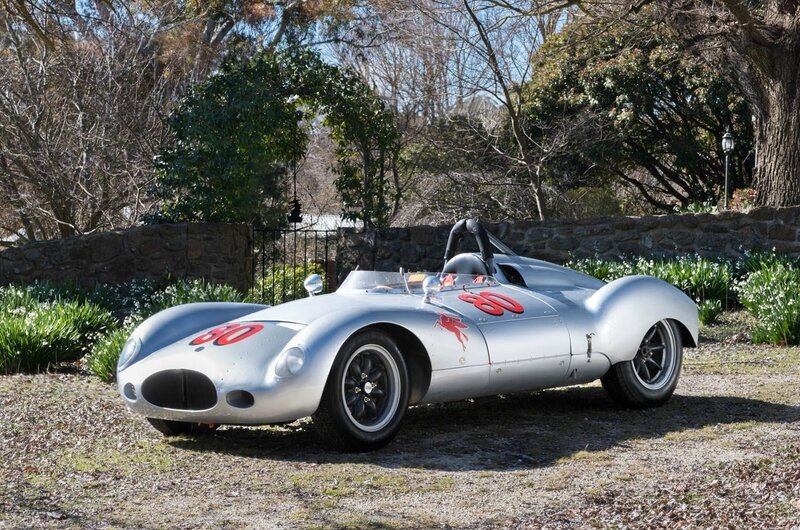 Lot 39. 1956 Cooper Climax T39 Bob-tail Sports Racer. Ex-Lance Reventlow, Harry Banta, Paul Moxham. Estimate $390,000 - $430,000. © 2017 Mossgreen
For Jaguar enthusiasts who miss out on the D-type, there is an example of the coveted flat-floor 1961 E-type 3.8, expected to fetch more than $300,000, which has been in single family ownership for 43 years.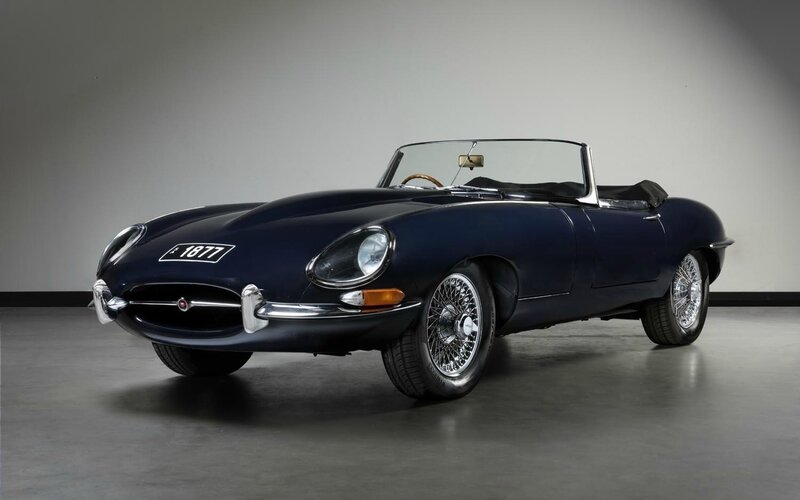 Lot 29. 1961 Jaguar E-type Series 1 3.8 OTS 'Flat Floor'. The 100th produced E-Type roadster & single family ownership for 43 years.Chassis No: 850101. Engine No: R1641-90. Estimate $280,000 - $320,000. © 2017 Mossgreen
"The Motorclassica Auction has certainly attracted international market cars and buyers before, but for us to bring to market a D-type with such provenance is a genuine high point in our eight year history," Event Director Paul Mathers said.

Other highly desirable cars in the 2017 Motorclassica Auction will be a 1958 Lister-Jaguar 'Knobbly' recreation, a very original 1965 Porsche 911, two Maserati Ghiblis and an outstanding 1969 Mini Cooper S.
Lot 41. 1958 Lister-Jaguar 'Knobbly' Replica Reconstruction. Chassis No: BHL-165R.Engine No: NC2123-8. Estimate $260,000 - $280,000. © 2017 Mossgreen
Lot 52. 1965 Porsche 911. Chassis No: 300882. Engine No: 900987. Estimate $210,000 - $250,000. © 2017 Mossgreen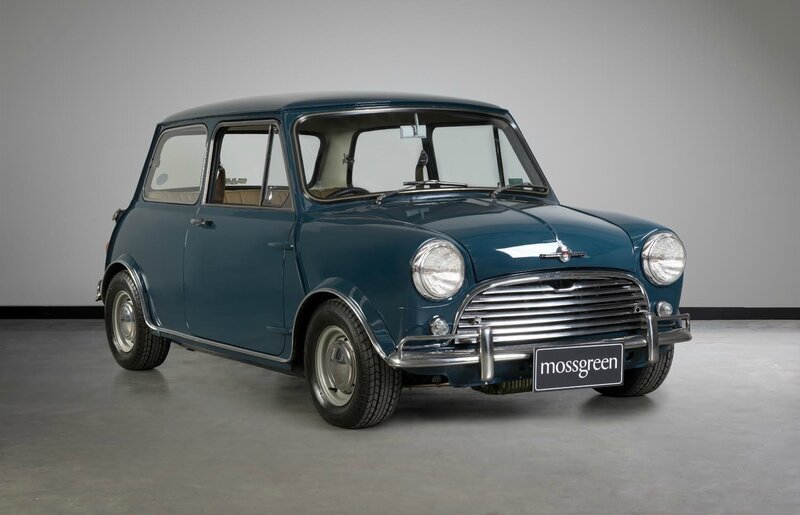 Lot 24. 1969 Morris Mini Cooper S. Chassis No: YKG2S2.5472. Engine No: 9FXEY.51635. Estimate $35,000 - $40,000. © 2017 Mossgreen
Enthusiasts interested in older cars of historical significance might like a boat-tailed 1930 Ford Model A which set a record for the Sydney to Bourke run or a 1924 Vauxhall 30/98 Tourer which set both trans-continental and around Australia records in the late '30s.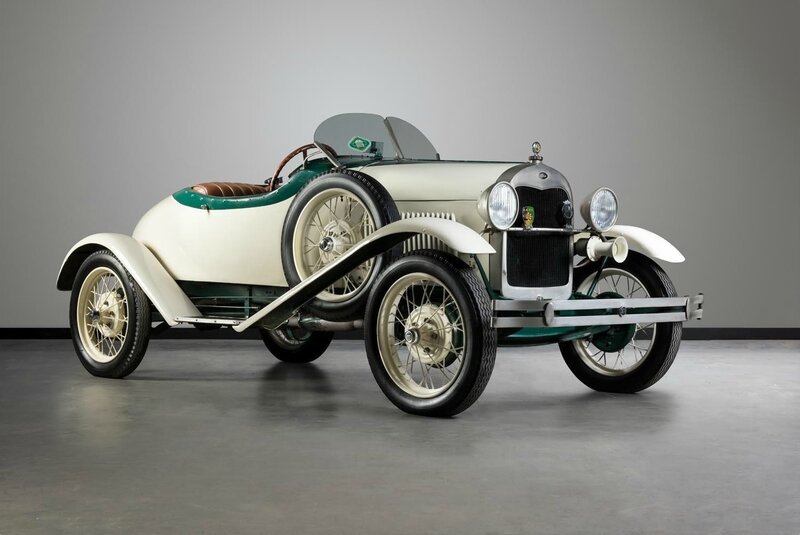 Lot 26. The Sydney to Bourke Record Holding 1930 Ford Model A Boat-tail. Engine No: CA5803. Estimate $45,000 - $60,000. © 2017 Mossgreen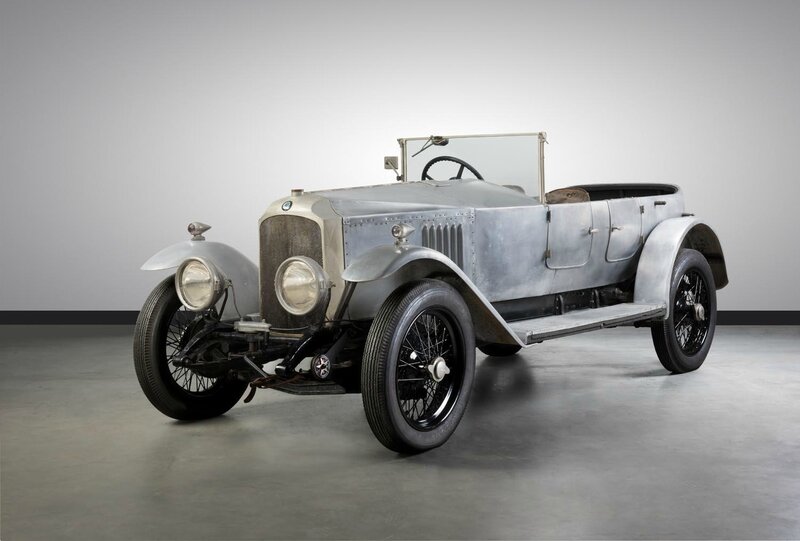 Lot 50. 1924 Vauxhall 30/98 Tourer OE86/100. The Trans-Continental and Round Australia record car (July 1936 & November 1938). Chassis No: OE86. Engine No: OE100. Estimate $290,000 - $330,000. © 2017 Mossgreen