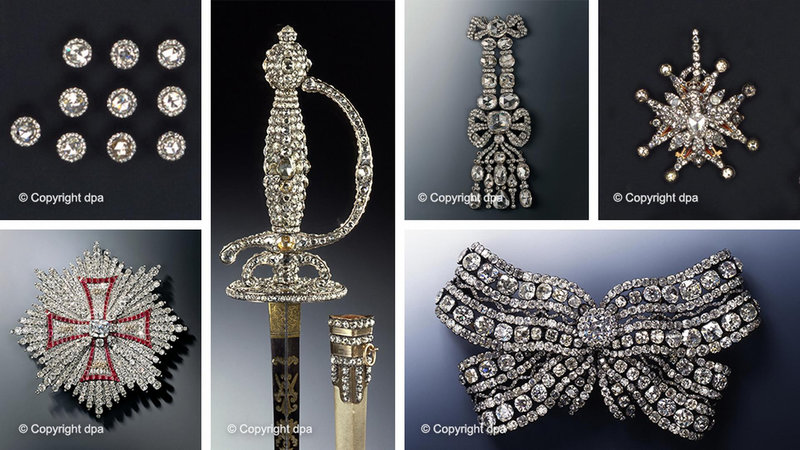 DRESDEN.- An initial inspection of the jewels stolen from the Historisches Grünes Gewölbe (Historic Green Vault) and now handed over to Staatliche Kunstsammlungen Dresden (SKD) has shown that despite some damage to individual pieces, this has not diminished either their important place in art history or their international appeal. As the items of jewellery are still being used as evidence in the criminal proceedings, they may not yet be exhibited in public.

As an SKD restorer testified at the main hearing on Tuesday, the pieces are in different states of preservation, having been exposed to a range of external influences extending from mechanical damage to contact with moisture. This damage can, however, be almost fully repaired.

The SKD plans to convene a panel of experts to discuss the condition of the items and the restoration measures to be taken.

The SKD has regained possession of the following pieces: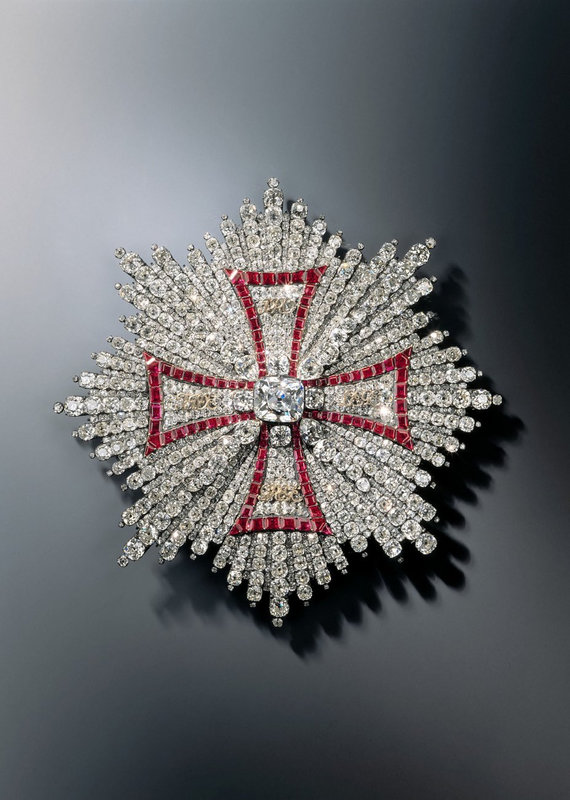 Breast Star of the Polish Order of the White Eagle (set of brilliants), Jean-Jacques Pallard. Geneva/Vienna between 1746 and 1749; brilliants, rubies, gold, silver; Large central stone: 20.189 ct., height: 15.5 cm; Width 15.5cm.