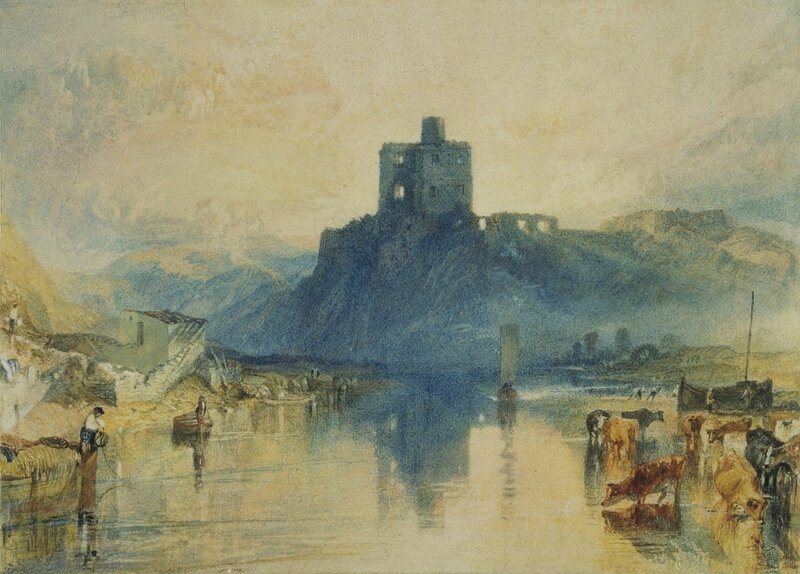 J.M.W. Turner, Norham Castle, on the River Tweed, 1822-3, Tate Collection , accepted by the nation as part of the Turner Bequest 1856 © Tate, London, 2017.
SOUTHAMPTON.- Showcasing the finest historic and contemporary castle artists and combining history with art, Capture the Castle at Southampton City Art Gallery is the first ever large-scale art exhibition on the subject of British castles. It conjures the mystique, excitement and prestige of the castle from Iron Age hill forts to Victorian reproductions and fantasy castles. It includes famous and rarely seen works from public and private collections, including loans from Tate, The British Museum, V&A, the Government Art Collection and from the collections of major artists.

Steeped in history and legend, these extraordinary buildings exude a powerful and brooding presence. They conjure knights in shining armour, high-born heroines, evil deeds and deep dungeons, high adventure and royal intrigue. The first sight of a great Medieval castle such as Conwy, Harlech or Dover can be a spine-tingling moment because of their exceptional visual wow factor.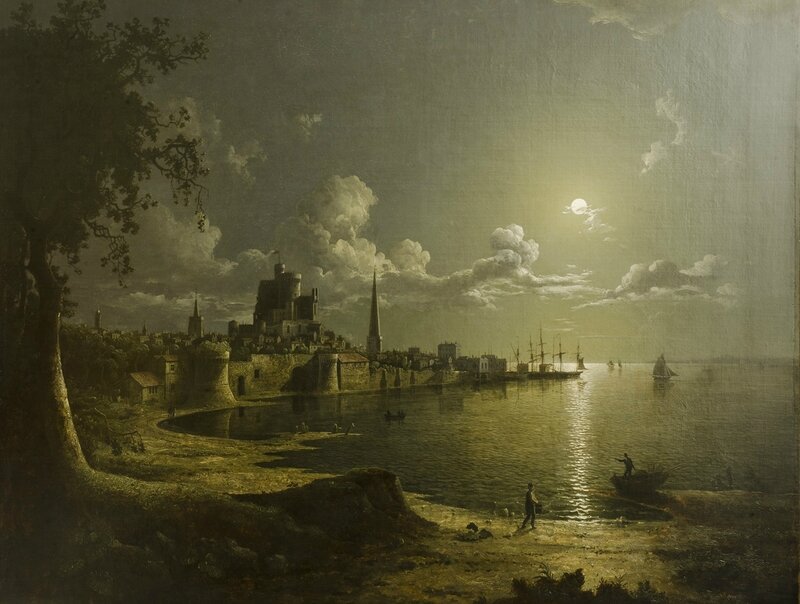 Turner, Girtin, Cotman, Ibbetson, Sandby, Varley and many others travelled to castles throughout Britain in the search of the Picturesque. Castles, often sited in spectacular locations, were the perfect subject for the Romantic movement of the early 19th century that embraced the heroic past. Castles have been equally inspiring to modern-day artists and the exhibition includes work by over 25 contemporary artists including Christopher Le Brun (President of the Royal Academy of Arts), Alan Rankle, Norman Ackroyd RA, Alan Lee and David Gentleman.
Councillor Satvir Kaur, Cabinet Member for Communities, Culture and Leisure at Southampton City Council said: "Castles are a fascinating and intrinsic part of our country's and this city's history. Southampton boasts some of the most amazing heritage sites and I am delighted Southampton City Art Gallery will be showcasing this theme through an exciting exhibition on castles. There will be a range of artwork for local residents and visitors alike to come and enjoy. It is great opportunity to see works from the city's collections, alongside loans from other great collections around the country. I urge everyone, castle lovers and none alike, to take advantage of this great show."
Augustus William Enness, Ludlow Castle, Southampton City Art Gallery © Southampton City Art Gallery
Capture the Castle is complemented by an exhibition dedicated to Southampton Castle at Tudor House & Garden, situated in the city's Old Town, alongside an exciting joint learning programme with English Heritage and also a major symposium on castles, hosted by the University of Southampton.

The exhibition includes a fully illustrated catalogue, which has been generously sponsored by the Punter Southall Group, and runs until 2 September 2017.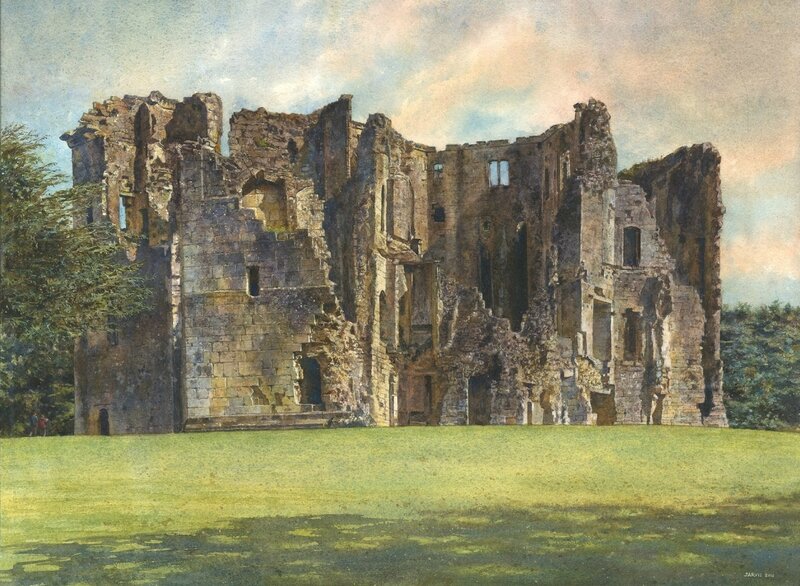 Peter Jarvis, Wardour Castle © Peter Jarvis 2017.