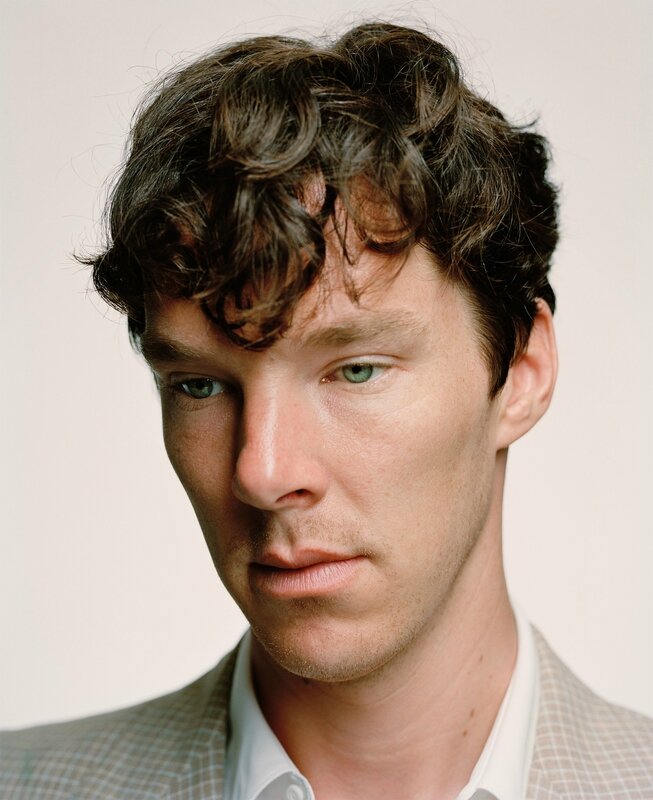 Actor Benedict Cumberbatch by Spencer Murphy © Spencer Murphy
LONDON.- Benedict Cumberbatch, Amy Winehouse, Alan Bennett and Dame Tessa Jowell are among the famous faces that have gone on show in a new display celebrating the London Borough of Camden and the inspirational figures that have lived, worked or studied there, it was announced today.

Creative Connections: Camden Radical Characters (9 July – 11 October 2015) showcases thirty photographs of successful people with connections to Camden, who have been selected from the National Portrait Gallery's Collection by a group of Year 10 GCSE students from Haverstock School in the borough. Working with the Gallery and photographer Kate Peters, the students researched the personalities and achievements of the figures, identifying their connections with Camden and creating their own series of compelling photographs in response.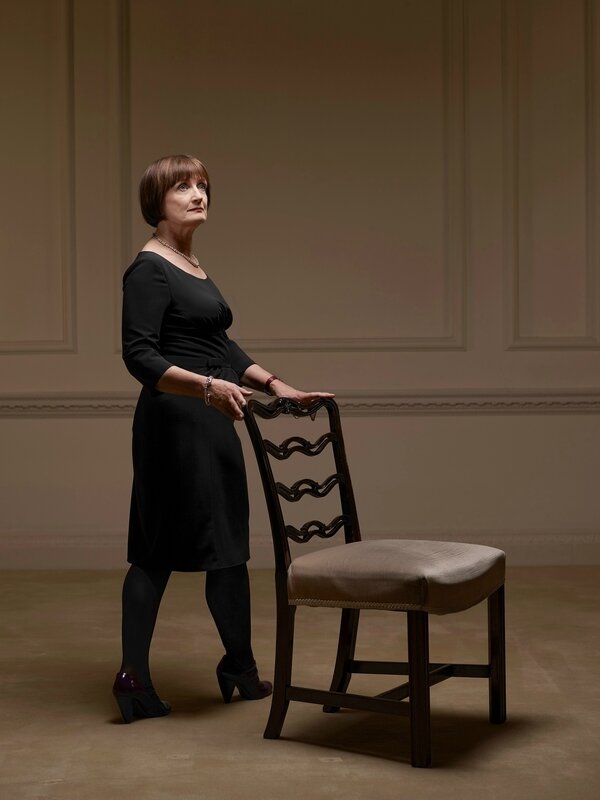 Dame Tessa Jowell, local resident and former Labour minister, by Brian Griffin, 2010 © Brian Griffin
Included in the display are portraits of Dame Agatha Christie, who lived in the Modernist Isokon Building in Hampstead at the same time as several Soviet spies; the Second World War special agent Noor Khan, who lived in Bloomsbury as a child; Sigmund Freud, whose former home in Hampstead is now the Freud Museum; former Camden Councillor and local resident Dame Tessa Jowell; and Dame Barbara Hepworth, whose studio was at the centre of the art world in the late 1930s.

Symbolised by a variety of objects linked to their wide-ranging achievements, the famous people of Camden have been represented in a new series of imaginative photographs created by Kate Peters working with the GCSE students. The striking, large format photographs are on display in Creative Connections: Camden Radical Characters alongside the inspirational sitters that they depict.
Playwright Alan Bennett by Derry Moore, 1992 © Derry Moore
Kate Peters is an award-winning British photographer, working on personal projects and commissions throughout the world. Her work has been exhibited and published internationally, including a solo show at HPGRP gallery in New York. In 2012 the Guardian Weekend Magazine commissioned Kate to photograph 32 Olympic hopefuls including Sir Chris Hoy, Jessica Ennis and Mo Farah. A number of Peters' portraits are in the permanent collection of the National Portrait Gallery, London, and in 2013 she received the Vic Odden award from the Royal Photographic Society.

Liz Smith, Director of Participation and Learning, National Portrait Gallery, London, says: 'Working with students from Haverstock School and photographer Kate Peters has significantly extended the Gallery's experience of how young people and artists can collaborate. We have been inspired by their ideas and creativity throughout the process and are intrigued by the characters of Camden they have created.'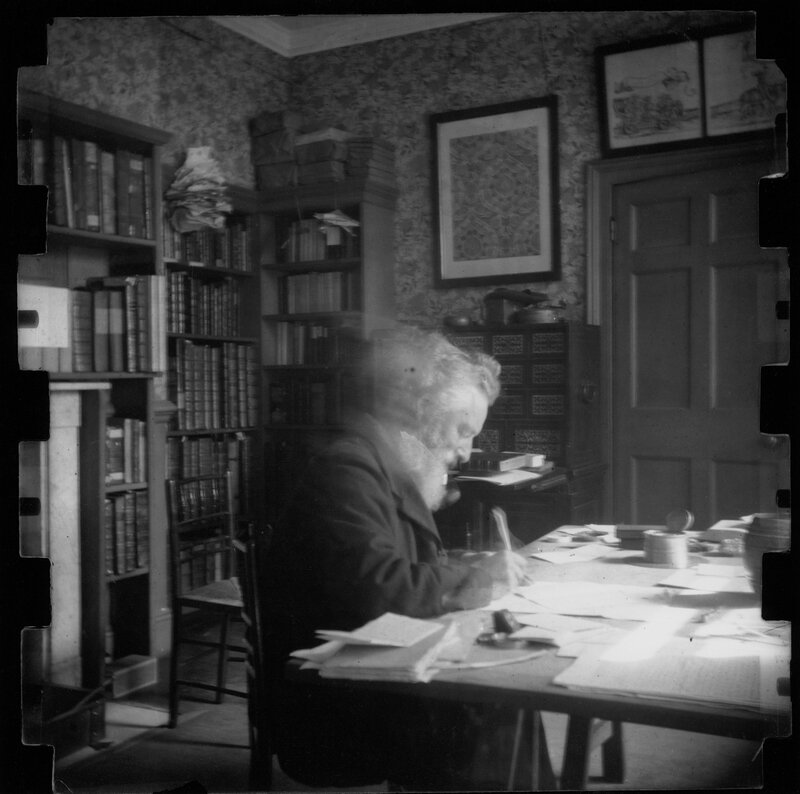 William Morris by Henry Halliday Sparling, early 1890s.
Sunshine Coward, Head of Art, Haverstock School, says: 'Working with the Gallery and Kate (project artist) has been a fantastic experience; the partnership has been really strong and effective -the project process and outcomes have inspired us all. Our GCSE Art students enjoyed every moment – their confidence, skills and knowledge about photography, image making, portraiture and the professional art world having all increased significantly... This partnership has been like no other and I would urge all art teachers to embrace this opportunity.'

Creative Connections: Camden Radical Characters is the third part of a four-year arts project, which is led by the National Portrait Gallery's Learning department and is designed to extend the Gallery's work engaging young people with portraiture.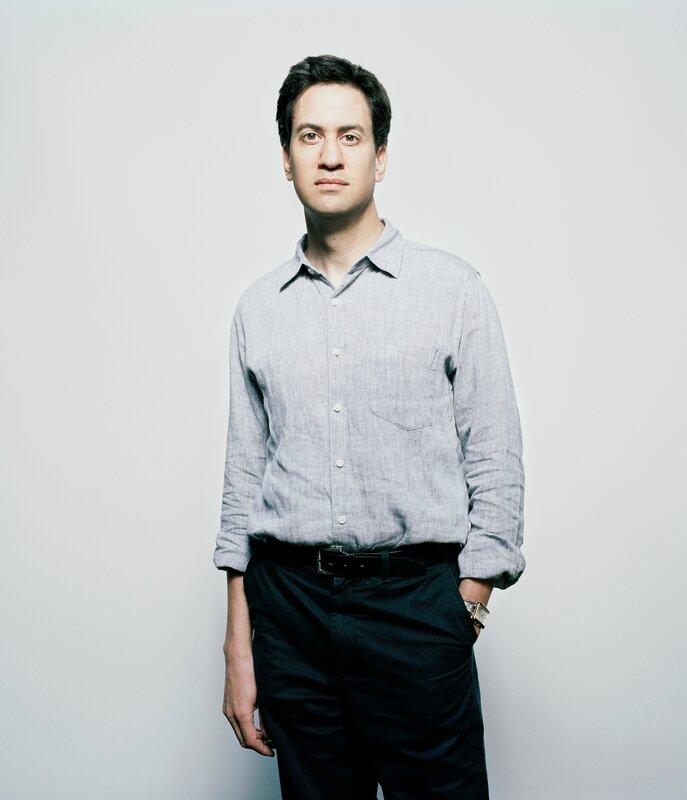 The then Labour leader, Ed Miliband, by Kate Peters, September 2012 © Kate Peters
In the first year of the project (2013), the National Portrait Gallery focused on the Tower Hamlets borough, working with 49 young people aged 14-16 at St. Paul's Way Trust Secondary School in Bow and local artist Lucy Steggals. Last year, the Gallery worked with film artists Eelyn Lee and students from Brentside High School in Ealing to creative an immersive film installation.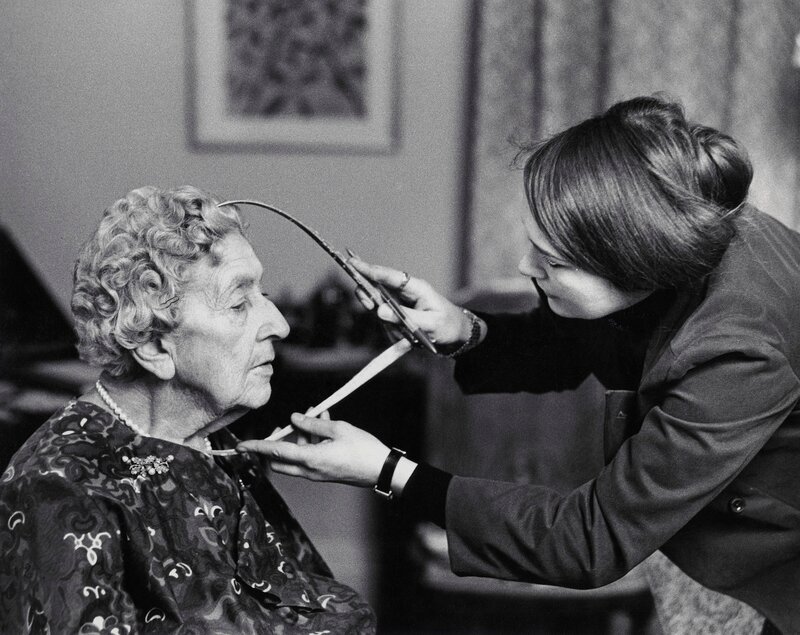 Sculptor Lyn Kramer with the writer Agatha Christie, by John Garner, 1972 © John Garner
Novelist Zadie Smith by Ben Murphy, 2000 © Ben Murphy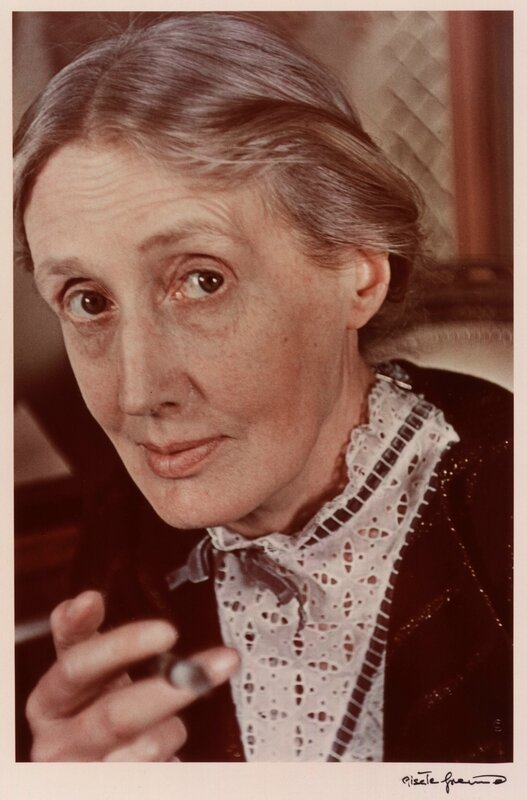 Writer Virginia Woolf by Gisèle Freund, 1939.