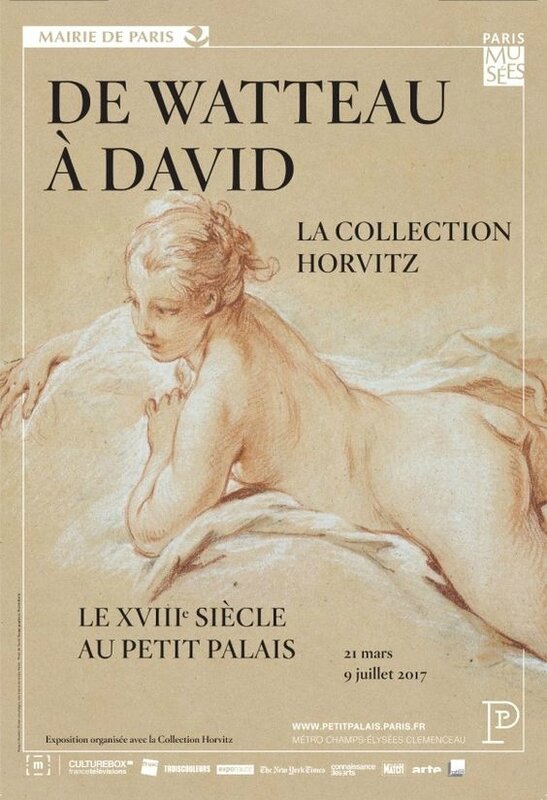 De Watteau à David, la collection Horvitz : Affiche.
PARIS - Le Petit Palais est heureux de présenter un florilège de près de 200 tableaux, sculptures et dessins du XVIIIe siècle français de la Collection Horvitz à Boston. Constituée depuis trois décennies, il s'agit de la plus importante collection privée de dessins français du XVIIIe siècle à l'étranger. Riche d'œuvres de premier plan de Watteau, Boucher, Fragonard, Greuze et David... Cette collection offre aussi une vue d'ensemble de tous les artistes notables de la période, d'Oudry à De Troy, de Natoire à Bouchardon, d'Hubert Robert à Vincent, toujours à leur meilleur.
L'exposition offrira au regard du visiteur un panorama exhaustif de la peinture et du dessin français de la Régence jusqu'à la Révolution enrichi d'un choix raffiné de quelques sculptures (de Lemoyne à Pajou et Houdon). L'accrochage s'articule autour d'une quinzaine de sections thématiques ou monographiques organisées de manière chronologique. Dans une scénographie élégante, l'exposition permet d'appréhender toute la créativité d'un siècle riche en renouvellements stylistiques.
Jean-Antoine Watteau, Acteur debout, vers 1718, Trois crayons avec touches de graphite sur papier vergé. © The Horvitz Collection – Photo : M. Gould
Le parcours s'ouvre par des portraits de Rigaud, Largillière et JeanFrançois de Troy avant d'aborder la peinture mythologique et religieuse au début du XVIIIe siècle avec des œuvres de François Lemoyne ou Charles de la Fosse. Le parcours se poursuit par la fête galante avec des dessins de Watteau et Lancret, puis le paysage et la peinture animalière avec Oudry et Desportes. L'exposition traite également de l'architecture et du triomphe de l'ornement à travers les compositions pleines de fantaisie de Oppenord ou de Lajoüe. Une section entière est consacrée à François Boucher. Vient ensuite un ensemble de nus académiques et études de tête, dessinés par Coypel, Lépicié, Vien... La section suivante est dédiée à la peinture d'histoire au milieu du siècle représentée par Natoire et Carle Van Loo. La visite continue avec des dessins de sculpteurs tels Bouchardon et Pajou. Une autre section monographique est dédiée ensuite à Fragonard. Puis, le visiteur découvre les évocations de ruines et paysages par Hubert Robert et Joseph Vernet. Tandis que des œuvres de Greuze, Prud'hon et Boilly suggèrent une inflexion plus sentimentale, l'exposition se termine par l'affirmation du néo-classicisme avec Jacques-Louis David, Perrin et Vincent.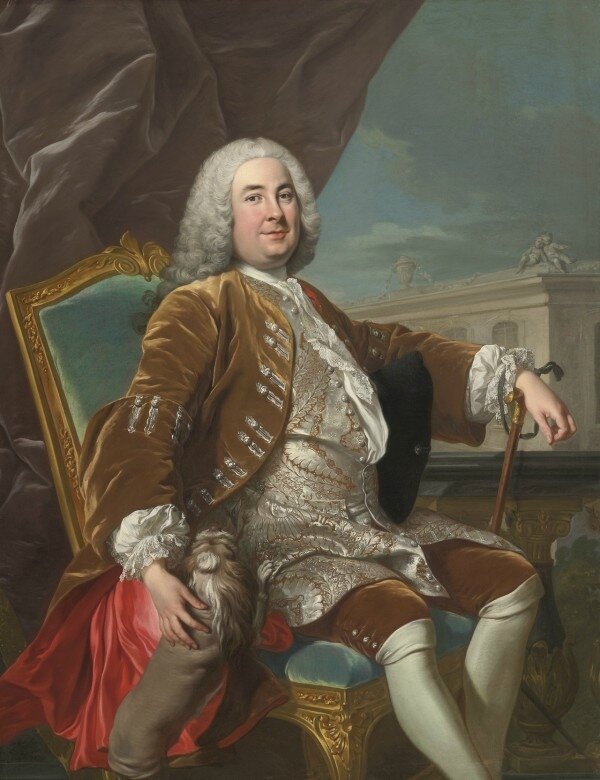 Louis-Michel Van Loo, Portrait d'un gentilhomme, 1734, Huile sur toile. © The Horvitz Collection – Photo : M. Gould
La Collection Horvitz, par la qualité de ses pièces très bien documentées et en parfait état, est devenue une référence pour la période. Sa présentation à Paris constitue un événement majeur et parfaitement complémentaire, par son caractère précieux et intimiste, avec l'exposition Le Baroque des Lumières, chefs-d'œuvre des églises parisiennes consacrée aux grands formats oubliés de la peinture religieuse du XVIIIe siècle.
De Watteau à David, la Collection Horvitz - du 21 mars au 9 juillet 2017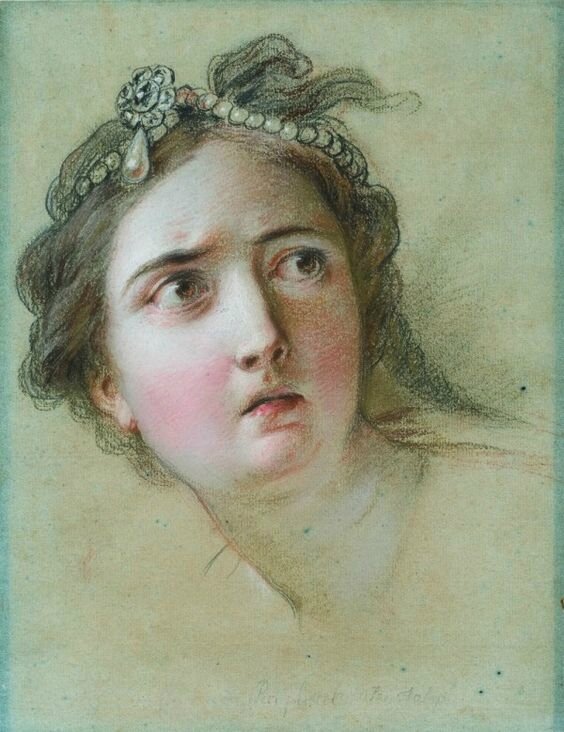 Charles-Antoine Coypel, Portrait de la femme de Potiphar, 1737, Pierre noire et pastel sur papier bleu vergé. © The Horvitz Collection – Photo : M. Gould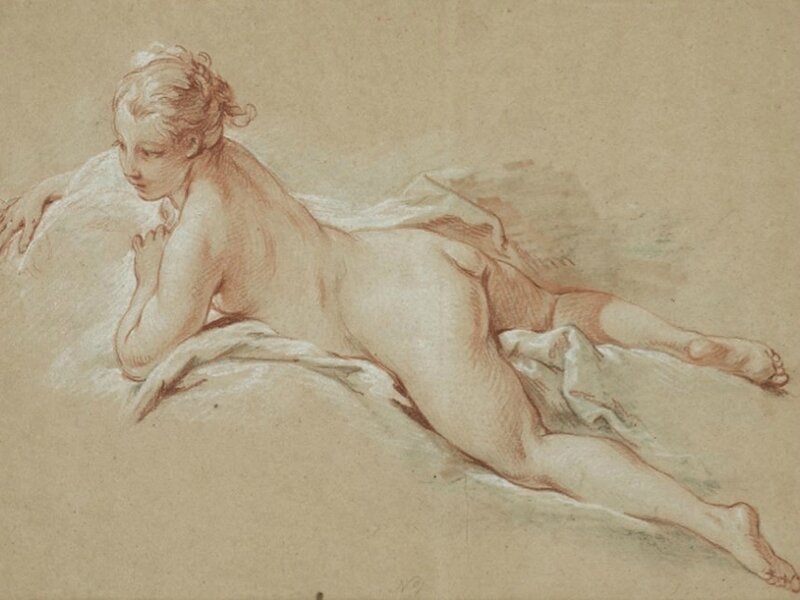 François Boucher, Femme nue allongée, vers 1740, Sanguine, pierre noire et craie blanche sur papier crème. © The Horvitz Collection – Photo : M. Gould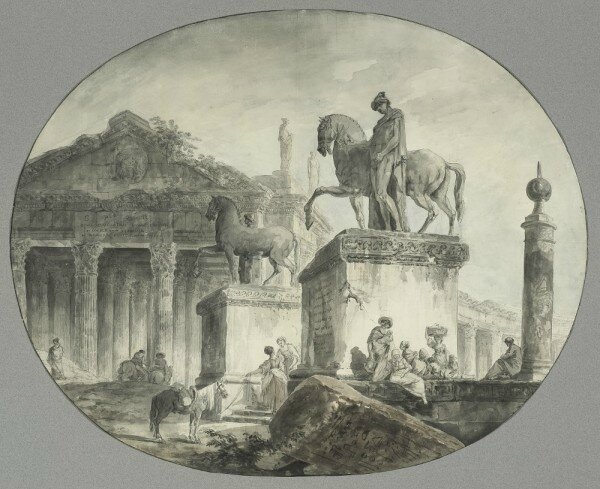 Hubert Robert, Caprice romain avec les Dioscures et la colonnade de la place Saint Pierre, 1760, Plume et encre noire avec aquarelle sur traces de craie noire sur papier vergé. © The Horvitz Collection – Photo : M. Gould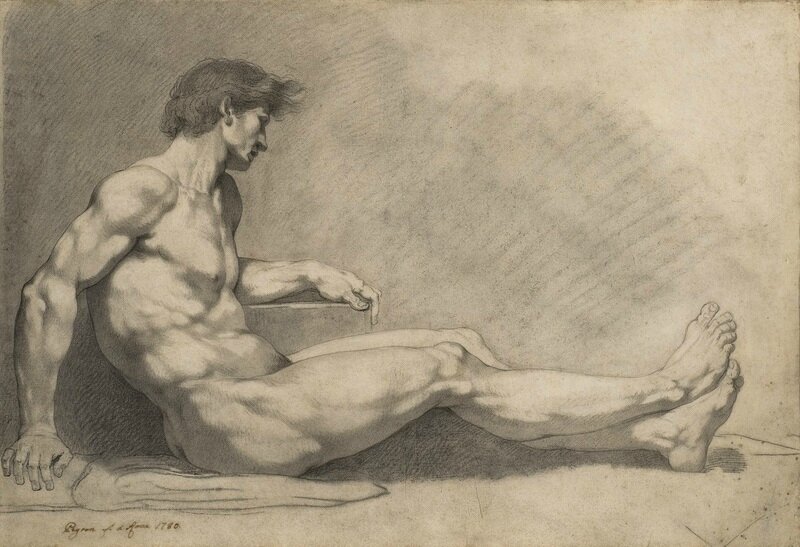 Jean-François-Pierre Peyron, Académie d'homme, 1780, Pierre noire et estompe sur papier vergé. © The Horvitz Collection – Photo : M. Gould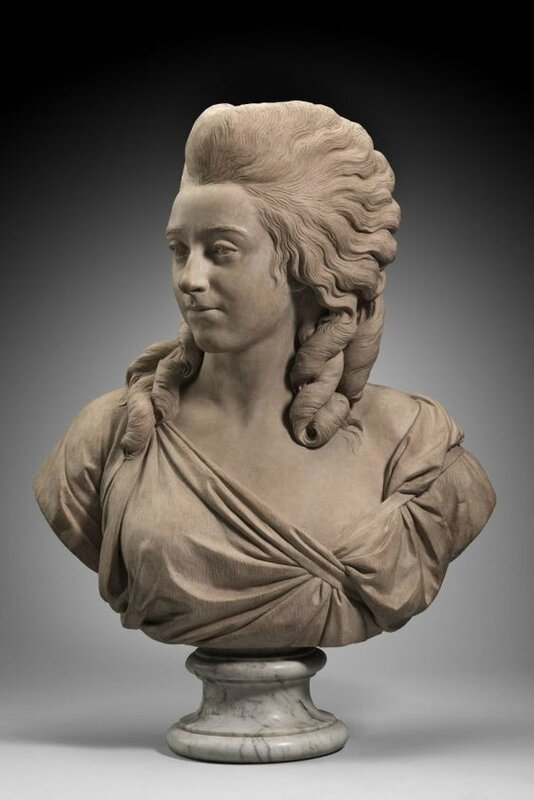 Augustin Pajou, Madame de Bonnard, 1780, Terre cuite. © The Horvitz Collection – Photo : M. Gould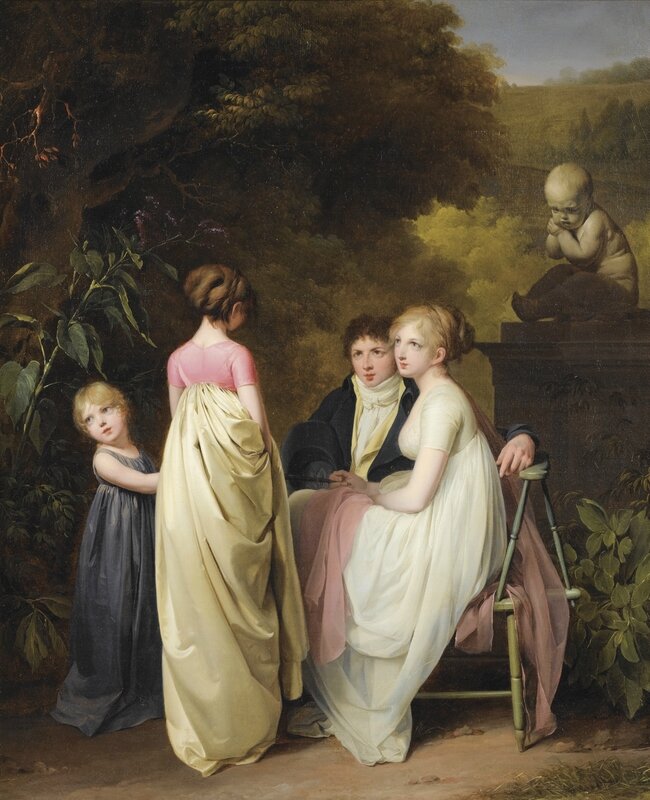 Louis-Léopold Boilly, Conversation dans un parc, 1800-1810, Huile sur toile. © The Horvitz Collection – Photo : M. Gould